Last updated on December 31st, 2014 at 01:49 pm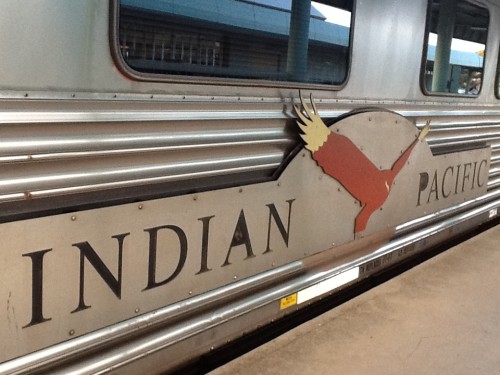 I love train travel and my world travel dreams include great railway journeys.
Today I am writing to you from a train. A train that is taking me on a great railway journey that has long been one of my big dreams.
Why do I love rail travel?
It is often slow travel at its best, allowing a glimpse into the culture and lifestyle of a country you will never get from a plane window. And I freely admit I don't like driving long distances.
On top of that it is environmentally responsible travel. I hang my head in shame when I think of my annual carbon footprint due to flights.
I have already enjoyed great railway journeys in various parts of the world:
The Indian rail network plays a significant part in my rich memories of travel in the sub continent. From second class day trains and sleepers to the toy trains or mountain railways, train travel in India is the best way to meet the local people.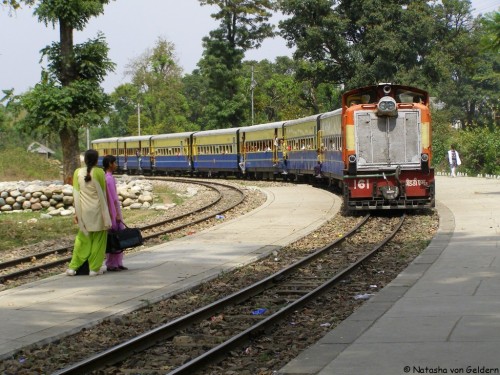 The Trans Alpine rail journey in New Zealand is a spectacular ride from coast to coast of the beautiful South Island. In Europe the great rail journey from Marseilles in France to Rome in Italy showcases the glamorous French Mediterranean coastline, passes through the tiny principality of Monaco and then the gorgeous Ligurian coast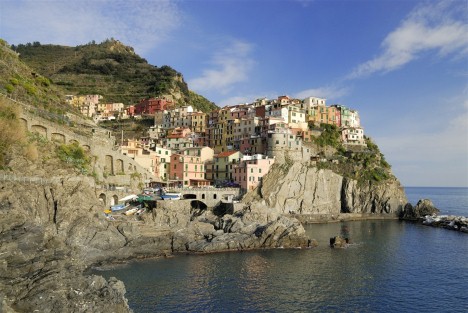 I still have a number of world travel dreams of great rail journeys. I would love to undertake some of the exciting rail trips available in North America. traversing the Rockies and Canada.
The Trans Siberian or Trans Mongolian great railway journey is definitely on my bucket list – perhaps for next year.
In South Africa there is a famous train that runs from Johannesburg to Cape Town that I would love to take one day. (Hello Sue of 8 Women Dream!)
In the meantime here I am on Australia's Trans Continental train, the Indian Pacific.
Traveling 2,659 kilometers between the state capitals of Adelaide and Perth, across the vastness of the Nullabor Plain through some of the sunburned continent's most remote and inhospitable landscapes.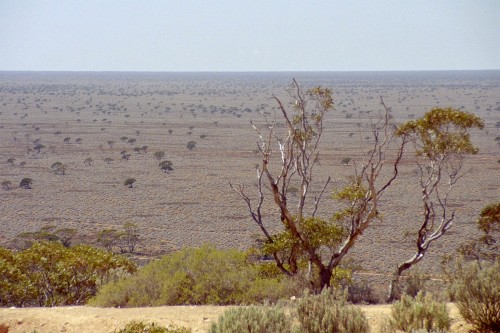 This journey brings home to me both the immensity of Australia, the challenges involved in establishing such a railway line, and the vital role the railway played in connecting the world's remotest city – Perth – with the more inhabited side of the country.
I am imagining the great camel trains of equipment and supplies and the thousands of men working in the dry heat, risking injury and typhoid.
I have watched the sun rise from my berth and seen kangaroos hopping and Emus striding across some of Australia's unique landscape.
It is nearly time to head to the dining car for breakfast so I had better sign off.
Natasha von Geldern

Go Travel the World!
[fbcomments]
Natasha von Geldern is a travel writer, editor, and blogger who is passionate about making the pages of the atlas real by traveling the world. She is a contributor to Travel Wire Asia, Wild Junket Magazine, Yahoo! Total Travel, and Travelbite. You can find her on her travel website and blog, WorldWanderingKiwi.
Note: Articles by Natasha may contain affiliate links and may be compensated if you make a purchase after clicking on an affiliate link.