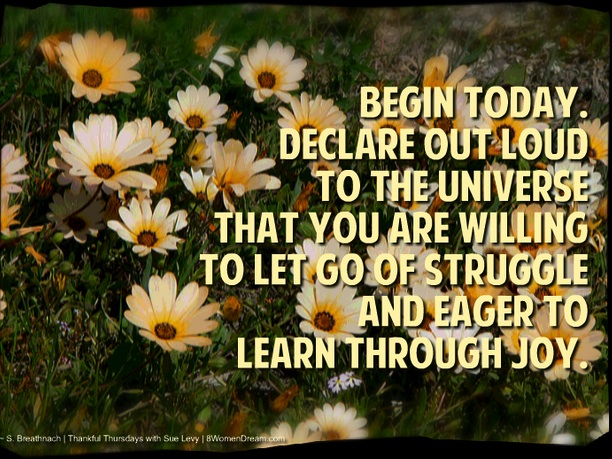 It's Thankful Thursday dreamers!
Today I am grateful for occasions that bring the world together as one. There are two times of the year when the Mother Earth's axis is tilted neither into or away from the sun, culminating in roughly an equal amount of daylight and darkness at all latitudes.
Today is one of those days. It's the vernal equinox.
The word equinox means balance and I challenge you to use this day to initiate more balance in your life.
Start a gratitude journal. Get some fresh air. Promise yourself that you will be more kind to yourself from this day forward. Get more rest. Play.  Laugh.  Let things go. Bring more balance into your life by doing something just for you before you go to sleep tonight.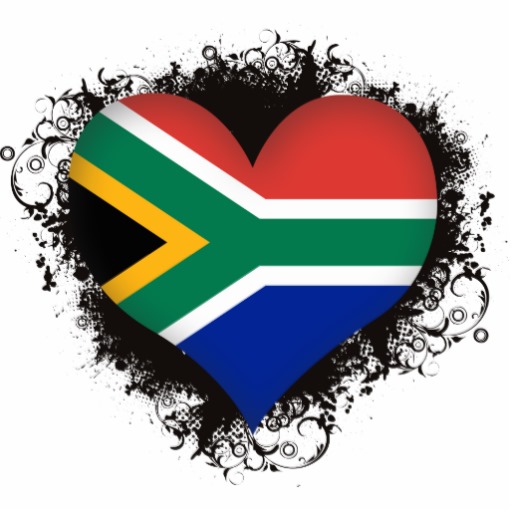 March 21 is Human Rights Day in South Africa — a day when we remember and celebrate the freedom of all South Africans. This year's theme is "Celebrating 20 years of changing lives through human rights" — a chance for all South Africans to realize that South Africa is a better place to live in, through the gains that have been made in our country's young democracy. (Source: AllAfrica)
Human Rights Day offers South Africans the opportunity to remember and be inspired by the people who brought about changes we live with today.
It's a day to be thankful. It's a day to enjoy family and friends. It's a day to be reminded that there are still so many women to inspire, gifts to share and work to be done. It's a day to practice self-compassion and remember that you are human and deserving of your own love and respect.
In honor of two such special days this week I offer a video by Brene Brown on The Relationship Between Joy and Gratitude:
Be grateful for today and look forward to tomorrow.
And always be thankful.
Sincerely,
Sue

Sue Levy is the founder of the South African Just Pursue It Blog and Inspirational Women Initiative. She's a motivational writer and media designer, who is obsessed with everything inspirational with a hint of geek. She thrives on teaching women how to be brave and take big chances on themselves. You can find Sue on her Twitter page @Sue_Levy.
Note: Articles by Sue may contain affiliate links and 8WD will be compensated if you make a purchase after clicking on an affiliate link.