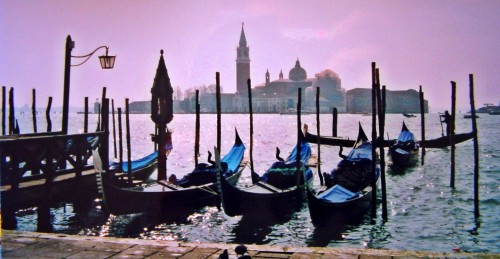 If experiencing the wonders of Europe's cultural heartland is on your travel bucket list I recommend that you make rail travel the central focus of your trip organisation.
In the past I have blogged about my love of train travel and the great railway journeys I have experienced and hope to experience in the future.
It is not just these iconic train journeys that get me excited. Backpacking through Italy was my first real travel experience and the train network was my friend.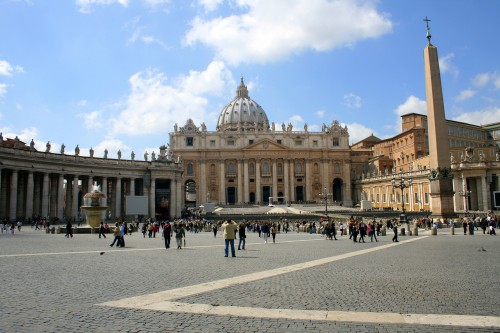 The Italian rail network took me everywhere I wanted to go at a reasonable cost and allowing me to meet local people and other travellers on the way. Leaning back into my seat and drinking in the Italian countryside is a very happy memory for me.
The rail network in Europe is extensive. It connects all the world-famous sights you are dreaming of ticking off your Europe travel bucket list. In Europe they have high speed trains that whisk you between cities in less time than it take to go to the airport and fly.
Slow local trains meander through lovely countryside and allow observation of local life as people get on and off the train with their parcels and families. Overnight journeys by train are exciting and have the added advantage of saving on a night's accommodation.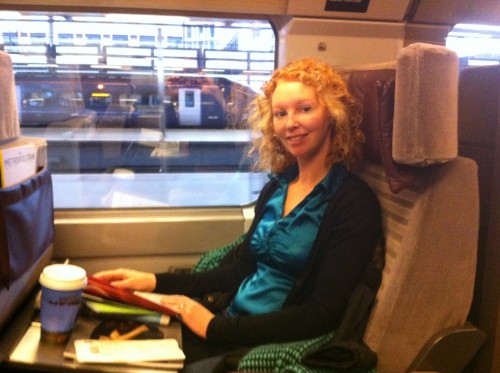 This week the Wandering Kiwi family travelled by train from London to the French Alps to go skiing. We changed trains in Paris and enjoyed a few of the sights of the City of Light en route, including taking Wandering Kiwi Jr up the Eiffel Tower. The high-speed TGV then whisked us to the foot of the mountains, where a shuttle bus took us up to the ski resort – couldn't be easier.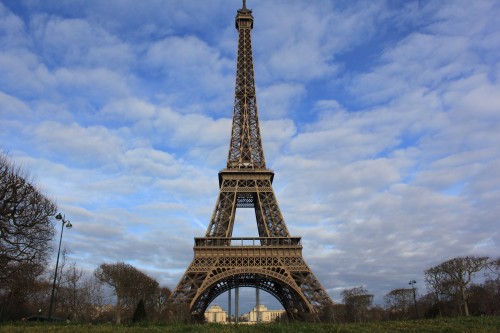 If you are travelling with your own family I can heartily recommend train travel if you have children. Relaxing in comfortable seats, being able to get up and move around the carriage and the train, no limits (within reason) on baggage, a restaurant car and interesting views out the window – it is so much better than air travel with kids.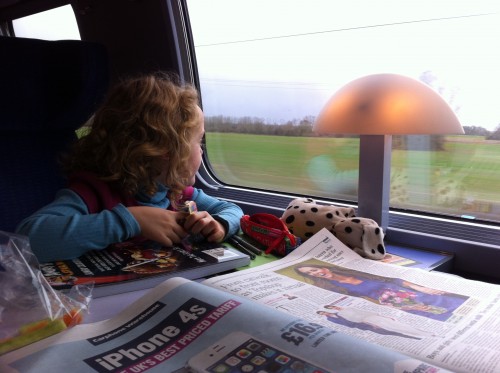 A lot of travellers I met in Italy were getting about Europe using a rail pass – a ticket that allows multiple trips over a set amount of time (say, a month) and across either just one country or multiple countries. Rail passes can be a great way to help organise your dream Europe trip.
When I travelled through Italy by rail I booked my tickets from the station booking offices as I went along. Sometimes I had to wait another day to get a seat but as I had no strict programme that wasn't a problem.
Now that I often have limited time to make the most of my European travel due to work and family commitments I make things easier for myself by booking rail tickets ahead of time.
For bigger European train journeys there are often significant discounts for booking ahead. Fares are usually available three or four months ahead of the date of travel.
Online booking is commonly available in most countries and with a bit of patience you can do it yourself. However, if booking rail tickets in a foreign country sounds intimidating, don't worry, there are companies who make it easy.
Voyages.sncf is one example, offering a wide range of rail tickets and rail passes covering over 30 countries across Europe. They can sort out your tickets for day trains, high speed trains and sleeper trains. They even have some great ideas for European travel itineraries!
Happy travel dreams,
Natasha
Natasha von Geldern is a travel writer, editor, and blogger who is passionate about making the pages of the atlas real by traveling the world. She is a contributor to Travel Wire Asia, Wild Junket Magazine, Yahoo! Total Travel, and Travelbite. You can find her on her travel website and blog, WorldWanderingKiwi.
Note: Articles by Natasha may contain affiliate links and may be compensated if you make a purchase after clicking on an affiliate link.