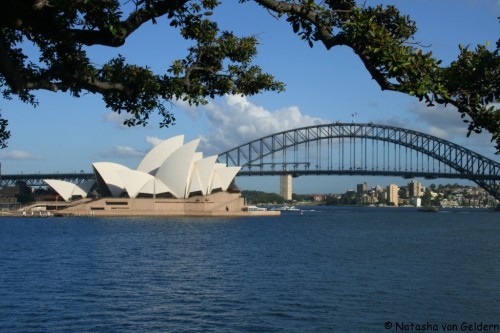 I can hardly believe it but I am coming to the end of two years in Australia and my Wandering Kiwi family and I have decided to return to our sometime-home in the United Kingdom.
It has been a fantastic opportunity to explore this vast continent, by rail, by car and on foot. It is certainly a country of huge contrasts, which is not surprising for in fact it is not just a country but a whole continent.
It has vibrant cities and desolate wilderness, tropical rainforest, stunning beaches and unique wildlife.
For those with world travel dreams of Australia and only a few weeks to experience it, what should be on your dream Australia travel itinerary?
8 Things Not to Miss in Australia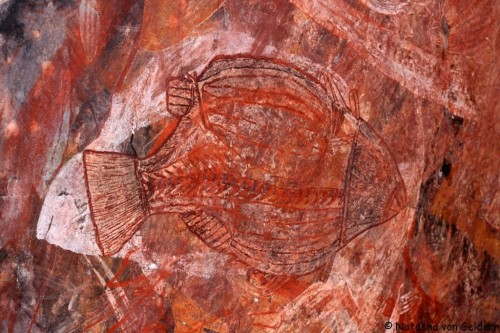 1. The Top End and Kakadu National Park
Kakadu National Park is overwhelming – the plant and bird life, the opportunity to see the culture of Australia's indigenous peoples, swimming in spectacular waterholes, and always keeping a lookout for crocodiles! Combine a Kakadu adventure with a few days in Darwin to catch the sunset markets.
If it helps, take a look here to see my Australia Top End travel itinerary.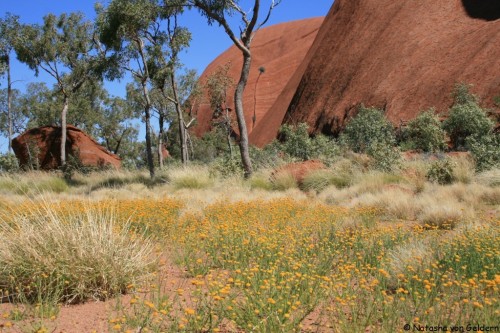 Australia's  bone dry 'Red Centre' is actually seething with life. From the wildflowers surrounding the iconic red rock Uluru to the cool streams of Kata Tjuta National Park and King's Canyon, you'll find variety and beauty everywhere.
Unique geology and eye-popping colors are the hallmarks of this part of Australia.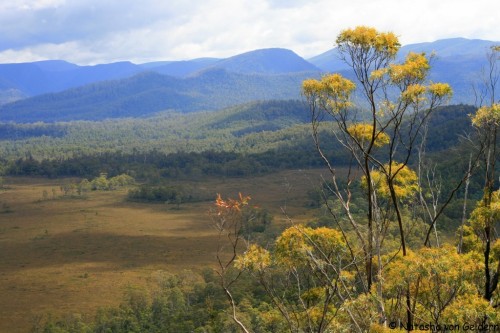 3. Tasmania's Western Wilderness
From button grass plains to the beech-like Myrtle forest punctuated with tall Stringybark eucalypts, this is a national park at its easily-accessible best in Tasmania. A long road winds past Franklin River all the way around to Cradle Mountain via Strahan.
There are long and short walks that are well worth undertaking from Cradle Mountain. The different mosses and alpine vegetation make this a unique and otherworldly landscape that you'll only find in Tasmania.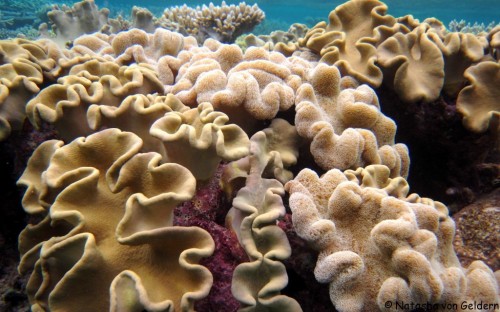 I'm not much of a beach person but I love diving and the Great Barrier Reef is a must see on any Australia travel itinerary. In fact Queensland is probably best known for its two Unesco World Heritage Sites: the Daintree National Park and the Great Barrier Reef.
But eastern Queensland as a whole is an immensely popular tourist destination because of its tropical climate and idyllic beaches.
Fraser Island is an island located along the southern coast of Queensland, Australia, approximately 200 kilometres (120 mi) north of Brisbane. It was inscribed as a World Heritage site in 1992. The island is considered to be the largest sand island in the world. It is also Queensland's largest island, Australia's sixth largest island and the largest island on the East Coast of Australia.
The island has rainforests, eucalyptus woodland, mangrove forests, wallum and peat swamps, sand dunes and coastal heaths. It is made up of sand that has been accumulating for approximately 750,000 years on volcanic bedrock that provides a natural catchment for the sediment which is carried on a strong offshore current northwards along the coast. (Wikipedia).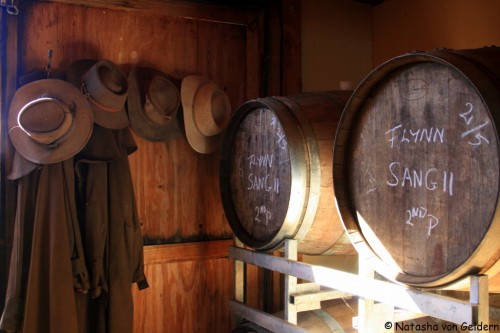 OK, so this isn't just one destination but my point is that while traveling in Australia you should make time for a little vineyard touring in one of the many excellent wine regions.
The Barossa Valley in South Australia is one of my favorites and the Hunter Valley is also justly famous. There are a number of wine regions in Victoria – particularly the Yarra Valley and Heathcote.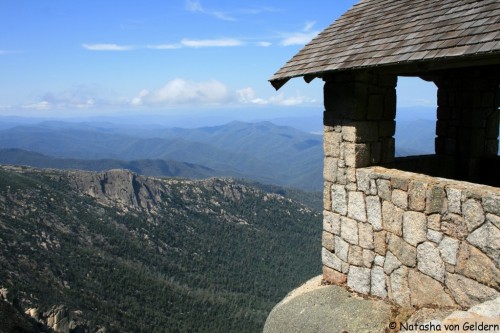 The Great Dividing Range extends over 3,500 kilometres from the northeastern tip of Queensland down to western Victoria. But the best of Australia's alpine scenery is in the high country of New South Wales and Victoria.
Here is another opportunity to get a handle on the vastness of Australia: from its highest viewpoints the endless ranges of eucalypt-covered mountains seems to go on forever. The air is fresh and wildflowers adorn every alpine meadow.
You can even ski in winter.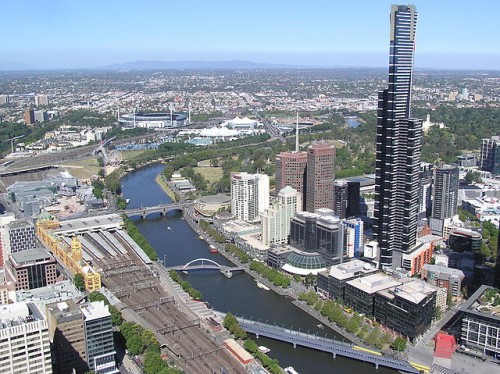 If you visit just one city in Australia it should probably be Sydney. Although I adore grungy, arty Melbourne, was impressed by sparkling Perth and just love quaint Hobart, Sydney holds most of the drawcards for the tourist in Australia.
The Opera House and the Harbour Bridge, cruising the harbour to Manly or Bondi Beach, Sydney is stunning. So if you choose just one Australian city to spend a few days in, let it be Sydney.
It also has some fantastic day or weekend trips – to the Blue Mountains or the Hunter Valley for a start.
Happy world travel dreams!
Natasha
Natasha von Geldern is a travel writer, editor, and blogger who is passionate about making the pages of the atlas real by traveling the world. She is a contributor to Travel Wire Asia, Wild Junket Magazine, Yahoo! Total Travel, and Travelbite. You can find her on her travel website and blog, WorldWanderingKiwi.
Note: Articles by Natasha may contain affiliate links and may be compensated if you make a purchase after clicking on an affiliate link.