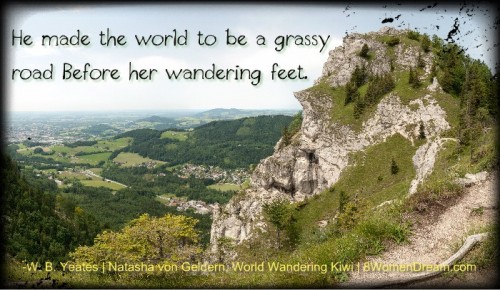 It's travel Saturday here on 8 Women Dream and while I am enjoying some non-mommy time in Austria I want to remind you that you can wander the world – even if it's just in your own backyard – and share your images!
For some of you that are my friends on Facebook, you have a front and center seat to my latest travels images that I share with my connections.
But for those of you who are not connected with me on Facebook, this week I am sharing with you some of my world wandering images that I've shared with my friends during the week. Sharing your travel images online is a great way to motivate you to travel more and motivate your friends to do the same.
So enjoy!
Salzburg, Austria —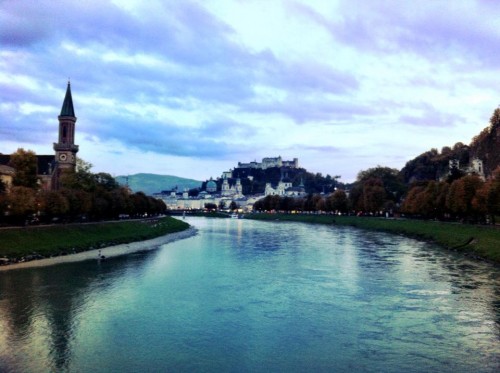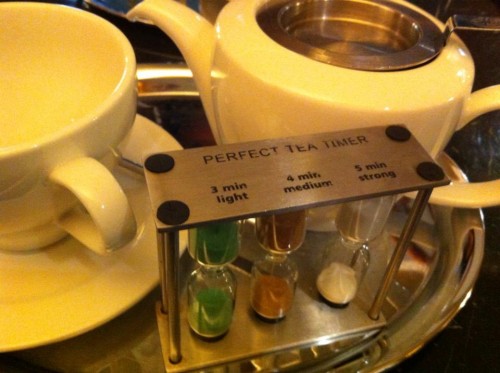 Images from around my home in England –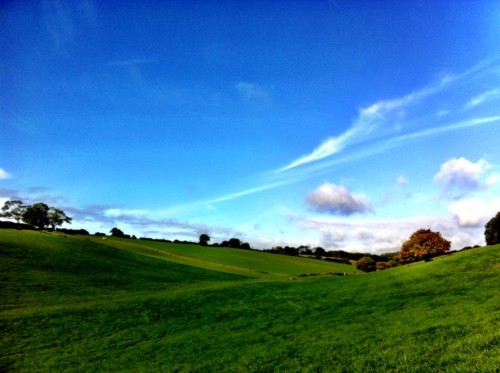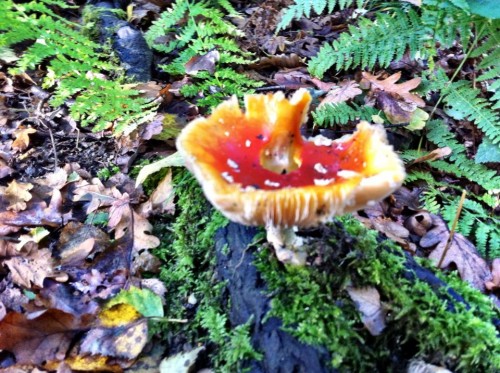 I hope this inspires you to get outdoors and do some world wandering of your own this week and share your images with those you love.
Happy world wandering –
Natasha
Natasha von Geldern is a travel writer, editor, and blogger who is passionate about making the pages of the atlas real by traveling the world. She is a contributor to Travel Wire Asia, Wild Junket Magazine, Yahoo! Total Travel, and Travelbite. You can find her on her travel website and blog, WorldWanderingKiwi.
Note: Articles by Natasha may contain affiliate links and may be compensated if you make a purchase after clicking on an affiliate link.