Last updated on June 2nd, 2013 at 08:33 pm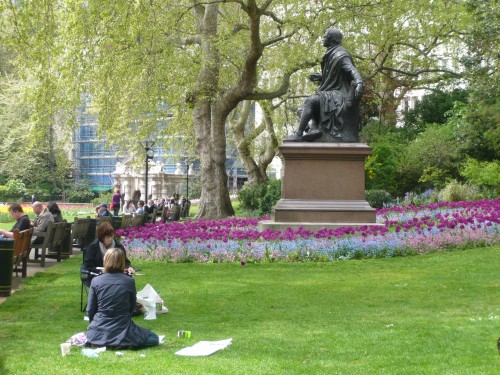 Welcome to travel Saturday and it is so great to be back with internet – my fingers are just itching to tell travel stories and indulge in world travel dreams with you all.
A dream came true for me in May – moving back to live in London. I lost my heart to this city, and to Europe more generally, a long time ago. It is wonderful to see the tulips blooming in the Embankment Gardens, listen to the buskers in Covent Garden and see so many dear friends.
And there are new things to see – the completed Olympic Park, exciting pop-ups on the South Bank, the new Shard skyscraper and the Sky Rail gondola over the Thames at Greenwich. My little heart has been jumping with joy at each new and old sight.
It has been a stressful month – packing up our home in Australia, travelling across the world and establishing a new life in the United Kingdom. There has been a lot of pressure to move quickly on this because my daughter is due to start school in September. I am excited by that prospect as well as feeling a little emotional at the change about to happen in the life of my little family.
But I did find time to fulfil a travel dream of visiting Borneo. There are blog posts coming on climbing jungle-clad mountains, snorkelling in tropical waters and meeting wildlife up close and personal!
I am already planning adventures for the remainder of 2013 – fulfilling a travel dream of a multi-day hike in the European Alps and attending my first travel blogging conference.
Here are some photos to whet your appetite for Malaysian Borneo…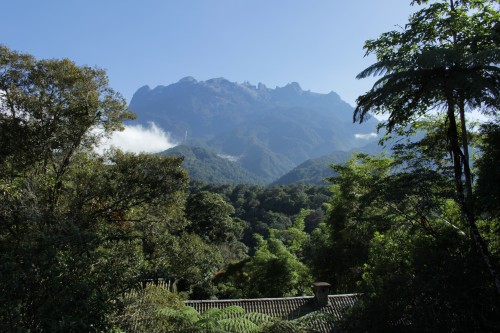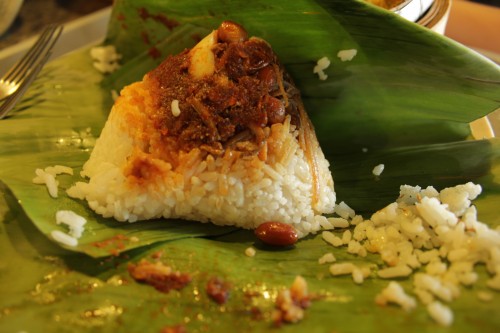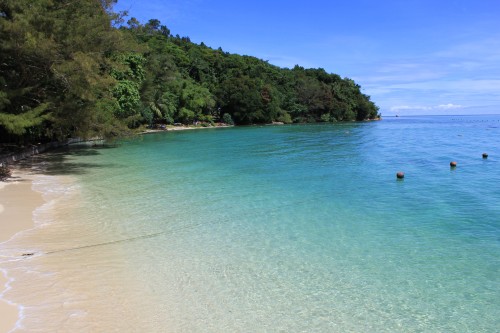 Natasha
Natasha von Geldern is a travel writer, editor, and blogger who is passionate about making the pages of the atlas real by traveling the world. She is a contributor to Travel Wire Asia, Wild Junket Magazine, Yahoo! Total Travel and Travelbite. You can find her on her travel website and blog, WorldWanderingKiwi.
Note: Articles by Natasha may contain affiliate links and 8WD will be compensated if you make a purchase after clicking on an affiliate link.