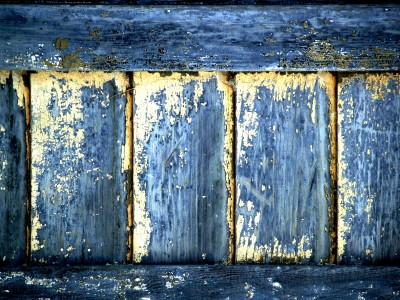 So if you can be brave enough to state your dreams out loud, even if they seem out of reach, you might just surprise yourself.   -Rebecca Bly, www.livebeyondthemat.com
I've been blogging about my dream with 8 Women Dream for a few years now.  At the beginning, I was nervous, excited, worried but hopeful about the possibilities of living my dream.  I think that in some ways, that gave me a 'dreamers edge'.  I don't know how else to explain it, unless I compare dreaming to a new love relationship.
In the beginning I was all tingly and warm. I was excited, scared, insecure and filled with hope.  I bought new undies and shaved my legs (luck favors the prepared, right?) I carved out time to spend just thinking about what to do with him.  I went out of my way to make things special. That "newness" kept me on an edge -  but inevitably that wears off.
A few years in and I'm lucky if I even wear undies under my sweats.  And the shaving?  Yea, whenever.
When my dream was new, I was all tingly and warm.  I was scared but had to believe that I had support from everyone around me.  I had new accessories and spent extra time taking care of them.  I planned outings and went out shooting just for fun.  But the newness is wearing off, boredom is creeping in and I'm wondering where the 'edge' is going.
I started reading up on goal setting, plateauing and maintaining that edge from various sources on the web and in personal life, and in a nutshell this is what I've gathered (and I'll stay with the relationship analogy) :
Recognize you may be stuck in a dream state – You have to take risks and go out on limbs and express yourself in ways that make you incredibly uncomfortable.  When comfort zones expand, there is pain and discomfort.  It's how you know you are growing.  Suck it up and accept it, and know possibly only in a few cases did anyone every die form just being totally uncomfortable.
You have to be honest with yourself and with your dreams.  Have your dreams for the right reasons or get out.  Don't distract yourself and have affairs with little dreams on the side.  They only pretend to like you back and tend to pull your attention away from what you really love anyway.
Accept the truth that having dreams and following them is going to be beyond challenging.  Your family may not accept them.  Your friends may get jealous or feel left out.  Money may get tight and tough choices around priorities will appear and may seem impossible.
Dreamers, if you are in love with your dream you will do what it takes to keep it alive.
And don't forget to shave your legs.
Until next photo,
Rem

Do you have a dream you'd like to share? Be a Guest Contributor on 8 Women Dream! To read Guest Contributor guidelines click here.