Last updated on July 7th, 2022 at 01:51 am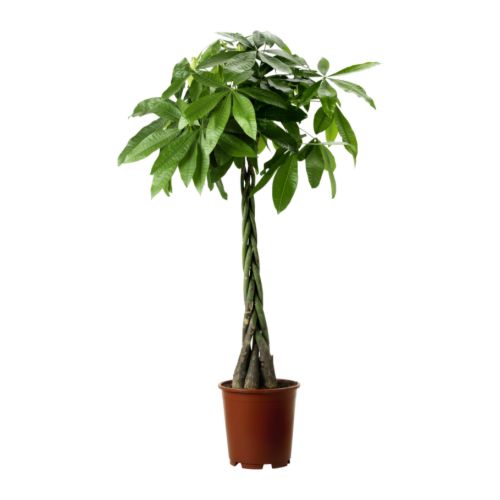 What can you do to enhance your wealth area and create more prosperity in your dream life?
As a consultant, I always hear the question,
"How can I get more wealth and prosperity?"
Although true prosperity really is a state of mind, Feng Shui used properly in this area of your home could create favorable changes in your life. You could get a raise, make more money in your business, or receive money unexpectedly.
It can also help to "contain" your wealth so you don't spend more than you bring in (often a big problem).
In Feng Shui, the home can be energetically divided into nine areas representing –
Wealth
Relationships
Career
Health
Reputation
Family
Knowledge
Benefactors
Children
Each of these physical areas of the home relates to the corresponding areas of life, and by enhancing a specific area in accordance to specific principles of Feng Shui, the energy of that area is enhanced.
By standing at the door to your home and walking to the back left corner you will find your "wealth" area.
It makes up 1/9 of your home.
In Feng Shui "wealth" is represented by all shades of purple. Red, gold, and green are also powerful colors to use. You can enhance the "wealth" area with objects in any of these colors.
Place any symbols here that remind you of wealth whether it be a piggy bank, jewelry box, expensive item, or even a jar with loose change.
Water represents wealth so place a fountain or even a picture of water here.
Aquariums, fish statues, or fish pictures, are all favorable here because fish symbolizes wealth as well.
Plants indicating growth are beneficial (artificial plants are fine).
Also, flowers, coins, conch shells, goldfish, pheasants, a phoenix, toads, and frogs all represent prosperity or wealth and are auspicious in this area.
You can be creative! If there is a table in that area, cover it with a piece of beautiful purple fabric, or place a red mat under a vase and put 9 coins inside.
It's about your intent and placing the energy of what you want in that area and creating the flow for it to come in. Every time you see the item you placed there, it will trigger your thoughts of "wealth". As these thoughts are continually created and that energy goes into your environment, eventually the universe hears the message, and the things you intend flow right into your life.
For full effectiveness, a complete Feng Shui analysis adjustment of your property is necessary but see what happens if you just pay a little attention to the wealth area of your home!
Alice Inoue


Feng shui and astrology consultant Alice Inoue offers private consultations that help clients create optimal balance and maximize energy flow in their lives. Her website is AliceInoue.com.

Enjoy this special 8WomenDream Guest Contributor story submitted by new and experienced big dreamers throughout the world, edited and published to capture a dream perspective from different points of view. Do you have a personal dream story to share with 8WomenDream readers? Click here to learn how to submit dream big articles for consideration.
Note: Articles by Guest Post Contributors may contain affiliate links and may be compensated if you make a purchase after clicking on an affiliate link.