Last updated on November 27th, 2012 at 11:33 pm
We live in a forbidding time.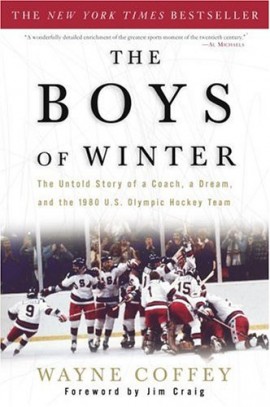 It seems like every time I turn around the news is talking about foreclosures and job loses.
Financial consultants argue the commercial real estate market will be the next to fail, politicians fight about everything down to the color of dirt, while families hang on by their fingernails and boiled rice.
Add to this the news of the man who flew his plane into the IRS building in Austin Texas, and I wonder exactly when things will get better.
Where is hope, America?
Hope across America is missing from the news like a 20-year old man at a La Leche rally. I even wonder if I can keep hope alive for myself, let alone other dreamers. Is it silly to hope, or have big dreams during these times?
And how close to the edge are we willing to go for our dreams, before we must admit defeat, and are forced to move on to something else?
It's hard to turn a blind eye to the negative press and remain focused on our dreams. Every now and then "what ifs" enter into my thoughts and surround my dreams. I do worry. I worry about all of us. There are days it takes everything I have to believe in the future occurrence of big, wonderful dreams.
Especially when there are setbacks.
Then along comes the 2010 Winter Olympics, with it's thrilling moments like Lindsey Vonn's, where I watch her ski (fly) down a mountain on an injured foot, in obvious pain, to claim her dream of winning gold. Witnessing her sobbing in her husband's arms, we sense she has overcome many challenges to claim her dream.
Or, Apolo Ohno, whose father raised him.  He did not have an easy time of it growing up. They sacrificed everything – almost their relationship to achieve his Olympic dreams. They openly discuss just how hard it was, and how they almost gave up on each other.
Or, the Luge Olympians who returned to the luge track after a fellow athlete died a horrifying death.  The first runs down the luge track, I'd close my eyes and ask my son if they were making it.  Each wobble of their board sent my heart to my throat.  I am still amazed that they raced.
I always loved the Olympics.
They take me back to the time when I was a young girl, where I would lay on the floor watching the athletes on our picture-tube TV. My father and brother would yell at the television for their favorite American athletes, and my mom, being nervous for America, would shuffle back and forth between the kitchen and the living room.
In 1980, when the American hockey team won against the Russians, my brother, mother and I screamed as we jumped up and down in our family room. My father was dead just two years, and we were still recovering from our heartaches. I remember that moment – how happy the three of us were for the first time in so many years, and how we cried tears of joy for their victory.
We felt hope.
For we were cold war children, who were told growing up to hide under our school desks when the bomb drops. We lived in constant fear that America and Russia would start World War III, and all would be lost. In a moment in Olympic history, over thin, frozen ice, all that changed with the shot of a puck.
They called it an impossible dream come true.
This dreaming thing is not for the faint of heart.
It takes determination, will, tears, and most of all hope. It is our burning desire topped with the expectation of obtainment.
And I remember how much the news told me growing up that we were all going to die by a bomb from the Russians, just like they tell us now how awful everything is these days.
So I think I'll keep on dreaming, sprinkled with a great deal of hope and an impossible dream.
The Olympics helped me to remember this.  What about you?
Keep dreaming –
Catherine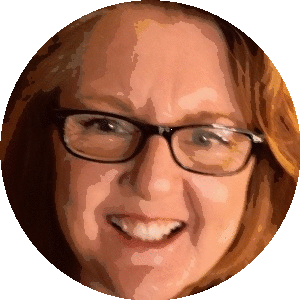 Catherine Hughes is the founder, content director and editor-at-large of 8WomenDream. She is passionate about helping women step out of their own way and strike out into a world waiting for their special talents. She's a published author and a former award-winning mom blogger. Catherine has helped companies both large and small create engaging web content, social media narratives, and unique blogging platforms. She claims to be a redhead, but don't hold that against her.
Note: Articles by Catherine may contain affiliate links and may be compensated if you make a purchase after clicking on an affiliate link.