Last updated on November 16th, 2014 at 10:40 pm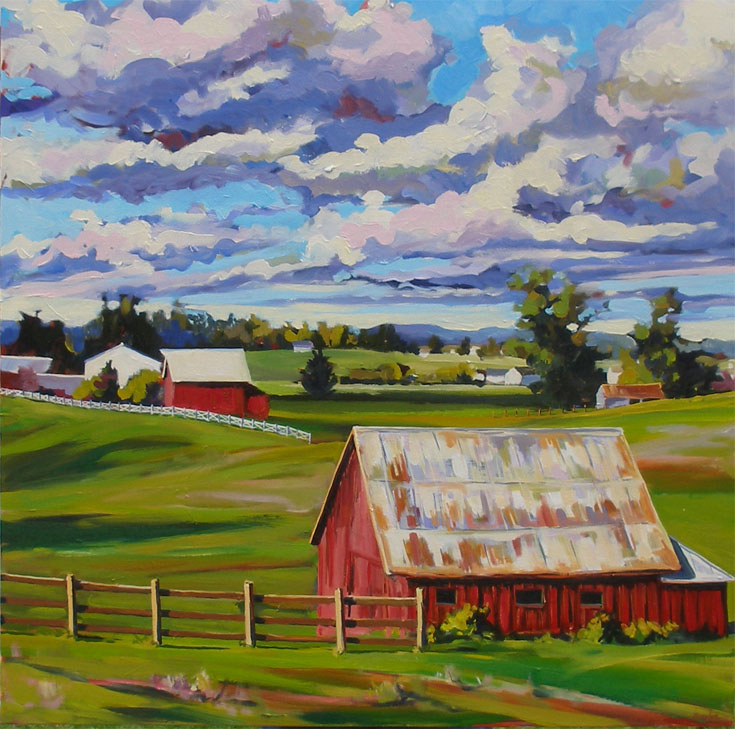 I concluded my last week of blues with a knock out flu and am happy to report I have turned the corner.
I am in recovery both emotionally and physically.
Last week I was ready to throw in the towel and admit defeat with bad "mojo" running through my head…
Who am I, as an overweight almost (gasp) forty year old woman to take on lofty dreams of becoming an international artist?
How can I possibly think that in this deep recession I can afford a trip to Italy where I dream of painting Tuscan hills?
As I wallowed in self pity and doubt I found myself sinking.   The glowing flames of my dreams grew faint and flickered.
Who am I an almost forty year old overweight woman to have such lofty dreams?
I am every woman
who has
the right to dream
and has been given the precious gift of opportunity.
This precious gift of opportunity includes a wonderful support group of 8 Women Dream who reminds me I am not alone on this journey and the opportunity to try to succeed at my dreams.
I do not want to leave this life regretting that I never tried and gave up too soon.
So here I am surrounded in a pile of tissues typing my Sunday blog at almost midnight.
Who am I?
I am a fabulous almost forty year old women working towards some amazing dreams.
The above painting was done from a series of barn paintings I did a little over a year ago. I grew up in Sonoma County and love the green hills of spring and old rustic barns.
Wendy
Wendy's dream is still to become a influential international artist, but she left 8 Women Dream in March of 2010 to complete grad school… and in 2014 she graduated!

Enjoy this special 8WomenDream Guest Contributor story submitted by new and experienced big dreamers throughout the world, edited and published to capture a dream perspective from different points of view. Do you have a personal dream story to share with 8WomenDream readers? Click here to learn how to submit dream big articles for consideration.
Note: Articles by Guest Post Contributors may contain affiliate links and may be compensated if you make a purchase after clicking on an affiliate link.