Last updated on May 23rd, 2023 at 10:45 am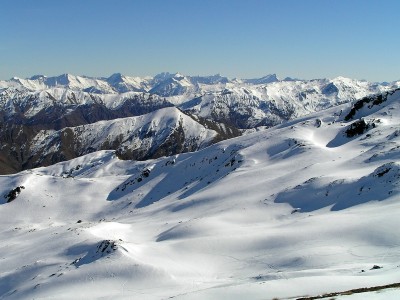 I am writing to you today from New Zealand. Travel can mean different things to different people, and for me, outdoor activities are often a part of my travel experience.
This week I am skiing in the Southern Lakes region.
In the final weeks of winter, this is a land of a million shades of brown. A raw barren beauty with clear mountain water braiding through shingle river beds. The hills are covered with dark gold tussock and grass that looks like textured velvet from a distance, rising to snow-topped mountains.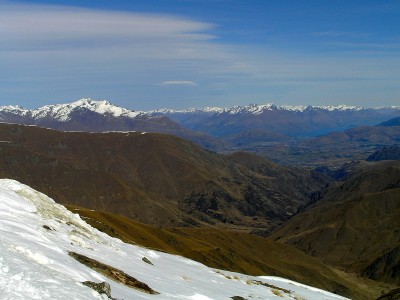 I am skiing with an interesting collection of women, each at a different stage on their learn-to-ski journey, which has made me think about how women pursue their dreams.
My friend in her late 40s has decided to take up skiing this year and is exhilarated by the physical challenge and by being in the mountains – both very new experiences for her. Still, she is determined this will now be a permanent part of her life.
My aunt returns to skiing after many years and showed great courage and determination to return to the beginning of learning to ski in her mid-50s.
I know how they feel because I didn't learn to ski until my mid-30s and found it very challenging because you need to take physical risks to improve, and that takes a certain amount of mental strength to overcome the caution that grows with age.
Now I can whizz down the slopes, and this year enjoyed the achievement of my first 'black' runs.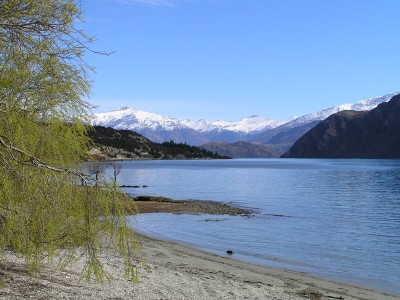 For all three of us, embarking on this journey came after an upbringing that did not involve sports or outdoor activities. But we are proving it is never too late to embark on a new dream.
At the opposite end of the spectrum is my almost four-year-old daughter. I watched her four days of ski lessons with something like envy.
As she learned to balance on her skis and tried to make a wedge shape, she is making the first steps in what I hope is a lifetime of ski and travel dreams.
Natasha von Geldern is a travel writer, editor, and blogger who is passionate about making the pages of the atlas real by traveling the world. She is a contributor to Travel Wire Asia, Wild Junket Magazine, Yahoo! Total Travel, and Travelbite. You can find her on her travel website and blog, WorldWanderingKiwi.
Note: Articles by Natasha may contain affiliate links and may be compensated if you make a purchase after clicking on an affiliate link.