And let a new dreamer dream.
It's been a wonderful year on this 8 Women Dream roller coaster ride! This blog has grown so much and Catherine has done an amazing job keeping her dream alive.
The great part about this blog is that new people can come in and give their dreams a try.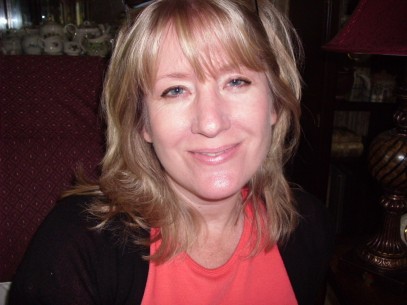 I accomplished a big dream. I traveled to New York with my daughter. It was an incredible experience that I wouldn't have even thought of doing if it wasn't for this "Dream Blog". It made me think about what I want to do with my life, find something scary, and go for it.
Dreaming never ends, and my dreams will keep going. I won't be posting every Monday, but I will be behind the scenes supporting everyone else while they inspire us with their posts.
Thanks to Catherine for her wonderful blog and giving me the opportunity to be involved, and to meet all of the wonderful women.
I hope to see everyone at some meetings, and walk the Bay to Breakers!
Wishing much success for everyone!  You'll be seeing me in the comments section, and photographs from 8 Women Dream events.
Good luck 8 Women of Dreams!
Take care and keep in touch,
(Kim accomplished her first big dream by traveling to New York with her teenage daughter June of 2009. She lost 20 pounds and overcame her intense dislike (do we say fear?) of flying to accomplish that dream. Kim left 8 Women Dream an accomplished dreamer in February 2010 )


Do you have a dream you'd like to share? Be a Guest Contributor on 8 Women Dream! To read Guest Post Contributor guidelines click here.
Note: Articles by Guest Post Contributors may contain affiliate links and 8WD will be compensated if you make a purchase after clicking on an affiliate link.