Last updated on April 2nd, 2012 at 11:31 am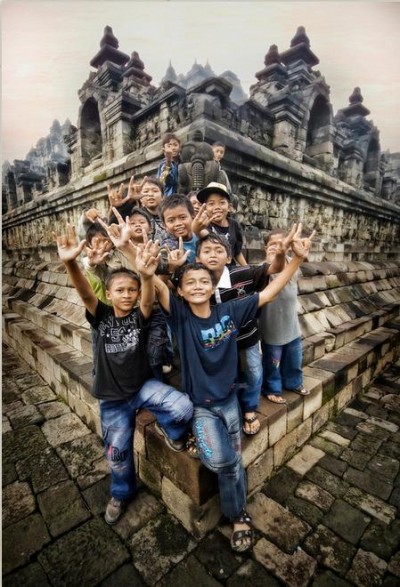 It's should come as no surprise that social interaction in the form of joining a group can be one of the most important contributors to our happiness and dream success.
I bet you think I'm just saying this because I started 8 Women Dream.
But it's true.
"According to research by Daniel Kahneman, Alan B. Krueger, and others, the daily activities most closely associated with happiness are social–having sex, socializing after work, and having dinner with friends . . .

and

Joining a group that meets just once a month produces the same increase in happiness as doubling your income." ("Social Animal" by David Brooks, The New Yorker)
This research has been on my mind this weekend ever since I met with most of the 8 Dreamers for an early Saturday morning breakfast near dreamer Rayne's home in Petaluma, where our other dreamer Andi is staying while she looks for a new home in San Francisco.
If the fact that they connected through this blog and were complete strangers didn't blow me away completely — there'd be the fact that Andi (someone we brought into the group who lived in Ohio) was now sitting across from me at the breakfast table in California, smiling with her auburn air and big eyes, laughing and talking like she has always known us.
I had to pinch myself to see if it was real.
Surreal — but not shocking when I think about how dreams unfold.
It's been a rough three years for me financially, and personally while I struggled through situations that would make a grown man cry, let alone a menopausal woman. Add to it the fact that many of my friends lived through their own worst-crap-pile-ever time and I was beginning to wonder if I would ever see happiness in any of us ever again.
How had I survived? How had I made it to the place where I was laughing with these women and feeling contentment in my heart when my world is still far from where I'd like it to be?
I'm part of a group.
We try to meet once a month — even if it's just over the phone — and we exchange a good amount of emails. I also think that happiness can unfold while working on a dream project which allows me to forget about my struggles and focus on being a better writer, blogger, friend, mom and leader.
Gretchen Rubin of The Happiness Project says it best –
If you aren't sure how to find a group to join try looking for a local Meetup group based on doing something you love, such as photography, hiking, wine, reading or painting.
If the idea of attending a Meetup group scares you, invite a friend to go with you, or start smaller by attending lectures at your local bookstore, library, or community college to get used to the idea of being around strangers who share a common interest.
There's also Toastmasters, Rotary or church affiliated groups you can check out too.
I promise if you do join a group — in a year, you'll be happier.
Catherine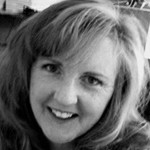 Catherine's dream is to be a motivator and published writer. She is testing her theories on motivation with this blog and the seven other women who have volunteered to be a part of her dream project. Catherine also writes about her life as a mom at the blog A Week In The Life Of A Redhead. She would also like to be invited to speak at TED as the next Erma Bombeck. Catherine posts on Sunday evenings and fills in when needed.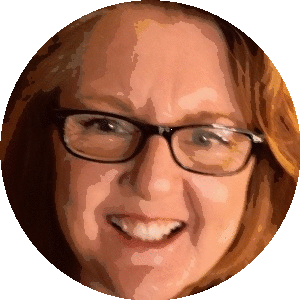 Catherine Hughes is the founder, content director and editor-at-large of 8WomenDream. She is passionate about helping women step out of their own way and strike out into a world waiting for their special talents. She's a published author and a former award-winning mom blogger. Catherine has helped companies both large and small create engaging web content, social media narratives, and unique blogging platforms. She claims to be a redhead, but don't hold that against her.
Note: Articles by Catherine may contain affiliate links and may be compensated if you make a purchase after clicking on an affiliate link.