Last updated on December 21st, 2018 at 01:53 pm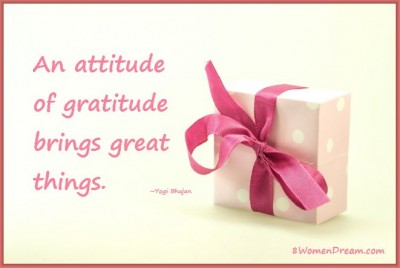 Sign-up to receive the 8WomenDream monthly newsletter and an occasional email update, and to show our appreciation after you subscribe you will be invited to download a free GIFT.
Your email information is 100% secure and we will NEVER share it with anyone!
Please note that you can unsubscribe at any time and 8WomenDream never sends out unsolicited email communications.