Last updated on April 2nd, 2012 at 11:31 am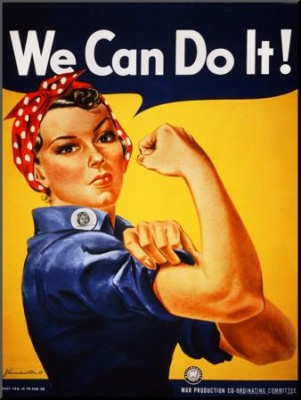 Creating a life built from dreams takes a real strength of character.  Roadblocks will test your limits and your willingness to give up on yourself.
Many turn to family for support, but when your dream champion has died, as with my dad when I was 18, you will be called to go out into the world and create your own dream support team.
They may be drawn from the fabric of the strangers you turn into lifelong friends.  Other times you may search for a group of kindred spirits to hold your hand and give you the strength you need to ride out the moments when you want to quit.
However it is, you will learn that support is the necessary link in the chain of your dream.
Three years ago I started 8 Women Dream for women searching for this support.  Maybe your father just died. Maybe you just lost your job. Whatever the reason, you are looking for support and a way to make yourself actually get up off the couch and do something to change your life.
I have been blessed with dear friends and a mother who have always encouraged me to reach for the stars and change my world, but  I haven't always used that strength to create my passionate mark on this world.
I am a late-returner to the world of dreams, although many might argue that I've had some great dreams come true in my life thus far.  I've known the love of a great man; the love and kindness of a tremendous human-being in my son; I've traveled to many interesting places;  I've enjoyed the love of great friends, and I can boast a family network from all corners of the world who love me unconditionally.
But I stopped writing and chasing the really big dreams at about age 19, after my father died.
I couldn't find those strong links of support I needed to keep my dreams on track.  I felt lost, alone, fragile and afraid.  And on some level I wished to just die to and go be wherever my father was and forget school, boyfriends and working the grist mill that was my young life.
I was my own weakest link.
I'd sit in my college journalism class and wonder why I was there.  I couldn't see the point of college if you die at 49.  It was crazy teenage thinking wallowing in self-pity.  My English professor tried to push me to stay with my writing, but too many upsetting experiences at home, a boyfriend I didn't want to be with anymore and a depressing job consumed my thoughts.
"Being a journalist is a stupid idea," I'd muse.
It's important when your dream is drowning to have a support team (from somewhere, anywhere) reach out and grab your hand and say,
"I'll hang on until everything is okay. Meanwhile, have you done _____________________ towards your goal? Are you going to do that by next Tuesday?"
Or maybe something as simple as, "Can we meet for coffee next Tuesday?"
But you have to be able to receive that stretched-out hand in order to benefit from it. No one can make you.  You have to help yourself.  You can't turn your back on it and completely give up, or nothing will get done and 20 years will pass by like a blip on the radar.
You live your life as your own weakest link — not connected to what it is that makes you strong, completes you and connects your passion to the world.
Life is kinda a bitch that way isn't it?
Dreaming isn't easy.  Once you chose to get back on the dreamers path life will test your resolve to see it through.  You'll get bored of it, question it, hate it and wonder if you are crazy.  All normal when you are trying to change your stars.
But somewhere along the way, even when you might be sick of it — it hooks you and you can't let go — and that's the moment when you change and begin to become your strongest link.
Family and friends come and go as life moves on but your dream can stay with you forever.
And life is so much better when you are dreaming.
Catherine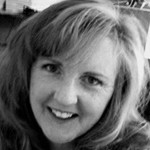 Catherine's dream is to be a motivator and published writer. She is testing her theories on motivation with this blog and the seven other women who have volunteered to be a part of her dream project. Catherine also writes about her life as a mom at the blog A Week In The Life Of A Redhead. She would also like to be invited to speak at TED as the next Erma Bombeck. Catherine posts on Sunday evenings and fills in when needed.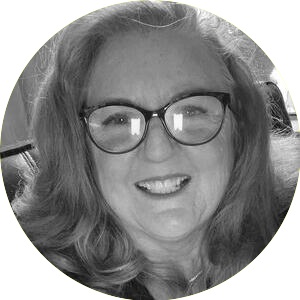 Catherine Hughes is the editor and founder of 8WomenDream. She's also a magazine columnist, content creator, blogger, published author, and former award-winning mom blogger. Catherine collaborates with companies to craft engaging web content and social media narratives. Her work, highlighting stories of the resilience and success of Northern California residents, appears in several print magazines. Outside of work, she treasures motherhood, her close friendships, rugby, and animals.
Note: Articles by Catherine may contain affiliate links and may be compensated if you make a purchase after clicking on an affiliate link.