Last updated on January 22nd, 2019 at 01:57 pm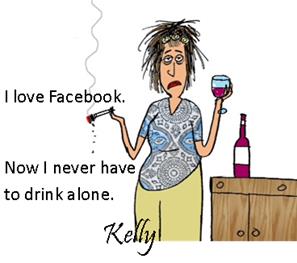 What makes a good story character?
Stories are as good as the characters in them. The problem is that most storytellers leave their characters flat.  If we can't "see" that character, we can't connect to that character. Here are some easy ways to help us connect to the character in your story.
Give them a name.
Give them an unusual name, or nickname.
Describe their appearance.
Describe a quirk or annoying trait.
Describe the way they see the world – their perspective.
Describe the way others see or feel about that character.
Describe the way YOU feel about that character.
Tell me about their conflict in this world.
Give them dialogue so they can actually speak in the story.
Talk like your character when you go into that dialogue. Accents are great!
Act out your character – the way they stand, hold their head, move their arms, walk, etc.
You don't have to overdo it. Just a few details will bring that character to life and help you increase the power in that story.
Want to learn more about how to create characters, add humor, write and tell powerful stories? Join us at Story Crafting Camp!
Kelly Swanson is an award-winning storyteller, comedian, motivational speaker, Huffington Post Contributor, and cast member of The Fashion Hero television show airing on Amazon Prime. She is also the author of Who Hijacked My Fairy Tale, The Land of If Only, The Story Formula, and The Affirmation Journal for Positive Thinking. She was a featured entertainer for Holland America Cruise Lines, keynote speaker for the International Toastmasters Convention, and has keynoted major conferences and corporate events from coast to coast. She just launched her one-woman show Who Hijacked My Fairy Tale in theaters, and it is being booked all over the country. In July of 2022, she was inducted into the National Speakers Association Speaker Hall of Fame.
Note: Articles by Kelly may contain affiliate links and may be compensated if you make a purchase after clicking on an affiliate link.