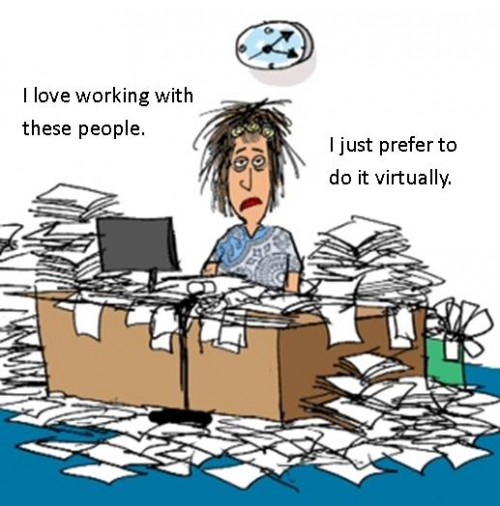 One of the best assets a speaker can have is a list.
One of the biggest mistakes I made in my career, was not capturing emails of those in my audience.  If I had set into motion a process for getting emails at EVERY show – well, I can only imagine how many I would have right now.
Your list is golden in this business. And if you don't have one, start building one right now. Emails are best.
And if, like me, you haven't been diligent in doing this, it's not too late. And I have a GREAT resource for building a list and making up for lost time.
Enter in – Kiwi Live.
Kiwi Live is a service that allows you to capture emails from the stage. Attendees go to www.kiwilive.com and in the password field, enter in the password you give them. Once they enter that password, they come to a page that's all about you. It's got all your social media widgets if they want to connect with you that way. It has a series of questions you can ask them (here's a good way to ask for referrals, get testimonials, ask if they want coaching, etc.). It also has a place where they can download something you wanted to share with them – like handouts, the slides to your presentation, a free gift, etc.
You actually have them pull out their phones right there on the spot, and sign up.
And when they "sign up" they give you their email. (You can also ask for their address, phone number, etc.)
The key is to have a strong incentive to go there. Make it so the only way they can get the handout is to go there. I even have a drawing among all who sign up right there, and give away a gift card.
And voila! You have your emails. No collecting cards, passing around a sheet, or hoping they will go to your site and opt in.
I love it. And I think you will too.
In fact, why don't you try connecting with me right now? It won't cost you anything, and you can see what it's like.  Here's all you do:
Go to www.kiwilive.com
Scroll down to where they ask you to enter the password
Enter "kelly"
Hit Enter
You should be asked for your email and some optional questions
Answer what you want (email is the only necessary) and then hit enter
You should see my profile, and any other info I have posted
You will also see ways to connect with me on social media
Thanks!
Kelly Swanson is an award-winning storyteller, motivational speaker, published author and TV personality who is passionate about helping women harness the power of their stories to connect, influence, and get the results they dream of accomplishing. Laughing the whole way, Kelly teaches women how to master the art of connection through the power of strategic storytelling. You can find her on The Fashion Hero show airing Fall of 2017 on Amazon Prime or on her website MotivationalSpeakerKellySwanson.com.
Note: Articles by Kelly may contain affiliate links and may be compensated if you make a purchase after clicking on an affiliate link.