Last updated on July 6th, 2022 at 06:41 pm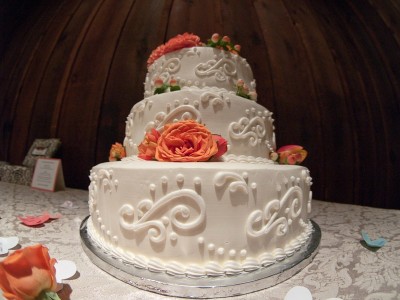 I wrote a story "8 Hints for Being a Top 2nd Shooter" and after that wedding shoot, pretty much made the decision NOT to become a wedding photographer.
This week, as part of my photography dream, my local Meetup Photography Group will be shooting in a local vineyard, with a few brave souls who have agreed to 'model' for us in their wedding attire.
All the pretty, none of the stress, right?
Well, there are 52 photographers signed up to participate.  It will be organized chaos, I'm almost sure of it.
Getting ready for that shoot, I put together a list of 5 secrets for capturing beautiful wine country wedding photos:
Secret #1:  Understand the weather.
The Northern California wine country, the coast, and vineyards are unlike any other part of the state. Who was it that said, "the coldest winter I ever spent was a summer in San Francisco."  It's true.
Visitors from around the world travel here during our summer months and are surprised that it's not always hot. The wine country is known for having some of the coolest foggy mornings, even after warm summer afternoons.
By fall and harvest time, the weather is much warmer and a bit more predictable. No one can predict the weather, but you can study the past and if Northern California is your wedding destination, do a little research first. Some of the most beautiful clear days are in December and January, believe it or not.
Secret #2:  Pick your colors.
If you are getting married in the spring you may be surprised to see that vineyards are in the initial planting stages, and not full or lush at all.  By late June, vineyards should have green leaves and small vine buds or green fruit.
Mid-September you will see oranges, yellows and reds, and all colors of fruit. After October, vines are bare, but some leaves may still remain depending on what grapes are growing.  By wintertime, vines are bare – which have a very subtle and interesting color of their own.  It just depends on what you are looking for.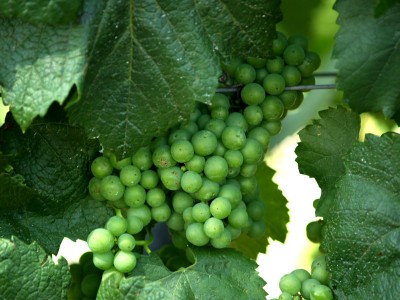 Secret #3: See the landscape as a wedding attendant.
Don't just use the rolling hills, sprawling vines, and beautiful tasting rooms as a backdrop.  See them as a part of the wedding party.  Include them, don't just stand among them. Does that make sense?  Bring all of your lenses to zoom to wide-angle to fisheye. Each will help you create images that tell an amazing story.
Secret #4:  Wait for the light.
As a wanna-be top photographer, this is a great one to practice here in Northern California. Some of the most amazing colors in the sky arrive with the dawn – soft purples, blues, and pinks.  At dusk, you will see vivid yellows, oranges, and reds. Sunsets are particularly amazing and no two are ever alike.  Be patient and wait it out. You will be glad you did.
Secret #5:  Look past the obvious stuff.
Explore your location a little bit before the wedding starts. In some wineries, you will have special access to things like wine caves and private tasting rooms.  Barrel storage and crush equipment always make for fun shots.
Some of the most interesting backgrounds may be found along the hillsides, in additional winery buildings, and even in parking lots.  Be creative.  Look up, down, and all around. You may find some really great, non-traditional shots–just by thinking outside the box.
Remy Gervais

Remy Gervais is a freelance photographer who creates opportunities for photography showings and public displays of photography work.

Enjoy this special 8WomenDream Guest Contributor story submitted by new and experienced big dreamers throughout the world, edited and published to capture a dream perspective from different points of view. Do you have a personal dream story to share with 8WomenDream readers? Click here to learn how to submit dream big articles for consideration.
Note: Articles by Guest Post Contributors may contain affiliate links and may be compensated if you make a purchase after clicking on an affiliate link.