Last updated on February 7th, 2013 at 05:50 pm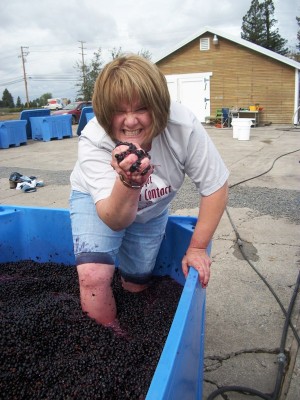 Hello Top Photographer Dreamers!
I thought that I would do a little something different this week, and post an image collection of my favorite fall photos from Northern California's Wine Country fall grape harvest.
I'm always inspired by color and texture of Sonoma County and the simple beauty of earth.
First off…yes, it's me. In a box of grapes, ready to be stomped. Thanks to Darek Trowbridge at Old World Winery in Sonoma County for the opportunity to do something I've always wanted to do. (For the record it takes about 3 showers to get the purple sheen off your legs and feet).
Here is what they looked like, after about 20 minutes of hard foot stomping.  (It's harder than it looks, people).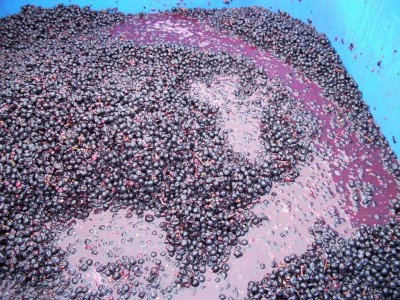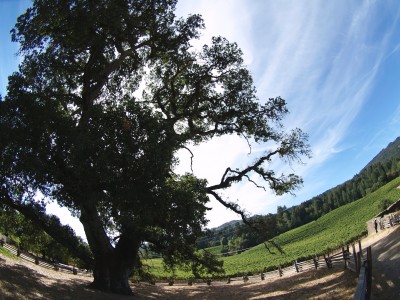 This was taken at Jack London's estate in Glen Ellen, California.  The fall vineyards and huge trees never disappoint us photographers. (also taken with my favorite lens – 8.5mm fisheye).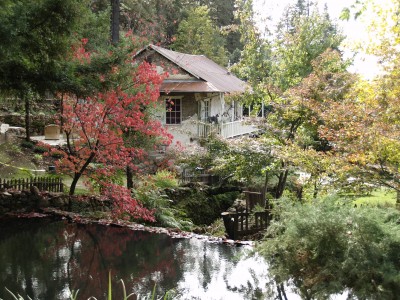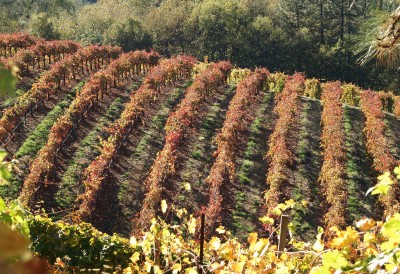 These 4 shots were taken a little farther east, in El Dorado Hills, California – where wineries, apple orchards and pumpkin farms take over the hillsides in glorious fall colors.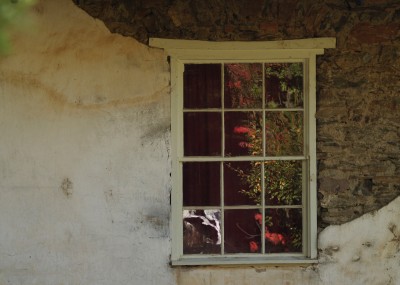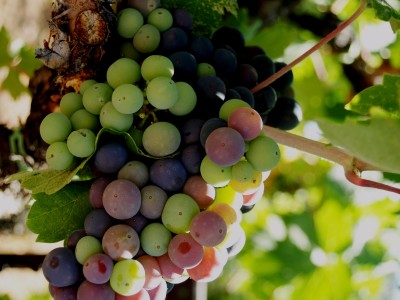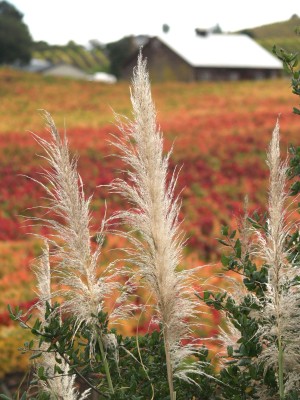 One of my favorite parts of the world, Russian River Valley in California. The colors and textures are so vibrant around harvest time, my photography outings are never uninspiring here.
Where do you find inspiration to get your dream shots?
What are you waiting for?  Winter is almost here!  Go out there and get your beautiful fall photographs while you can!
Until next dream photo,
Remy

Enjoy this special 8WomenDream Guest Contributor story submitted by new and experienced big dreamers throughout the world, edited and published to capture a dream perspective from different points of view. Do you have a personal dream story to share with 8WomenDream readers? Click here to learn how to submit dream big articles for consideration.
Note: Articles by Guest Post Contributors may contain affiliate links and may be compensated if you make a purchase after clicking on an affiliate link.