Last updated on January 22nd, 2019 at 01:50 pm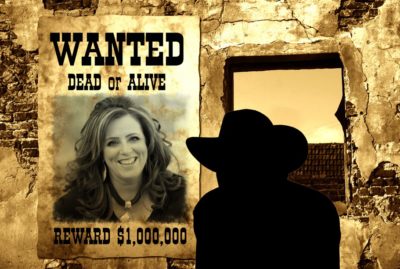 My Biggest Mistake In The Business Of Professional Speaking
I've made plenty of mistakes in this business, that's for sure. But there is one that rises to the top.
I never built a list.
I published an article in LinkedIn today about how I fixed this mistake. If you're interested, go check it out:  https://www.linkedin.com/pulse/biggest-mistake-ive-made-my-speaking-career-so-far-kelly-swanson?published=t
Kelly Swanson is an award-winning storyteller, motivational speaker, published author and TV personality who is passionate about helping women harness the power of their stories to connect, influence, and get the results they dream of accomplishing. Laughing the whole way, Kelly teaches women how to master the art of connection through the power of strategic storytelling. You can find her on The Fashion Hero show airing Fall of 2017 on Amazon Prime or on her website MotivationalSpeakerKellySwanson.com.
Note: Articles by Kelly may contain affiliate links and may be compensated if you make a purchase after clicking on an affiliate link.