Last updated on April 2nd, 2012 at 11:49 am
In this video Dr. Christiane Northrup advises women on the importance of self-care. She reminds us of the value of taking time each day to attend to our own needs, of giving up the obligation to be (and do) perfect and of having a circle of friends who encourage us in our self-care.
The women involved in 8 Women Dream are this for me. Enjoy this video filled with wonderful wisdom for all women of any age –
Let me know if you like this video and I'll add it to the Inspiration page on 8 Women Dream.
Keep on dreaming –
Catherine
(This week Catherine developed a Forum for this blog – please stop by and test it; started Yoga stretching in the mornings; continued to study the book The Everything Public Speaking Book. She gardened and enjoyed the company of good friends one evening. Catherine's dream is to be a motivator, motivational speaker and published writer. She is testing her theories on motivation with this blog and the seven other women who have volunteered to be a part of her dream project. Catherine also writes about her life as a mom at the blog A Week In The Life Of A Redhead. Someday, she would also like to be invited to speak at TED.)
https://8womendream.com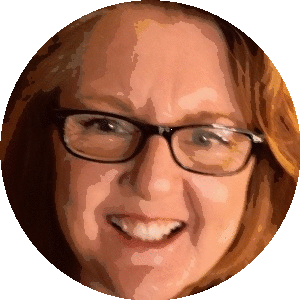 Catherine Hughes is the founder, content director and editor-at-large of 8WomenDream. She is passionate about helping women step out of their own way and strike out into a world waiting for their special talents. She's a published author and a former award-winning mom blogger. Catherine has helped companies both large and small create engaging web content, social media narratives, and unique blogging platforms. She claims to be a redhead, but don't hold that against her.
Note: Articles by Catherine may contain affiliate links and may be compensated if you make a purchase after clicking on an affiliate link.