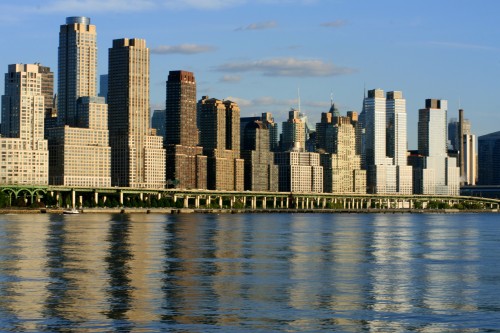 As a world traveler, travel blogger and travel junkie, people often ask me what are the "best cities" or the "best culture" or the "best way to travel."  Since I love travel, I find that every destination has its unique charms.
Lately, I've been having a debate with friends, other travelers and travel bloggers over the best cities to take a break. It seems a lot of people think New York City has an unassailable hold on best of the "best city breaks" crown.
However.
London is in my heart and under my skin and, to me, it is the best city in the world.
I've had eight years to get to know London.
I love its varied architecture, the rich history around every corner, the cozy pubs, some of the world's best museums and art galleries, the mighty cathedrals, the green central parks.
For me, it is often the secret delights discovered in a city that steal your heart.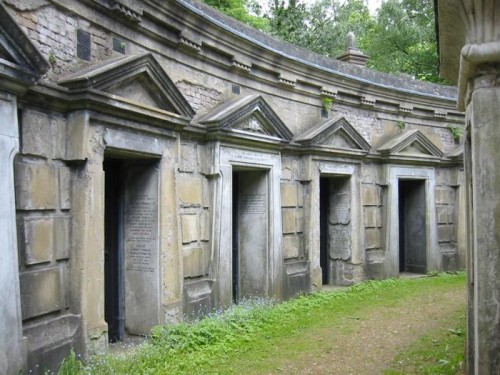 London has overgrown cemeteries, gentle canal walks, rooftop gardens, pubs down back streets, and quirky pieces of history that take you back in time.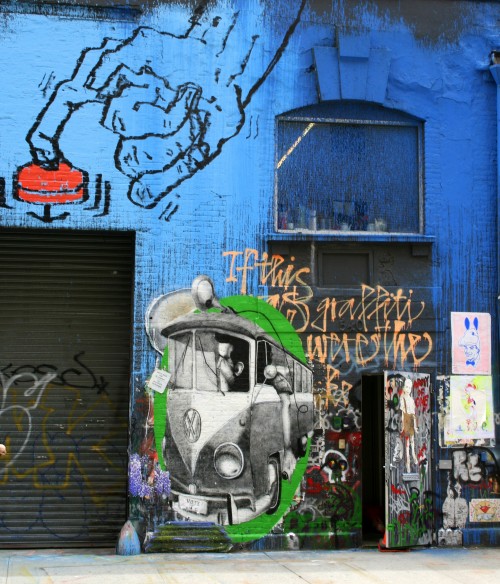 On the other hand I have only spent four days in NYC.
This American city has soaring skyscrapers, brunch spots to die for, funky bars, incredible art collections like the Guggenheim, MOMA and the Frick Collection, and of course, Central Park.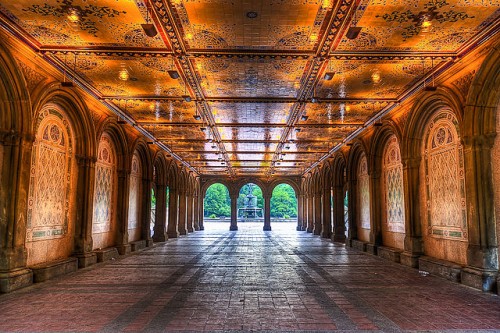 Maybe I need more time to reassess and discover some of her secret delights.
I still need to walk the High Line Park, see a basketball game at Madison Square Garden, shop at Bloomingdales, listen to jazz in Harlem, and explore the other four boroughs.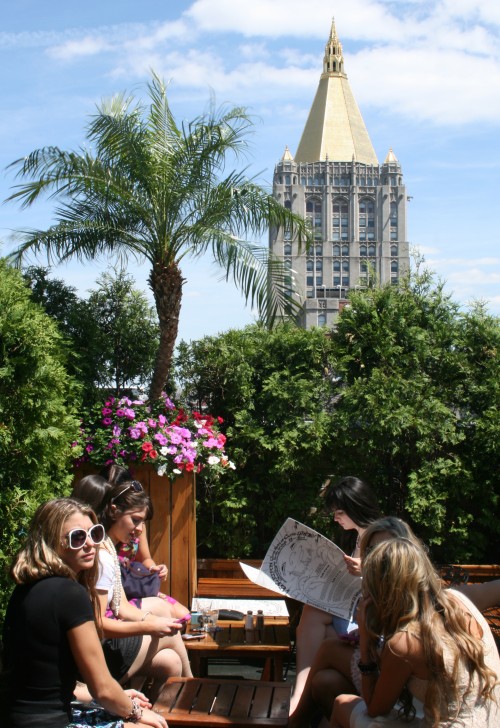 For the Best City Breaks –what do you think? London or New York City?
Or do you have another contender?
Natasha
[fbcomments]
Natasha von Geldern is a travel writer, editor, and blogger who is passionate about making the pages of the atlas real by traveling the world. She is a contributor to Travel Wire Asia, Wild Junket Magazine, Yahoo! Total Travel, and Travelbite. You can find her on her travel website and blog, WorldWanderingKiwi.
Note: Articles by Natasha may contain affiliate links and may be compensated if you make a purchase after clicking on an affiliate link.