Last updated on July 14th, 2013 at 11:08 am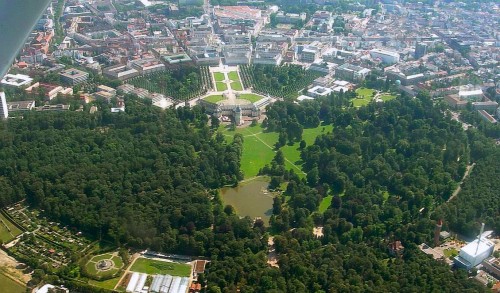 Hotel Mapper has released the top 10 travel destinations for 2013 for travel dreamers. Criteria was based on the overall volume of hotel room nights sold.
Dwight Nash, Chief Technology Officer of Hotel Mapper noted that last year theme parks and all-in-one packages were popular, but this year it's big cities and beaches.
"Travel is up overall. Based on the first part of 2013, hotel rates are lower than last year and travelers aren't as concerned about all in one deals. Perhaps it's a reflection of a rebounding economy. They're starting to put together their own travel itinerary which generally costs more in the end than packaged hotel deals."
Cities with some of the lowest rates include Hotels in Los Angeles and New York, followed by San Diego and Hawaii Hotels.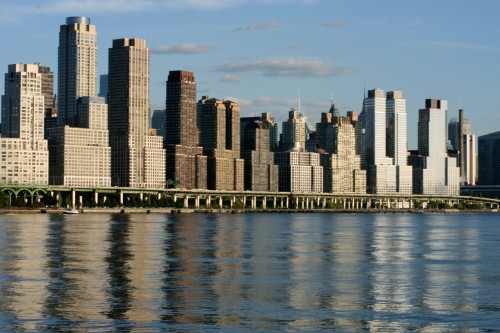 Top 10 US Cities for Travel 2013:
1. New York
2. Los Angeles
3. Honolulu, Hawaii
4. Washington, DC
5. Las Vegas
6. Phoenix
7. Dallas-Fort Worth
8. Orlando
9. San Francisco
10. San Diego
Compared with last year's data, Hawaii Hotels nearly tripled between January and March which is high season for the main island of Oahu, HI. Hotel Mapper data shows the hotel industry has dropped rates overall, and travelers have responded favorably. Could this be a sign of a rebounding economy? The travel industry would like to think so.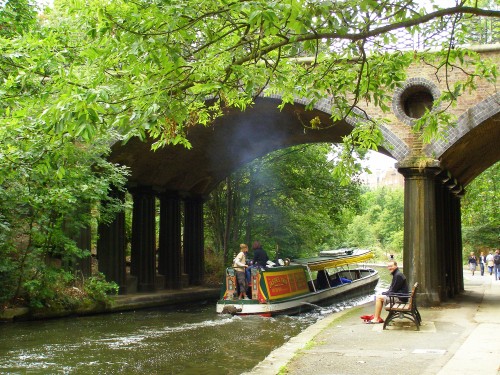 Top 10 International Cities for Travel 2013:
1. Paris, France
2. Madrid, Spain
3. Rio De Janeiro, Brazil
4. Cancun, Mexico
5. Rome, Italy
6. Cairns, Australia (Queensland)
7. London, United Kingdom
8. Venice, Italy
9. Seoul, Korea
10. New Delhi, India
Hotel room nights sold from January 1, 2013 through June 30, 2013 were used as the defining criteria for rankings. The total room nights sold for each major city were used to define ranking order of the top travel destinations.
By Dwight Nash, Hotel Mapper CTO – July 9, 2013
About HotelMapper.com: HotelMapper.com is a rate and map based search engine that gathers hotel rates and ratings based on a traveler's search criteria. The company is based out of Los Angeles. Hotel Mapper is owned by private investors and is currently working on a Series A round of funding. – See more at: Hotelmapper.com/blog/top-10-travel-destinations-of-2013
Natasha von Geldern is a travel writer, editor, and blogger who is passionate about making the pages of the atlas real by traveling the world. She is a contributor to Travel Wire Asia, Wild Junket Magazine, Yahoo! Total Travel, and Travelbite. You can find her on her travel website and blog, WorldWanderingKiwi.
Note: Articles by Natasha may contain affiliate links and may be compensated if you make a purchase after clicking on an affiliate link.