Last updated on June 21st, 2012 at 09:53 pm
In the last 12 months my dream life has lead me from Chicago to my move in Arizona, which is where I currently reside.
That move in and of itself allowed me to kick off my dream year with a road trip from Chicago to Arizona–with a skiing layover in Colorado. After that, I made a point to make the most of my living situation and explore as much of Arizona and the southwest as possible.
I've made my way around Arizona embracing the outdoors and unique topography, landscapes and climate states of the region.
I've also spent some time in Miami Beach, southern Utah, Las Vegas and northern California. Here is a review of some of my favorite places I stumbled on along the way.
1. Vail, Colorado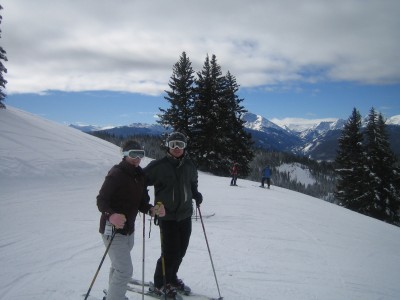 2. Sedona, Arizona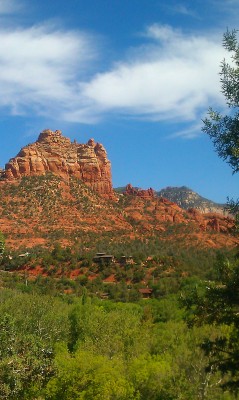 3. South Beach, Miami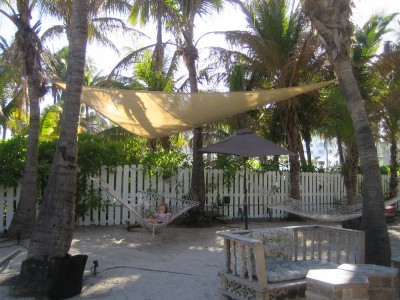 4. Southern Utah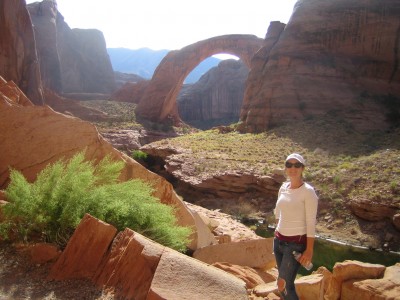 5. Holbrook, Arizona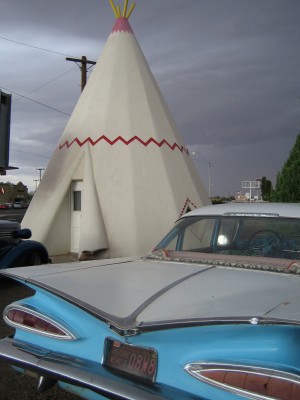 6. Glen Ellen, California
7. Jerome, Arizona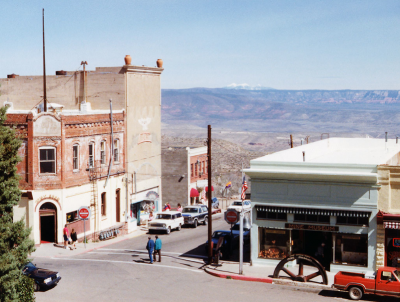 8. Grand Canyon, Arizona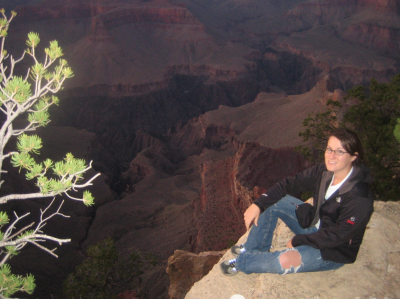 I know my journeys have focused mainly on the southwest part of America. I always thought travel needed to be "big" to take me somewhere.
Despite staying domestic in the last year, I couldn't have been happier with the places my travel dreams did take me.
Arizona and the southwest were–and still are–two new areas to my eyes.
I learned that travel is more than fancy accommodations and seeing centuries-old monuments–travel is about seeing and exploring different sides to yourself and the world around you.
No matter where you might reside in this wide world of ours, there is always something new to venture out towards or new ways of looking at familiar places.
If you need some advice on how to best see your hometown from a different angle, I suggest showing it off to a tourist or a friend who has never seen your part of the world. If you don't have an out-of-town visitor on your calendar, go act like a tourist in your town for the day.
Here's to more exciting dream adventures ahead for all of us this year–cheers to #Monday Off!
Katie

Enjoy this special 8WomenDream Guest Contributor story submitted by new and experienced big dreamers throughout the world, edited and published to capture a dream perspective from different points of view. Do you have a personal dream story to share with 8WomenDream readers? Click here to learn how to submit dream big articles for consideration.
Note: Articles by Guest Post Contributors may contain affiliate links and may be compensated if you make a purchase after clicking on an affiliate link.