Last updated on November 6th, 2019 at 10:04 pm
I want to travel. I always have and I always will. But this year it will be less travel dreaming and more travel doing. But it all starts with a big dream.
This year, I'll work to:
get the guts to purchase my 'round-the-world ticket
convince a friend or two that we need a long-term trip before we settle down with husbands and kids
borrow my aunt's lonely RV for an epic road trip up and down the coast or across America
all of the above
While all of these are unknowns for the moment, I have these eight travel trips either planned out or purchased for the new year. Since I am sharing my known travel plans for the next few months, do yourself a favor and think about the one place you want to travel to in 2012. Is it new territory or uncharted waters? For me, it's a little bit of both.
My Top 8 Dream Travel Plans
This is the setting for my February ski trip with friends. Anything is possible with a ski-in-ski-out house on the mountain and a hot tub. This place, state, and part of the country will be entirely new to me. Any suggestions?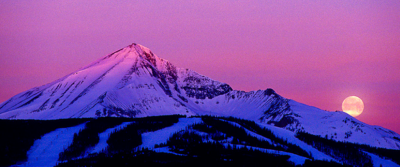 Photo: Big Sky Chamber of Commerce
In my last post, I wrote about skiing in Arizona. (If you haven't guessed, I like to ski. It's my favorite individual sport and a great way to see the most beautiful parts of the world.) Does the notion of skiing in Arizona still make you scratch your head? Then I understand that you might not get that Arizona has more than one ski resort.
A few weeks ago, I skied Arizona Snowbowl Ski Resort in Flagstaff, AZ, which is seven miles from my front door. Over Martin Luther King Jr. day weekend, I will be heading two hours east of Flagstaff, AZ, to ski in the White Mountain of Arizona at Sunrise Ski Resort. Also in that area is the world-famous Molly Butler's Lodge and Restaurant, which is considered one of the best restaurants in Arizona.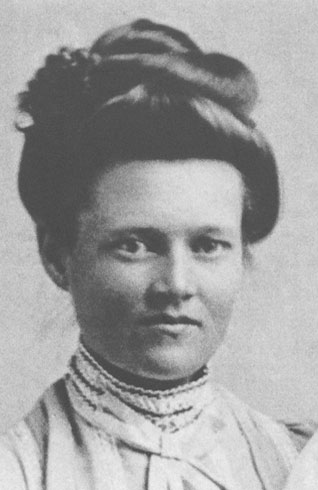 Photo: mollybutlerlodge.com
This past year I explored the south and north rims of the Grand Canyon, and this March, I will be venturing to the bottom. Havasupai Falls is one of the most remote places in America. (Mail is still delivered daily by way of a donkey.) It's home to the Havasupai Indian tribe, who have inhabited the area for 800 years. You can arrive by helicopter, but since I'm up for a good physical challenge, I will be hiking down and back towards the blue-green waters and waterfalls that make this place look unreal.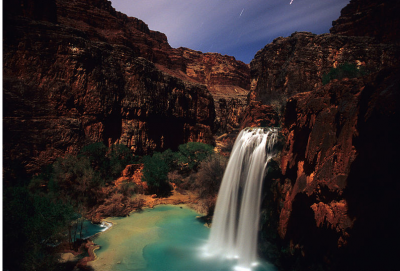 Photo: Jeremy Evans
My first trip to America's Last Frontier was in 2008. I went solo and traveled with my family who lived there. This time, I will be bringing my boyfriend along for adventurous camping, snowmobiling, fishing, and maybe even some surfing.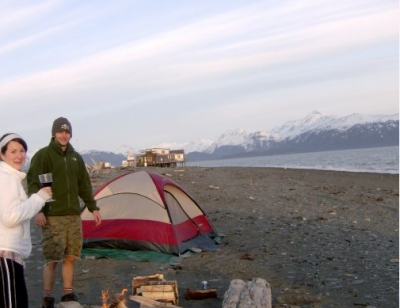 Photo: me!
Every time I go to San Francisco and the bay area, I try to get out into a different wine-producing region. It's easy because there is so much variety to choose from, but at the same time, it's tough because you fall into your favorites. I have a good friend who just moved to Livermore, so I will be tasting my way through this lesser-known wine region for the first time.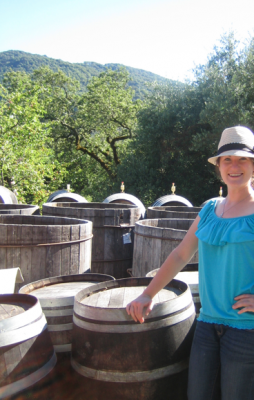 Photo: me!
Back in 2006, my college advertising campaign class competed for the National Student Advertising Competition in San Francisco. (We took 2nd, by the way.) What I cherish the most about that empowering trip was the day my good friend and I rented a car and took off for our first taste of the California wine country. Our concierge told us to skip the Napa Valley–the only place we knew at the time–and head to Healdsburg. I haven't looked back since.
This is familiar territory, or more appropriately, terrior, for me. When I visit in October, however, I will be seeing Healdsburg from a different perspective–not only as a wine drinker but as a runner. I will be running in the Healdsburg half marathon. A little exercise paired with complimentary wine parties and tastings is the exact motivation I need to run.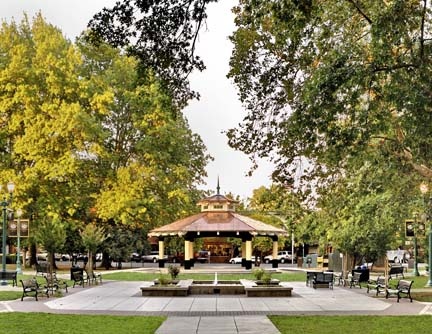 Photo: City of Healdsburg
Last year was my first year participating in America's pre-season pastime. I attended one Cubs game and got hooked on the sunshine, laid-back atmosphere and inexpensive ways to enjoy a professional sport. I haven't told my boss yet, but I plan to take a week off work to hit up the various ballparks and surrounding bars for the Giants, White Sox, Cubs, Angels and whoever else is playing those teams.
Once upon a time in my college days, I lived on lake-front Lake Geneva property in Switzerland that overlooked the Alps and Mont Blanc. That fairytale was my study-abroad adventure. To deal with the blows of coming down from that elated state of life, I promised myself I would leave the country once a year. I haven't been loyal to that promise, but I try my best. It took me two and a half years to fulfill that initial promise to myself.
I'm not sure where this trip aboard will take me, but I know it's time. Even I have to fly solo.
Katie Eigel

Enjoy this special 8WomenDream Guest Contributor story submitted by new and experienced big dreamers throughout the world, edited and published to capture a dream perspective from different points of view. Do you have a personal dream story to share with 8WomenDream readers? Click here to learn how to submit dream big articles for consideration.
Note: Articles by Guest Post Contributors may contain affiliate links and may be compensated if you make a purchase after clicking on an affiliate link.