Last updated on January 5th, 2015 at 05:44 pm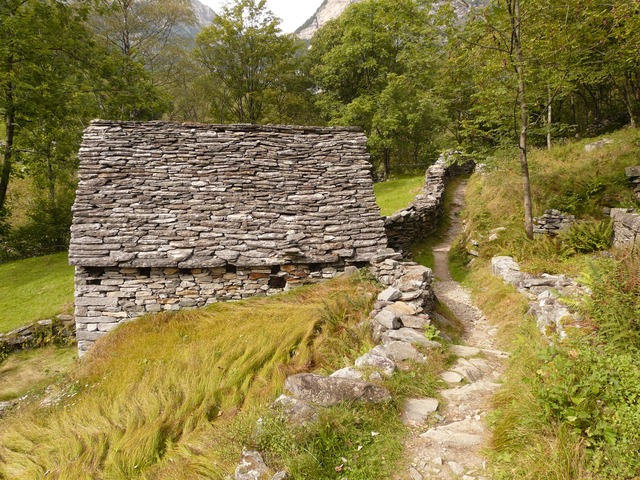 Do your world travel dreams include hiking exhilarating travel destinations across mountain terrains or glacial snow packs?  Is your soul calling you to hike into parts unknown as a sort of call-of-the-wild to challenge yourself?
I myself, love getting into the great outdoors and I firmly believe that in many countries around the world it is only by using your feet that you will see the true unspoiled beauty of a place. My favorite hiking destinations are scattered across the globe and, perhaps unsurprisingly, my former homeland of New Zealand is at the top of the list!
Hiking bonds you with the location and the people.  It slows you down and forces you to be in the moment as your senses take in everything around you.  You get a real sense of the place and its people as the hike nourishes your soul and challenges you in so many delicious and unexpected ways.
When you return home you've become someone new with a few drying blisters to boot!
Best Hiking Travel Destinations:
1. Hiking New Zealand
New Zealand is truly one of the best places in the world for hiking holidays. With multi-day epic walks and satisfying day walks across all three islands, there is something for everyone with scenery that will leave you LOTR gobsmacked.
And the New Zealand government Department of Conservation maintains a network of huts and campsites that are cheap and comfortable.
In fact, there are over 1,000 huts on walking tracks across the country.
This makes it easy to cut down the weight you carry in your pack. There are a number of designated Great Walks, including the Milford Track but there are plenty of other areas to hike, including Mt Aspiring National Park and the Nelson Lakes National Park. Every hiker should have New Zealand on their travel dreams 'bucket list'!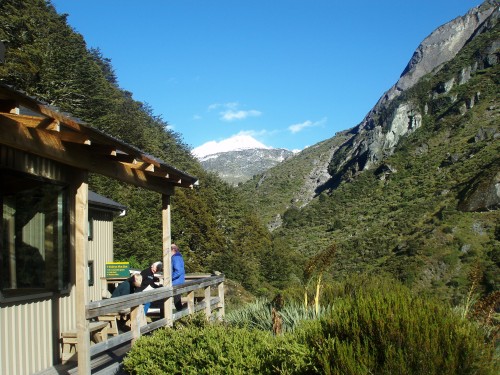 2. Hiking Nepal
Nepal is another country that is synonymous with hiking or trekking. In the Annapurna region there is the culturally-rich Circuit or the Sanctuary base camp route.
Alpine bamboo forest and rhododendrons give way to mountains gleaming white with snow. The Khumbu region is very different; glossy coniferous forest in the lower reaches and then arid alpine wilderness above Namche Bazaar.
The network of tea-houses and the availability of porters mean it is possible to walk with an even lighter pack./p>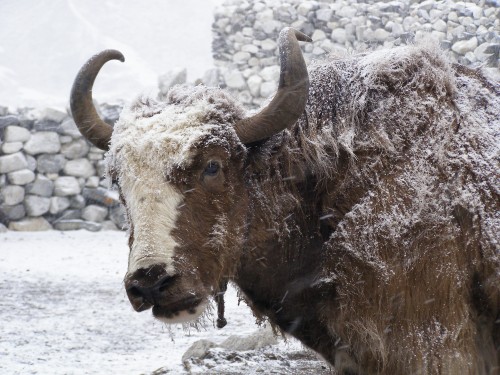 3. Hiking France
Opportunities for hiking holidays in France are many and varied so I have chosen just two French hiking destinations that have become my favorites.
I love hiking in the French Pyrenees, staying in comfortable Refuges (with delicious food) and enjoying the beautiful alpine scenery. Another wonderful hiking holiday destination is the island of Corsica, which contrives to be rugged and lush at the same time, with beaches, ancient towns and delicious food thrown into the mix.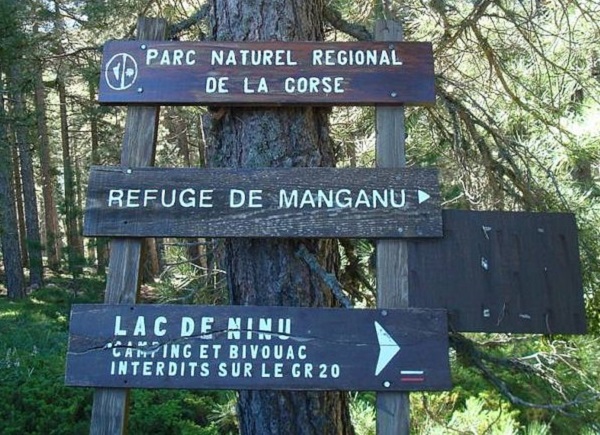 4. Hiking Namibia
The Namib Naukluft in Namibia is the world's oldest desert and home to a number of walking trails following the canyons and highlands of the Naukluft Mountains.
These day hikes follow river beds and brilliant ochre-coloured canyons then rise up to breathtaking ridgeline views. Wildlife viewing opportunities make hiking in Namibia even more exciting.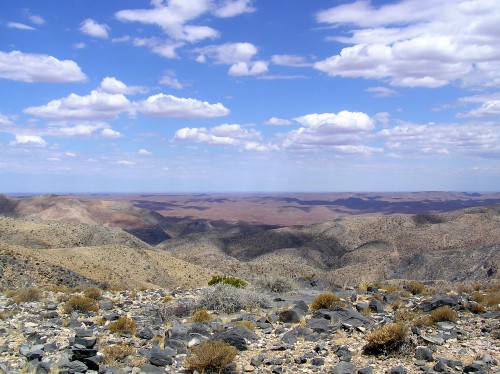 5. Hiking Slovenia
The Julian Alps of Slovenia are at the south-eastern end of Europe's great mountain chain and rich in hiking trails and easy climbs.
Based in a village within the national park beside Lake Bohinj, it is easy to access trails that lead from thickly wooded landscapes to alpine meadows and views of misty peaks.
A cold dip in the lake at the end of the day is always welcome.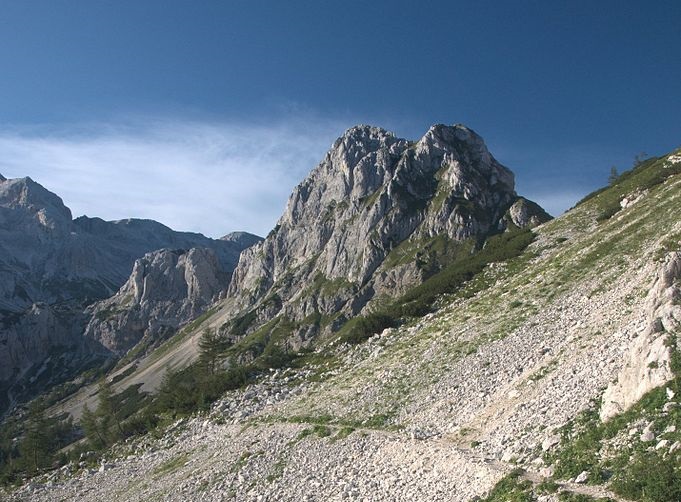 6. Hiking England
The English Lake District stole my heart years ago and a number of my favorite day walks can be found there. Whether it's pottering about the chocolate box village of Grasmere or hiking through the glorious Langdale Valley, the English Lakes is one of the most beautiful places in Britain.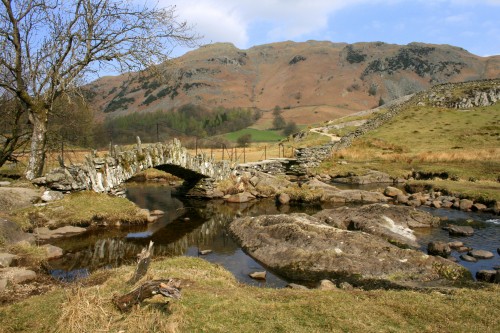 7. Hiking Greece
The Greek Island of Santorini may not be an obvious hiking destination but day walks that display the spectacular Caldera iced with white villages beat sitting in a bus any day.
As well as the classic Santorini walk from Fira to Oia to catch the sunset, there are satisfying walks across the island through vineyards, past isolated churches to rocky coastlines.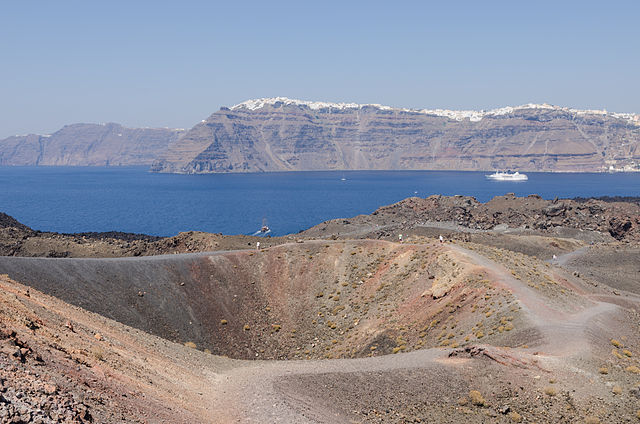 8. Hiking Australia
I have been privileged to experience some lovely hiking while living in Australia. Tasmania is packed with coastal beauty and wild nature, in the Red Centre hiking around Uluru and Kata Tjuta is reminiscent of Africa, and in Victoria the highlight is the Great Ocean Walk.
Spotting wildlife at dawn and dusk only adds to the thrill of being in the Australian bush.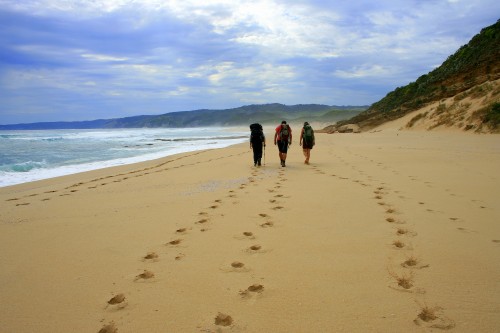 What hiking travel destinations would you put on your bucket list?  Where have you been hiking that you would like to share?
Natasha von Geldern
Travel the World!
[fbcomments]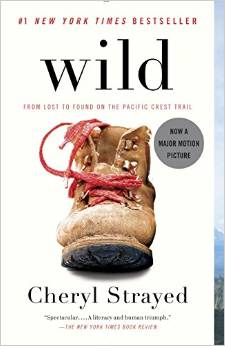 Natasha von Geldern is a travel writer, editor, and blogger who is passionate about making the pages of the atlas real by traveling the world. She is a contributor to Travel Wire Asia, Wild Junket Magazine, Yahoo! Total Travel, and Travelbite. You can find her on her travel website and blog, WorldWanderingKiwi.
Note: Articles by Natasha may contain affiliate links and may be compensated if you make a purchase after clicking on an affiliate link.