Last updated on January 23rd, 2019 at 10:40 am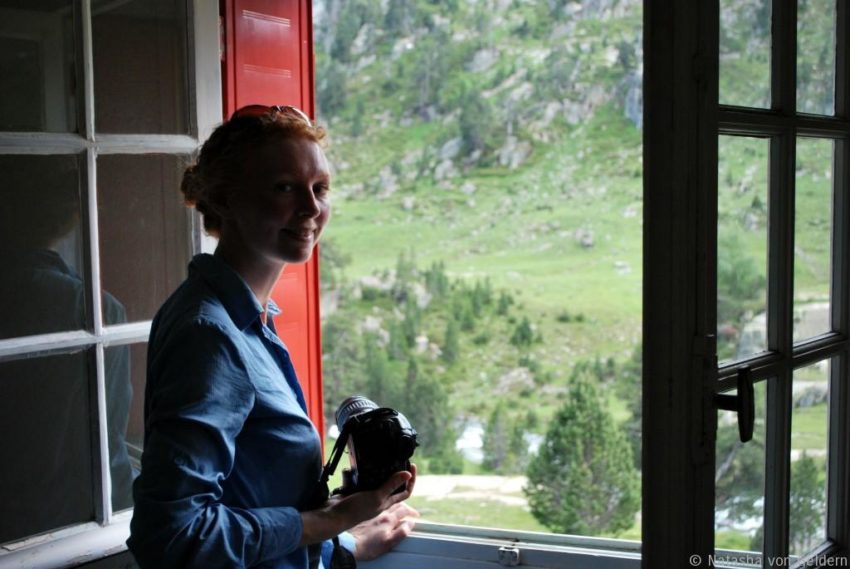 For all of you travel dreamers out there who, for whatever reason, haven't booked your great travel adventure, today I am sharing a few of my best travel photos from my travels around the world.
Taking a memorable travel photo involves deep caring for what you are observing. It's more than thinking, "That's beautiful!" It's observing a situation that draws you in, mesmerizes you, moves you and touches you in such a profound way that you know you will never be the same. That is the moment you have to take your photograph.
A Collection of my 8 Best Travel Photos:
Terrier and Daffodils English Lake District, UK
Doesn't this photo make you smile?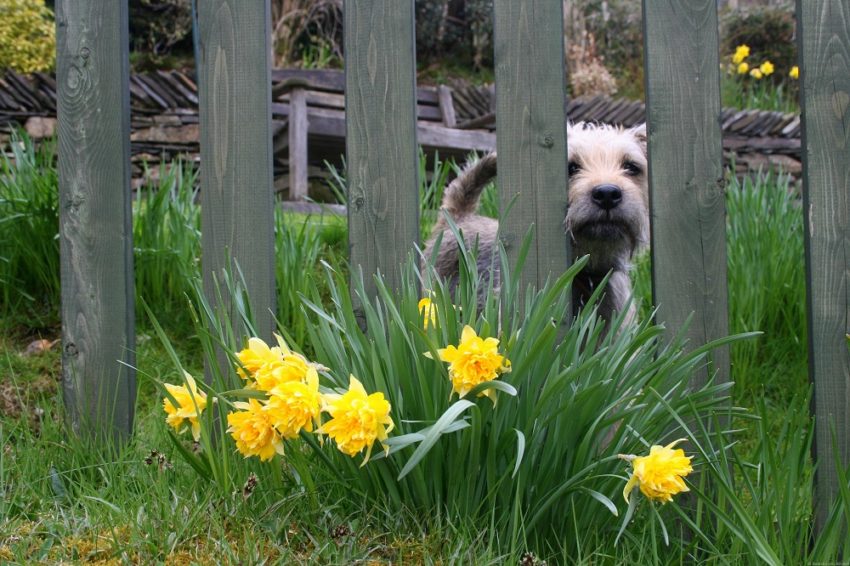 Kyrgyzstan family and their transportable yurt, Central Asia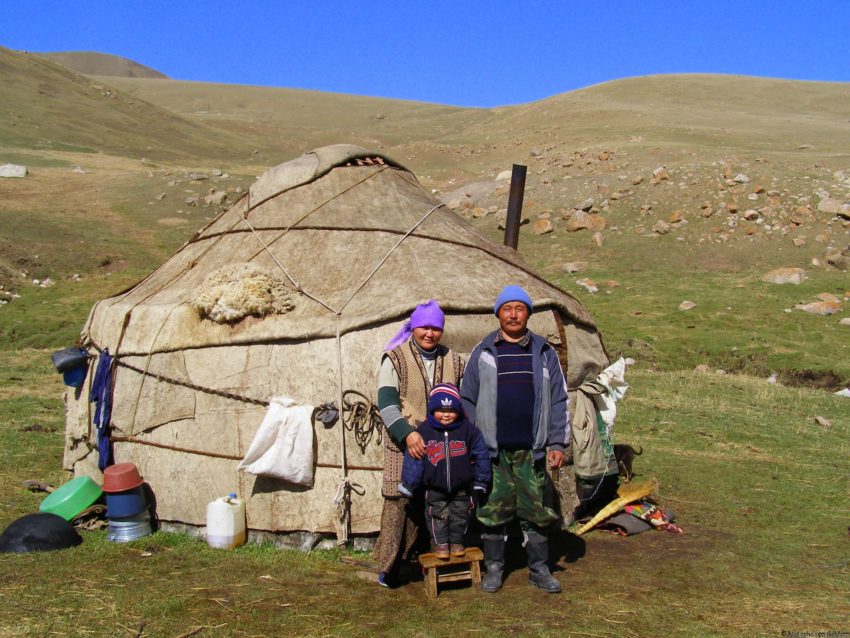 Treking the Great Ocean Walk, Australia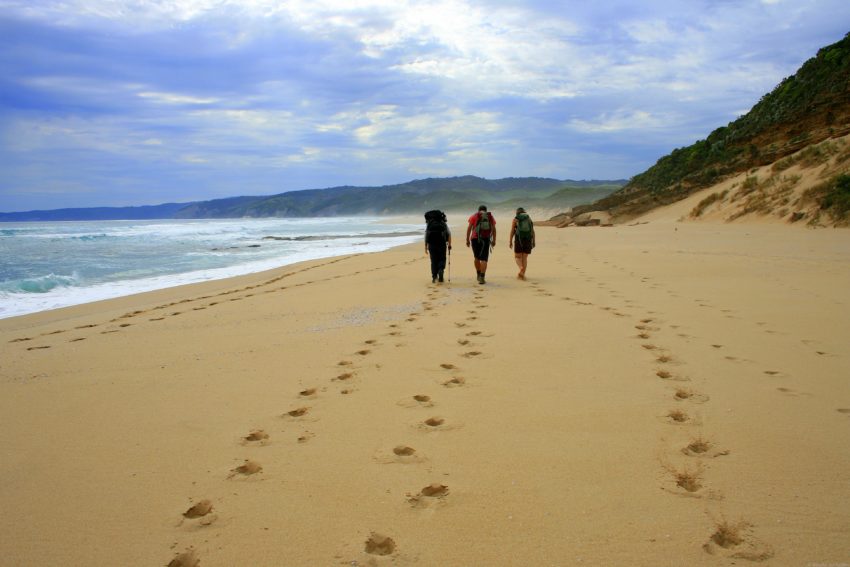 Travelers in a donkey cart in Damaraland, Namibia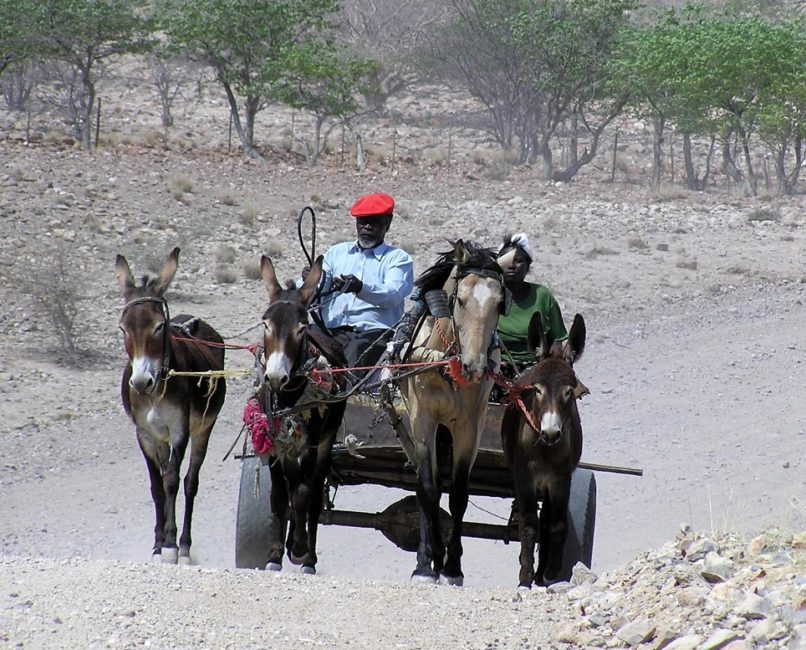 The beauty of the Scottish Highlands, Scotland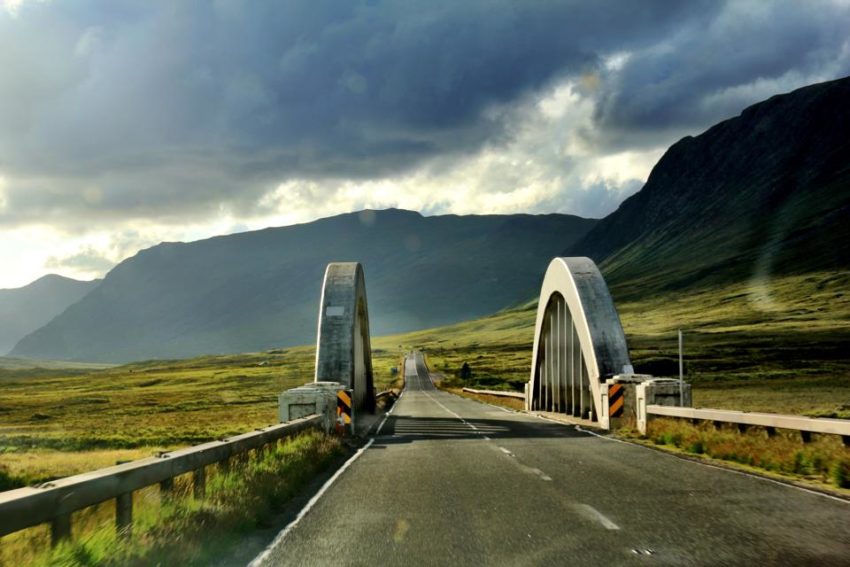 Village Fair in Glenarm, Northern Ireland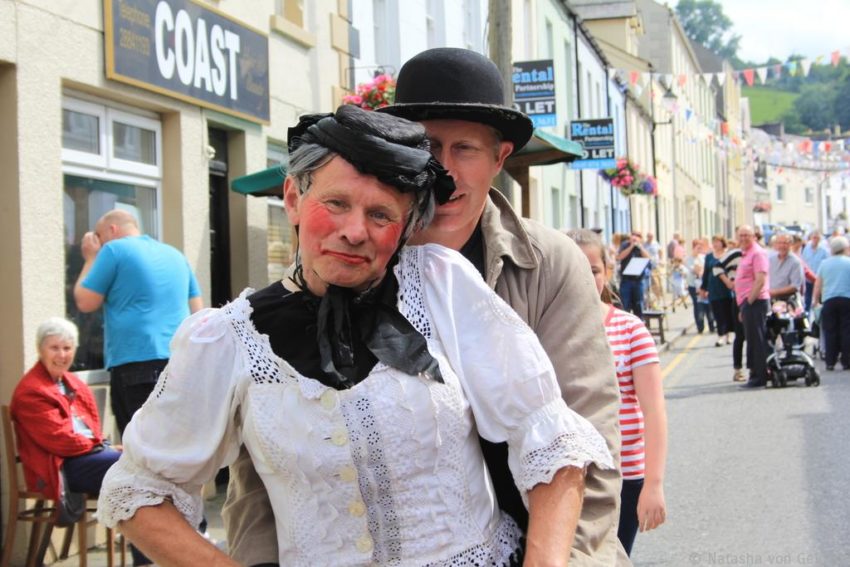 Performers at the London's Notting Hill Carnival, London, UK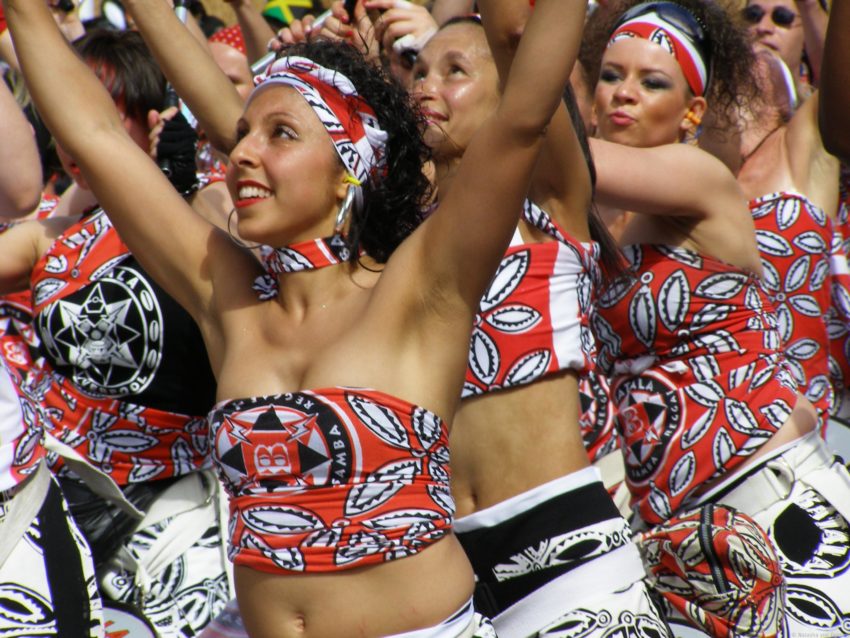 Ariel view of the Maun township on Okavango Delta, Botswana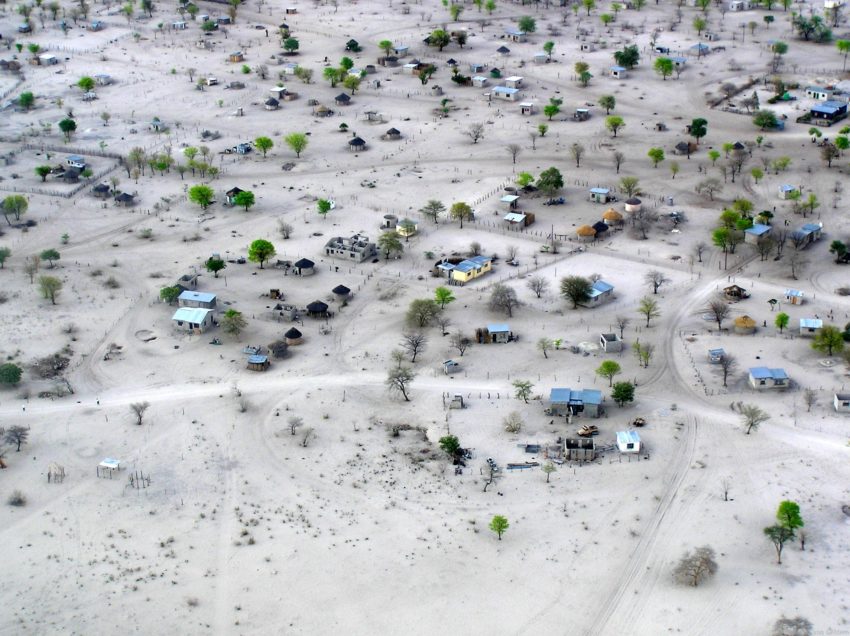 I hope this small collection of my best travel photos inspires you to plan that travel destination that you've been dreaming about for far too long now.
Natasha von Geldern
See the world!
Natasha von Geldern is a travel writer, editor, and blogger who is passionate about making the pages of the atlas real by traveling the world. She is a contributor to Travel Wire Asia, Wild Junket Magazine, Yahoo! Total Travel, and Travelbite. You can find her on her travel website and blog, WorldWanderingKiwi.
Note: Articles by Natasha may contain affiliate links and may be compensated if you make a purchase after clicking on an affiliate link.