Last updated on July 1st, 2022 at 02:06 pm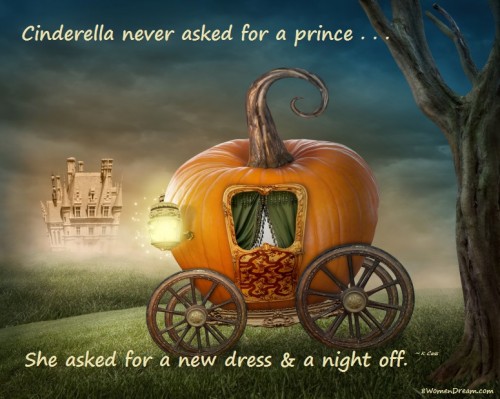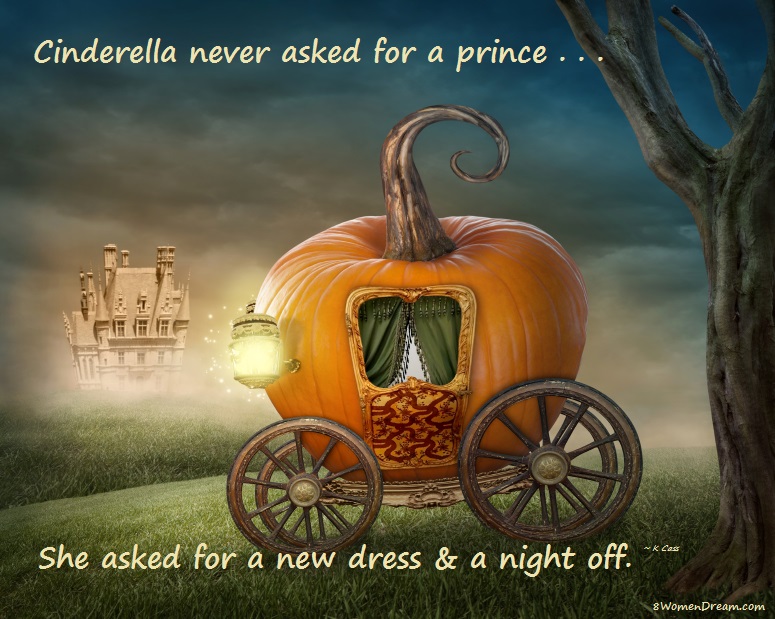 It has been a lifelong dream of mine to be a book author. That's what I wanted when I was a little girl, and it's what I wanted when I graduated from college.
Yet as often happens in life, some dreams get deferred along the way. I took a more practical path and stepped into PR and marketing jobs, fresh out of college. It was a steady paycheck. I figured I could be a freelance writer on the side, and work my way up to writing books in a few years.
In the Meantime, Life Happened…
Somehow "life happened" instead, and before I knew it, I was a wife, community leader, and swing dance instructor in Troy, NY. Somewhere along the way I was asked to run for public office. That led to a year at Harvard, earning my Master in Public Administration degree.
And to a job with San Francisco Mayor, Gavin Newsom, and to three spectacular years in San Francisco. As well as a divorce!
It was a time of many changes. A house fire brought me back to Troy in 2008, and led me to re-open the question of whether or not I wanted to run for office.
Moving Toward One Dream…
Earlier this year, I met with the local Democrats about opportunities. I was recruited to run for County Legislature, and came tantalizingly close.
I lined up endorsements, found a campaign manager, and started thinking through my platform, campaign, budget. Yet days before the filing deadline, I realized it wasn't my time. I wanted City Hall, not county government.
My real dream was to be the mayor. I am also clear that I want to start a family in the next ten years. Somehow running a city doesn't strike me as the ideal career choice while popping out babies.
I decided to wait.
Only To Reawaken Another…
At the time I was dating a former professional football player who is now a banking superstar. He is the kind of man who lives his dreams — when he sets his sights on something, he simply makes it happen.
I told him about my book idea, and he said,
"Babygirl, why don't you just write it then? "What are you waiting for?"
He asked me to commit to writing a book proposal by the end of 2009.
That was in September.
Since then, I have hired a writing coach and joined 8 Women Dream. I turned in my first book chapter last week. I have written 80 pages so far, and my target deadline to complete my manuscript is 10/10/10.
The Secret To Turning Dreams into reality …
The secret to turning your dreams into reality is simple — TAKE ACTION!
My friend, Sara, who is a Grammy-nominated, Harvard-educated, world-traveling symphony conductor, put it this way:
 "You have to take steps toward your dreams.  If you do not take action, your dream will remain a static regret.  If you move toward your dream, it may change. The important thing is to take the steps."
Amen to that!
You also have to make sure to begin taking action right away while you have energy and enthusiasm about your idea – before you have the chance to second guess yourself.
Lisa Powell Graham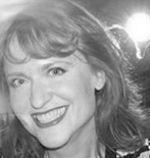 Lisa P. Graham is an inspirational writer, life coach, TED motivational speaker, and globe-trotter whose passion is to help others to find happiness and meaning in their daily lives. A political activist at heart, Lisa would like to empower more women to run for political office as a way to create positive change in the world. You can find her on her website or watch her TEDx speech on YouTube.
Note: Articles by Lisa may contain affiliate links and may be compensated if you make a purchase after clicking on an affiliate link.