Last updated on November 6th, 2019 at 11:21 pm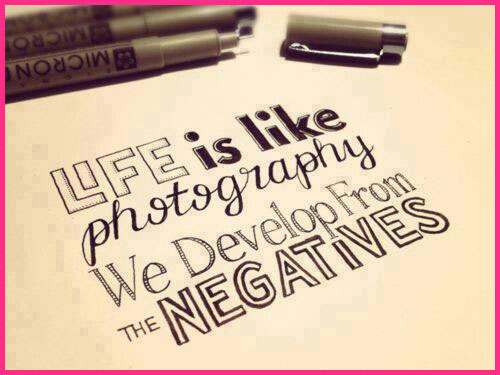 My personal secret for turning negatives into positives secret is to write down what I am grateful for coupled with a positive statement for the day.  Sometimes I transfer the statement to a small card to carry around with me as a reminder throughout the day.  Some people write them on bathroom mirrors or the flip mirror on the sun visor of their car.
The practice of writing down the good gives the working details about my life a written voice where I can stare at them and see my world for all of its possibilities. Writing down the possibilities, instead of focusing on my shortcomings and what isn't working lifts me to a greater place where I can make any needed changes.
Sharing with myself all of the wonderful, beautiful parts of my life as it experiences this thrilling world we all live in gives me hope and a renewed passion for the future.
Being grateful and writing down what is positive in my life makes my better future come true.
Besides, I cannot inspire others if I allow myself to drown in my sorrows. And I do have periods of doubt, sadness and disappointment. Figuring out a way to change that energy helps me share what works with others who may be at a dark place in their life.
When you choose to learn from negative experiences and use them to turn your life into something better, you become stronger as a person, and thus are able to accomplish more. Your challenges become an instrument to change your life.  If we were always comfortable, we'd never change anything. Change is not bad – it's how we look at change that makes it good or bad.
Overcoming adversity strikes a cord with everyone.  We all want to know that someone out there has survived what we have survived and then went on to create more.
I strive to be that kind of person.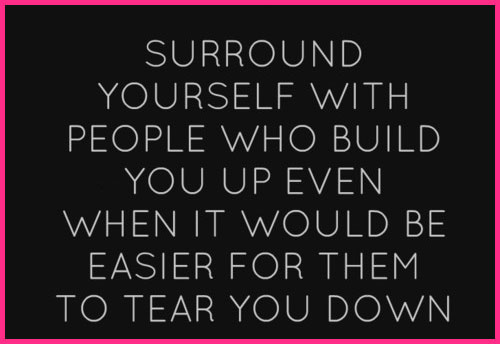 To remind myself to take the time to write down what is working in my life and to continually practice being grateful, I surround myself with people who believe in my dreams and believe in me.  When I surround myself with positive-driven people, like my 8 Women Dreamers, I am filled with the belief that success is available to me.
If you feel that you don't have positive people in your life that you can surround yourself with, try searching YouTube for some inspirational videos to listen to, like this one from Louise Hay – I Can Do It (you can heal your life daily affirmations) Full Audiobook on YouTube:
Here are my 5 favorite quotes that I write down for turning my negatives into positives–

1. If you can imagine it you can achieve it. If you can dream it, you can become it.
– William Arthur Ward
2. If you see ten troubles coming down the road, you can be sure that nine will run into the ditch before they reach you.
– Calvin Coolidge
3. I have made it a rule of my life never to regret and never to look back. Regret is an appalling waste of energy… you can't build on it; it's only good for wallowing in.
– Katherine Mansfield
4. I have become my own version of an optimist. If I can't make it through one door, I'll go through another door – or I'll make a door. Something terrific will come no matter how dark the present.
– Rabindranath Tagore
5. Negativity can only feed on negativity.
– Elisabeth Kubler-Ross
If I was there with you in your life, I would be cheering you on.
Pursue your dreams even if it means that you have to start over 100 times.  Do NOT give up and do NOT give in to your negative mindset. Picture me standing there telling you that you can do it! I believe you have what it takes to make your dreams come true!
This week, practice canceling negative thoughts with written positive affirmations and gratitude statements.  Put them everywhere!
Just pursue it — pursue the positive — today — right now!
– Sue
[fbcomments]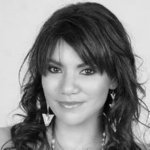 Sue Levy is the founder of the South African Just Pursue It Blog and Inspirational Women Initiative. She's a motivational writer and media designer, who is obsessed with everything inspirational with a hint of geek. She thrives on teaching women how to be brave and take big chances on themselves. You can find Sue on her Twitter page @Sue_Levy.
Note: Articles by Sue may contain affiliate links and may be compensated if you make a purchase after clicking on an affiliate link.