Last updated on July 27th, 2014 at 10:18 pm
This week I have no words of wisdom, no dream advice, no lists and no new progress.
I am in Christmas zone.
Parties, presents, food, decorations, shopping, volunteering.
I can let it be overwhelming, or just dive in head first. I enjoy the holidays for the most part. Not too crazy about shopping among the crowds but overall it's fun.
I have two weeks left, or maybe 3 if I count the New Year week, of holiday zone before everything comes crashing down and reality hits . . . my dreams.
I have to work on them.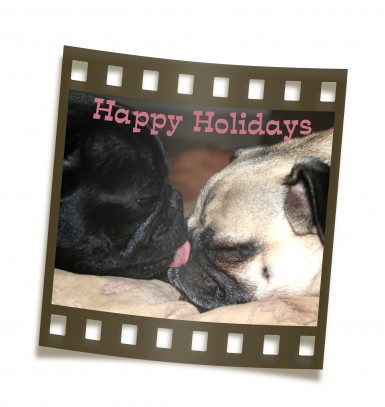 But I don't want to think about that now.
I'm getting ready for the next party.
My youngest is having one on Thursday with about 10 friends and she wants to make gingerbread houses. Do I want to bake gingerbread or just cheat and use graham crackers? These are the kind of decisions I am making these days.
For Christmas we are having around 28 people. I have to think about how or if I want to seat everyone at once in the same room.
Our exchange student is coming on the 23rd. We have to get her room ready.
I have to think of activities for the kids during the break to keep everyone busy and happy. (for the most part)
These are the things that are in my mind now.
I'll try not to feel too guilty about putting my dreams on hold for a couple of weeks.
As long as two weeks doesn't turn into two months.
At about this time last year I was writing my first post and planning on taking my oldest daughter to New York.  This year it's an Exchange Student – my how fast time goes by.
Enjoy the holiday season!
Till next week,
Kim
(Kim has already accomplished her first big dream by traveling to New York with her teenage daughter June of 2009. She lost 20 pounds and overcame her intense dislike (do we say fear?) of flying to accomplish that dream. She rotated off the blog in February 2010, but still hangs out with 8 Women Dream.  You can find her in the comments section)