Last updated on January 23rd, 2019 at 10:40 am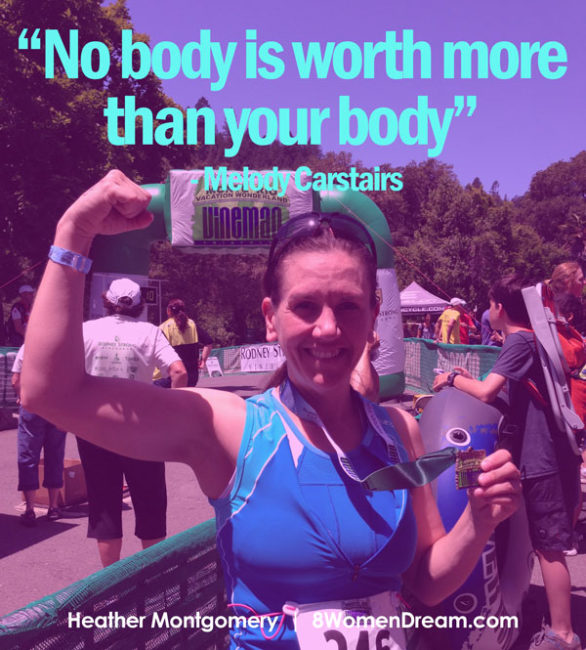 I have conversations daily in person, on Facebook, and even via text about food. My fitness dream has a tendency to bring up the ever present question: What do I need to eat to get healthy?
Real food comes in lots of shapes and sizes. Box shaped is not one of them.
We have an amazing opportunity in the states. Most populated areas have an abundance of what we refer to as food, but is typically processed beyond all recognition.
So we make the decision to start eating "healthy". That usually means following the golden rule in a grocery store of staying to the outer perimeter. No forays down the aisles into processed food land and we are good to go, right?
Every time I think about piles of processed food, this scene from one of my favorite movies "Over the Hedge" pops in my head.
Create healthy eating with these food label resources.
The history of food labeling started way back in 1862 with President Lincoln, when he launched the predecessor of the FDA or Food and Drug Administration.
Since then a lot has changed with the way we discover what is in the food we eat. That doesn't mean that it is any easier to understand today.
If you haven't already started reading food labels, this is a great place to start. The Mayo Clinic developed an interactive food label so you can understand what all the sections mean to begin with.
This article featured on BodyBuilding.com covers some interesting facts about what those "natural" or "whole grain" labels may actually mean. What I loved most about his information were the suggestions on how to spot those tricky ingredients you want to avoid.
Straight to the point with details on how to understand claims of low sugar, sodium, cholesterol, and more. A quick reminder at the end of the article helps clarify all those "free" vs. "low" claims you see on labels everyday.
Part of the trip to healthy living can be breaking old habits. The foods we crave can trigger a response to eat more, or choose more not so healthy options. This article talks about what we can do to train our brain to gravitate toward the foods we know will help our healthy eating goals.
Healthy eating is a daily event
Every choice we make about food happens in real life. There's no magical zero calorie zone on the weekend, Friday night out with the girls, or any random celebration.
Staying true to your goals and making them a priority in your life makes heatlhy eating choices feel like a reward.
What healthy eating choice did you make today? Pretty please share in the comments!
Go get your fit on – Heather
[fbcomments]

Heather Montgomery is a fitness writer, triathlete, and serial entrepreneur who is devoted to sharing what she has learned about becoming a triathlete after age 40. She uses her Metabolic Training Certification to help other women struggling to get fit in mid-life. She lives and trains in Santa Rosa, California, the new home of the Ironman triathlon. You can find her biking the Sonoma County wine trails.
Note: Articles by Heather may contain affiliate links and will be compensated if you make a purchase after clicking on an affiliate link.