Last updated on February 7th, 2013 at 05:33 pm
Hello Top Photographer Dreamers
This week's Wordless Wednesday highlights one of the coolest features of my Olympus 5e camera – the "art mode" features.
One of my favorites is called "cross process" – as you can see, it makes for some very dramatic contrasts with images that may otherwise fall a little flat.
I recently took a dream photography trip back to the east coast – and I'll be writing about that in an upcoming post.  Until then, here are a few of my favorites from the trip.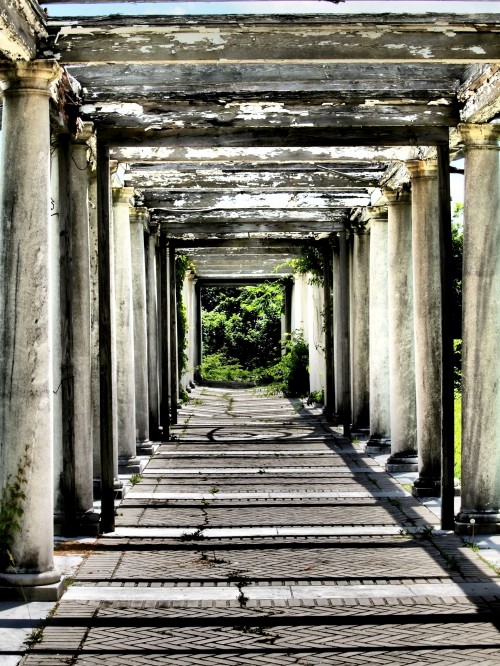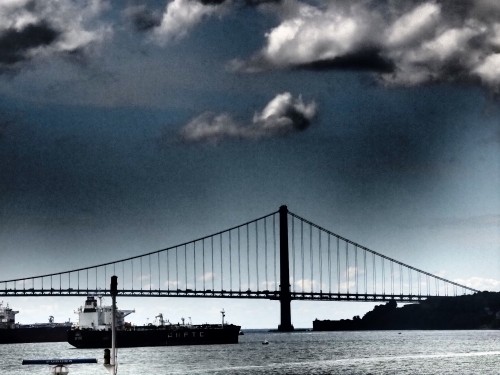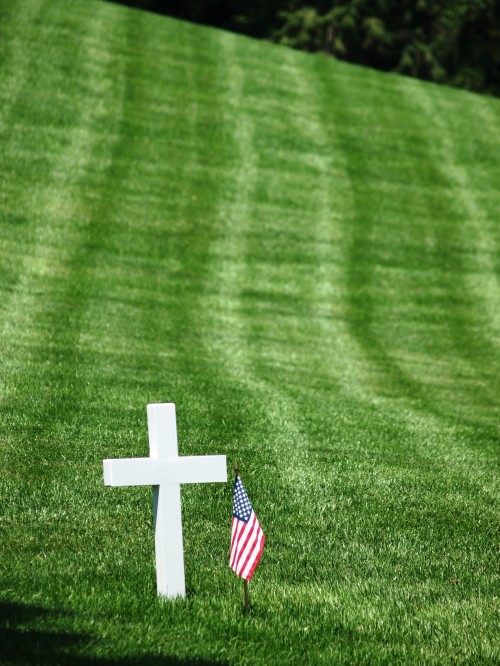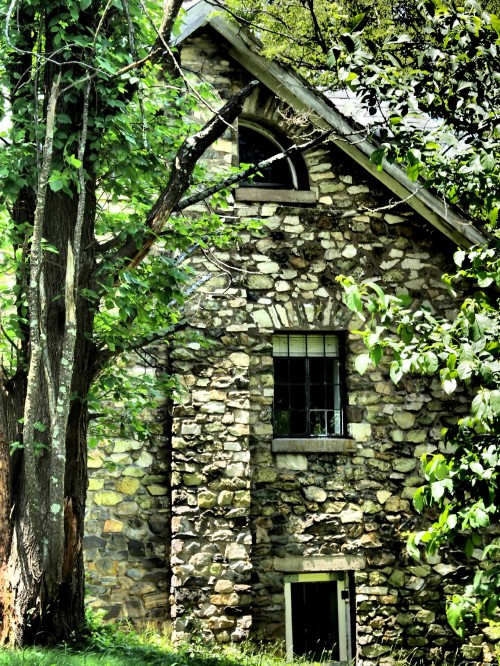 What features in your camera inspire you to be creative?
When was the last time you took a trip just to shoot?  Is a photography vacation a part of your dream?
If so, how can you make it happen?
Until next photo, keep shooting!
Rem