Last updated on July 1st, 2022 at 04:46 pm

This week's Wordless Wednesday photography post comes from a recent photography dream trip to the San Francisco Zoo with my meetup group, SoCoPhoGro.
I found the photography shoot to be a bit challenging — harsh, direct mid-day sun created a lot of shadows and contrast.  Many of the animals were resting or ignoring us zoo visitors, and the open-air concept for cages made the distance between us and them a factor in the quality of the photographs.
But as you will see below, I muddled through it.  In the end I captured some fairly interesting animal images.
It was a beautiful place to be inspired to take photographs.
1.  Are zebras black with white stripes, or white with black stripes? It's a mystery.
2.  This tiger was hot, but still maintained his regal composure.
3.  I saw a carpet of feathers before me…
4.  When you are too far away to capture detail, shoot for shadows and contrast.
5.  It was high noon and this guy was ready for a nap.
6.  Otter kisses or otter throw-down?  It was tough to determine.
7.  Sea Lions are one of my favorite animals.  He was singing loudly.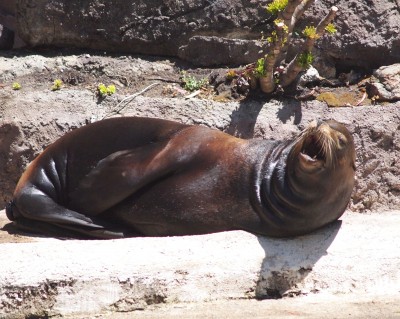 8.  Penguins make everyone smile, don't they?
9.  Toughest shot of the day – hungry snow leopard pacing in the shade, shot through a black wire fence.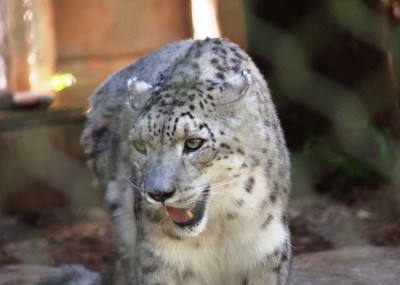 What kinds of field trips inspire you in your pro photography dreams?
Remy Gervais

Enjoy this special 8WomenDream Guest Contributor story submitted by new and experienced big dreamers throughout the world, edited and published to capture a dream perspective from different points of view. Do you have a personal dream story to share with 8WomenDream readers? Click here to learn how to submit dream big articles for consideration.
Note: Articles by Guest Post Contributors may contain affiliate links and may be compensated if you make a purchase after clicking on an affiliate link.