Last updated on July 7th, 2019 at 09:48 pm
Wordless Wednesday started as the social media hashtag #wordlesswednesday as a way for photographers to share a single photograph without using any words to describe the image.
As I work on my famous photographer dream, I am often reminded of the art a simple photograph can create.
This week I was reminded of the art form of photography when I traveled to Angel Island to capture images of this special place. For those of you who don't know, Angel Island State Park is the largest natural island in the San Francisco Bay. The island is known for some of the best views of the surrounding Bay Area–San Francisco, Oakland, the Bay Bridge, and the always impressive Golden Gate Bridge. The island also has great hiking trails, sandy beaches, deer, and other recreational activities.
Angel Island is truly a hidden nature escape in the middle of the very urban surrounding Bay Area.
Here's my Angel Island Photography Art: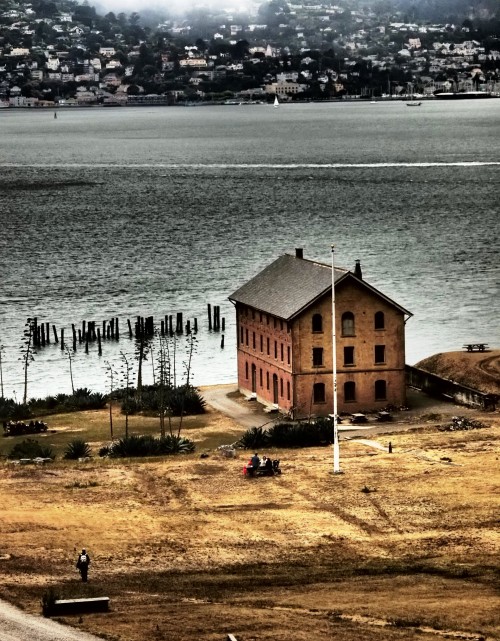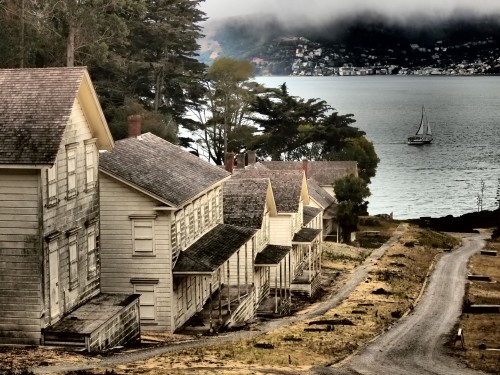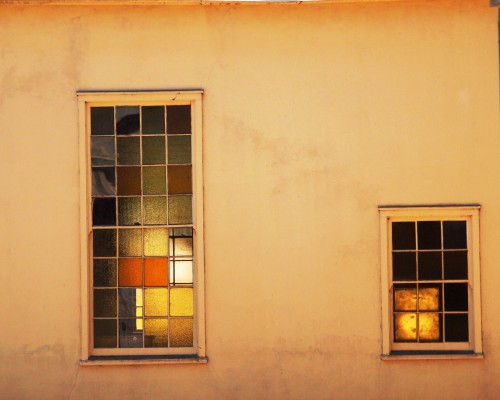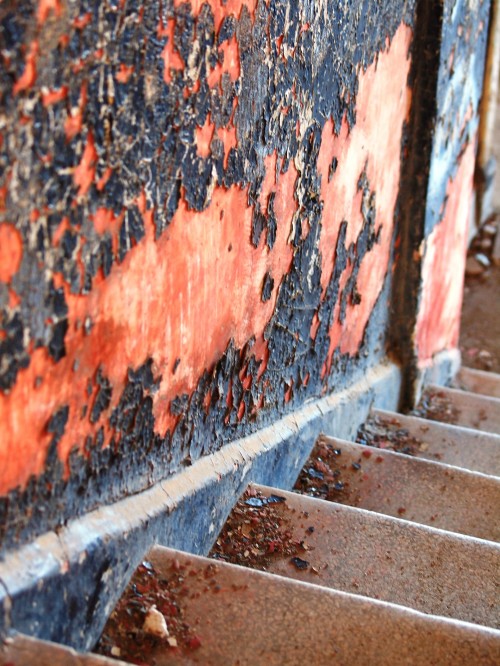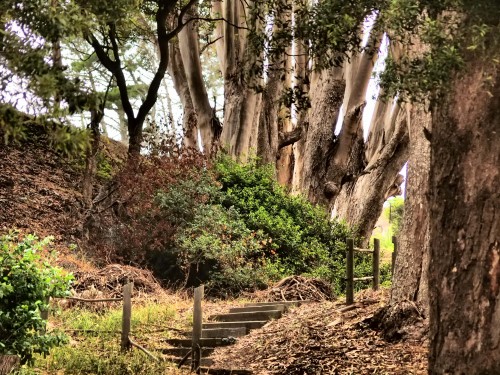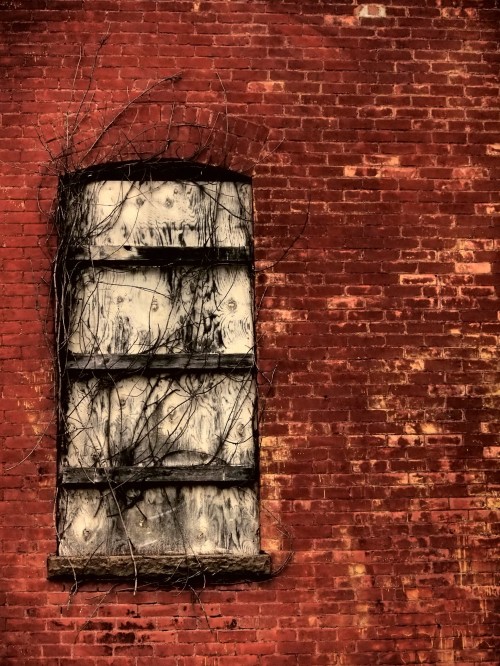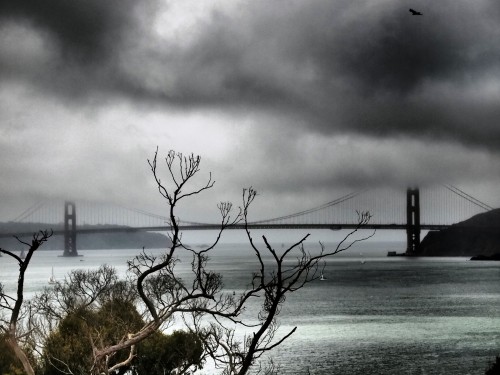 Remy Gervais
Remy Gervais is an EMyth Coach Trainer and Development Manager who spends her free time living her photography dream in the San Francisco Bay area.
[table id=7 /]