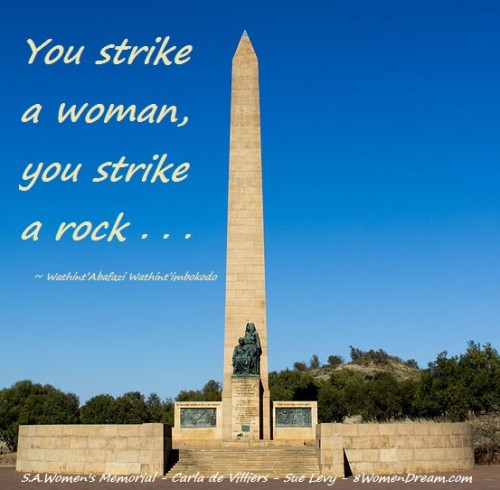 Hi my lovely dreamers!
It's Thankful Thursday and this week I am grateful that August 9th is South Africa Women's Day 2014 here in my country!
I would like to tell you a bit about this exciting time here in South Africa.
August is considered South Africa Women's Month. It's a time when homage is paid to the thousands of women who marched to the Union Buildings in Pretoria, South Africa on August 9, 1956 in protest the carrying of passes and apartheid.
Women's Month is a tribute, not only to the thousands of women who marched on that day in 1956, but also a tribute to the pioneers of the women's movement in this country, dating back to 1913, when women like Charlotte Maxeke led the way in establishing the ANC Women's League and encouraging women to engage in the struggle for freedom. (southafrica-newyork.net)
The kick-off day for SA National Women's Month is August 1st, but celebrations ring out around the county on August 9th for SA Women's Day itself. The day has come to represent the bravery and courage of South African women. (artlink.co.za) . We bring light to the significant progress made in achieving equal rights for women in South Africa.
Each year, during this time, organizations come together with their plans for helping South African women in the coming year.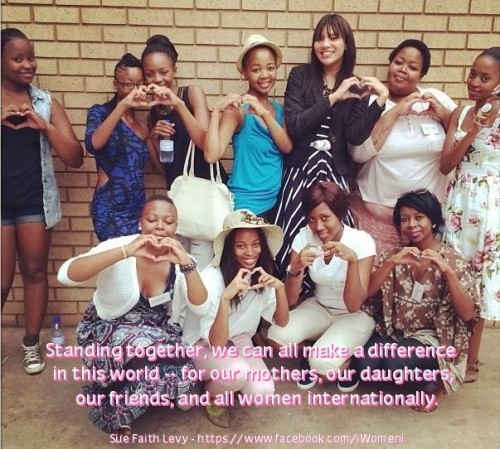 Susan Shabangu, minister in the SA Presidency responsible for Women announced one such initiative stating that women from across the continent and the Diaspora would come together in August to launch a Pan African Women's Organisation.
The aim of the PAWO is to unite all African women's organizations in an exchange of points-of-view and to undertake joint action; promote human rights and eliminate discrimination, irrespective of birth, race, religion or sex; support political, economic and social liberation of the African Continent.
The ambition is to contribute to the progress of women through a conscious, real and constant action; ensure full integration of women in economic and social development, so as to accelerate the promotion of African women so they can achieve full development; promote through friendship, understanding and cooperation an effective unity between African states; establish lasting relations of friendship and cooperation between women in Africa and throughout the world; fight against poverty and disease, especially HIV/AIDS. (ngo-db.unesco.org)
More needs to be done for education for women in this country, along with access to healthcare and maternity support. Remembering those who have sacrificed much to get us to this point in time is great, but I would like to see more being done to create real lasting change in the lives of South African women.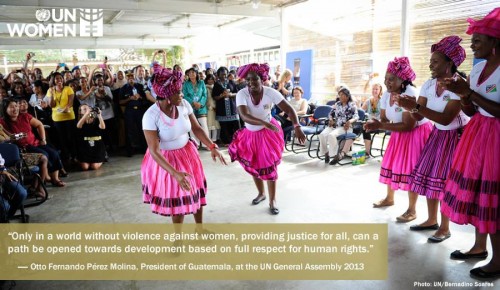 Am I doing my part?
Yes I am!
I started my blog, Just PerSue It because I felt that the women of South Africa need more women offering hope to women online and spreading the word that it is possible for women to change the trajectory of their life. With my inspirational speeches I promote my belief that positive outcomes are possible no matter where you come from — especially here in South Africa.
My personal goal has been to teach young S.A. women to overcome their negative perceptions based on family situations and the treatment of women in my county. I want women to live without fear and understand that they can achieve their dreams.
From my blog, I moved to include offering my inspirational viewpoint with my writings at 8 Women Dream so that I could share my dream of speaking internationally about very issues that many women face in this world.  Then went on to co-found a non-profit organisation called, International Women Inspiration to focus on women empowerment and gender equality in South Africa and beyond.
@iWomeni International Women Inspiration works with women and young girls from disadvantaged communities who are not afforded the same opportunities to be educated and mentored by people, who we, as South Africans, look up to. This is a chance to change all that.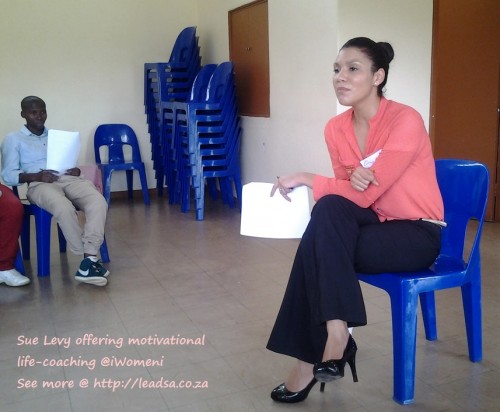 We all possess the power to make our dreams come true. We also possess the power to help others make their dreams come true while pursuing ours.  We simply need to believe that we have the ability to change our lives and share this steadfast belief with other women to inspire them to take action to change their own lives.
My aim is to leave a legacy of positivism for women in the world. It's where my motto: Love to Inspire, Inspire to Love comes from. It's starts here at home — then I hope to someday to spread it around the world.
The trending hashtag for Women's Month is #WomensMonth
Please spread the word and I'll be most grateful — just like I am always grateful for you, my dear, dear dreamers. This month in honor of South Africa Women's Month: decide to be the change you wish to see in the world.
And always remember girls — Just PurSue It!
Sue
[fbcomments]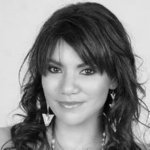 Sue Levy is the founder of the South African Just Pursue It Blog and Inspirational Women Initiative. She's a motivational writer and media designer, who is obsessed with everything inspirational with a hint of geek. She thrives on teaching women how to be brave and take big chances on themselves. You can find Sue on her Twitter page @Sue_Levy.
Note: Articles by Sue may contain affiliate links and may be compensated if you make a purchase after clicking on an affiliate link.