Last updated on January 22nd, 2019 at 01:50 pm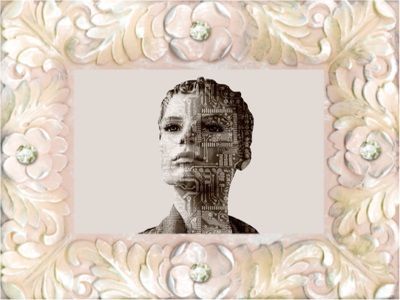 Does your dream business have a Facebook page? Perhaps you use Siri to manage your dream goals to-do list?
Then you use A.I.
Artificial intelligence (A.I.) is the use of software and applications to do tasks we used to think only people could do. This can be as simple (and boring) as scanning ad data to find patterns that might help you improve your future business campaigns. Or it might mean something as innovative as Sage's accountancy A.I. updating you on your earnings via your phone.
Women Are Building the Future
From IBM CEO Ginni Rometty announcing the company's A.I., Watson, to Chief Scientist of A.I. and Machine Learning, Fei-Fei Li, leading development at Google, women are at the helm of this emerging technology all around the world.
Rana el Kaliouby, the co-founder of Affectiva, used her empathy and intuition to take the data mining and interpretation being used in business and finance and turned it into emotion recognition software, capable of teaching autistic children to recognize nonverbal social cues.
Carol Reiley is the co-founder and president of Drive.ai, one of the first deep learning software companies to develop self-driving cars.
Women across the globe are using A.I. to launch and develop their dream businesses.
Here are 4 ways you can us AI, too!
1. Insights (Facebook)
Insights is the software which runs in the background of your dream business' Facebook page. Every time you get a new like or someone views a video, Insights records the data.
Over time, Insights starts to spot patterns – the age groups that like your products, the time of day you get most website clicks, etc. Eventually, Insights will even start to recommend actions or create ads for you, helping you maximize engagement with your customers and clients!
2. Data Prediction
As computers have become faster and more efficient, we have become better at storing vast amounts of data. Data about expenditure. Data about the adverts we run. Data about customer reactions to our latest products. Unfortunately, we store so much data that sometimes we don't know how to make any sense of it.
Programs like Aviso allow companies to use their existing infrastructure to quickly organize and analyze all of this data. They then use this it to form predictions about likely future outcomes, so you can always stay one step ahead of the game.
3. Chatbots
Want to provide around the clock support to your online customers but can't afford the coffee to keep your staff awake all night?
Chatbots can take over!
Chatbots are A.I. which act as online customer service. They read what your customer types, analyze keywords to find a suitable answer, and then write a response so real that most humans can't even tell the difference.
They're cheap, easy to set up, and companies are even starting to use them to enable customers to ask them questions from their phones or social media sites.
4. Fast Recruitment
As your dream business expands, you may find yourself spending hour upon hour reading through useless résumé after useless résumé, looking for the right candidates to support your dream expansion.
Fortunately, software like Arya is capable of using your job requirements to scan thousands upon thousands of online CVs to find the candidate that is right for your dream business.
With more and more companies embracing A.I., it's becoming easier and cheaper to break down technological barriers and use these emerging tools to make your dream business thrive.
Start incorporating A.I. into your business today and see what it can do to help your successful business dream come true!
Dan Cross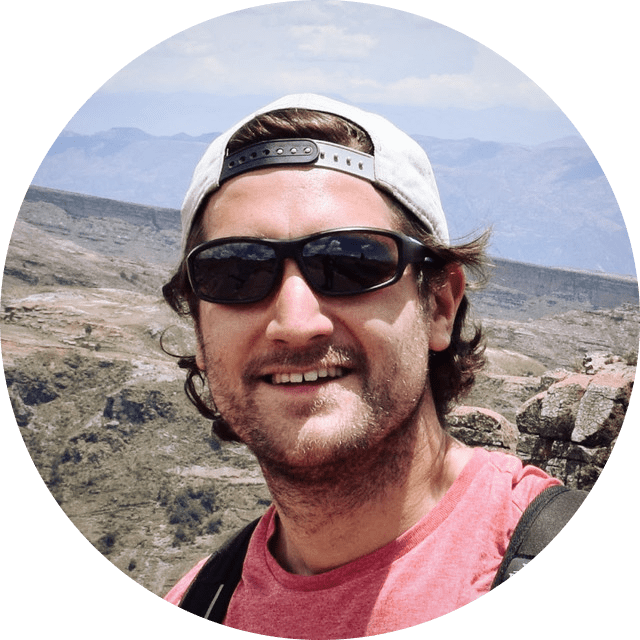 Dan Cross is the founder of Red Monster Writing and social media manager for UK-Kenya charity, Operation Imprezza. He is a professional editor, writer, and author. He combines his Psychology degree with his business experience to help people build confidence and thrive in their dream careers.

Enjoy this special 8WomenDream Guest Contributor story submitted by new and experienced big dreamers throughout the world, edited and published to capture a dream perspective from different points of view. Do you have a personal dream story to share with 8WomenDream readers? Click here to learn how to submit dream big articles for consideration.
Note: Articles by Guest Post Contributors may contain affiliate links and may be compensated if you make a purchase after clicking on an affiliate link.