Last updated on February 7th, 2013 at 05:13 pm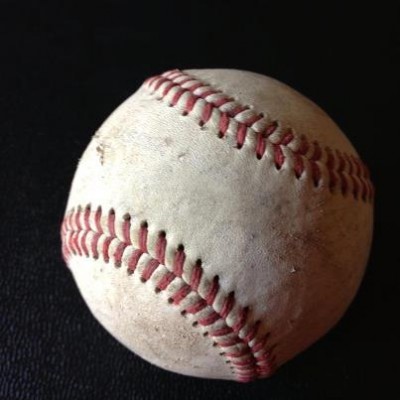 Hello my fellow pro photography dreamers.
Many of my readers of my photography dream stories know that in addition to my photography dreams, one of my true passions is Major League Baseball.  A dream of mine came true last week in Northern California when my favorite baseball team, The San Francisco Giants, won the World Series in a four game sweep against the Detroit Tigers.
The ticker-tape parade to celebrate the dream win is today, October 31 – Halloween Day.  For the members of the orange and black all-star team, I cant think of a more appropriate color scheme, can you?
My family went to the Giants parade when The San Francisco Giants won the World Series in 2010.  It was a bucket list item for my mom- one that she so proudly checked off her list.  You can read about that experience, and see some of the photos of the 2010 Giants by clicking this link.
My family is going to the victory parade again this year, and unlike the first parade experience, we hope to find a great vantage point and stay put.  Estimates call for large crowds, maybe a million people lining the streets of San Francisco, California.
I will post the victory parade pictures in my next Wordless Wednesday  post.  Until then, here are some of my favorite baseball images of the San Francisco Giants and San Francisco, California.  Who knows, maybe someday I'll be invited by the Giants to take their photographs… now wouldn't that be a big dream come true?
Enjoy your dream day and these photographs –
Barry Zito, World Series hero.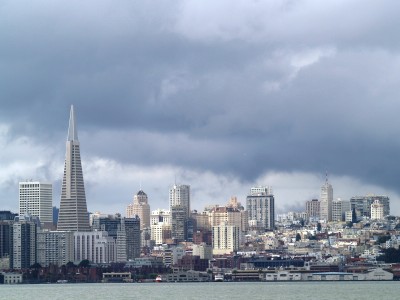 San Francisco Skyline from Treasure Island, CA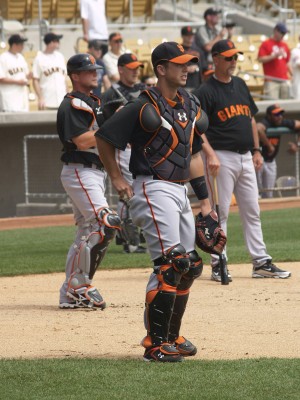 Buster Posey his first year with the Giants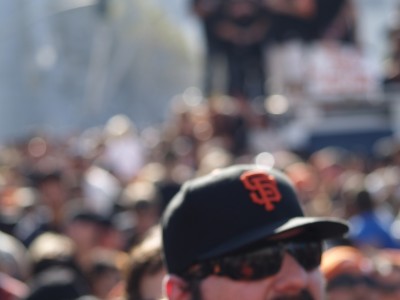 2010 San Francisco Giants World Series Parade.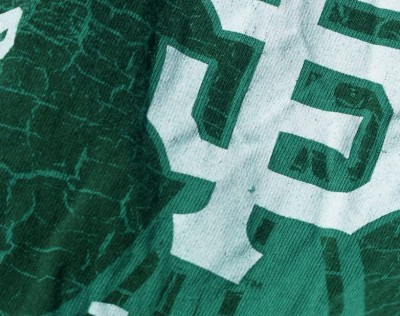 San Francisco Giants Irish Heritage Night, 2011.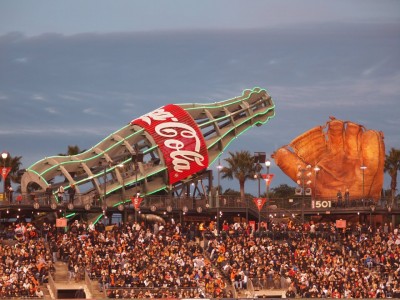 AT&T Park, 2012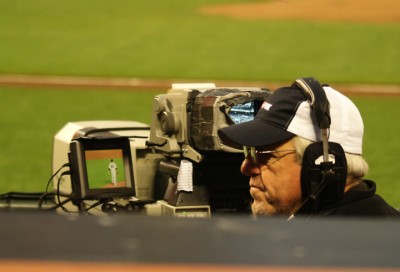 The View from our seats, 2012

 The Hand-off, 2012
Congratulations Giants!  Can't wait for 2013.
Until next photo,
Rem

Enjoy this special 8WomenDream Guest Contributor story submitted by new and experienced big dreamers throughout the world, edited and published to capture a dream perspective from different points of view. Do you have a personal dream story to share with 8WomenDream readers? Click here to learn how to submit dream big articles for consideration.
Note: Articles by Guest Post Contributors may contain affiliate links and may be compensated if you make a purchase after clicking on an affiliate link.