Last updated on April 25th, 2012 at 09:55 pm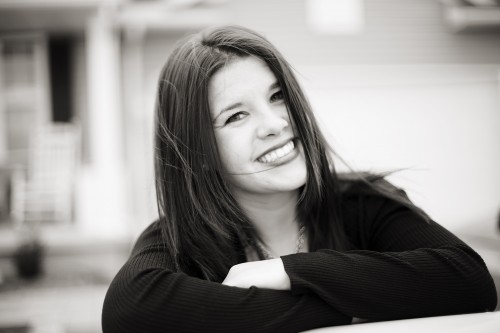 Happy positive Thursday dreamers! Hope you are having lovely weeks and a good start to your morning.
Today's post is a bittersweet one for me to write. As you probably know, a lot has happened to me since I started writing on 8 Women Dream. I finished my senior year of college, I graduated college, moved across the country to accept my first job, launched Polish My Crown, launched Positive Thursday and very recently, began life coaching. This is my last "official" post on 8 Women Dream — which is very hard for me to write as I've been a part of this team for 15 months.
Rereading my first post EVER, I wrote:
A huge dream of mine is inspire, motivate and challenge myself and more importantly OTHERS to live a life of fulfillment and happiness. That's what life is all about.
I want to say thank you, thank you, thank you from the bottom of my heart to my #1 cheerleaders – Cath, Remy, Lisa, Katie, Heather, Jayne and Shellie. It's a privilege to work alongside you – and I've been so encouraged and inspired by your words and actions.
I'm thankful for an email I sent immediately after I received a job offer in San Francisco. I emailed all of the dreamers and within one day, received responses from everyone. Words of encouragement and love flooded my Inbox. Everyone was so supportive of me, the youngest dreamer. Rayne opened her home to me for three weeks and picked me up from the airport. All because of this loving and supportive community – it's amazing how involved everyone was in my big decision.
I'm thankful for the people who came to this blog every day – and especially on Thursdays. Who read my posts and comment and share. The ones who challenge me and ask questions. The ones who are looking for a little pick-me-up of positivity.
My blog readers are the reason I'm checking another dream off my list – to motivate, inspire and challenge others to live a life of fulfillment. The readers allowed me to challenge others, as well as myself to live life to the fullest. Thank you for that!
This last post is not the end all of my writing.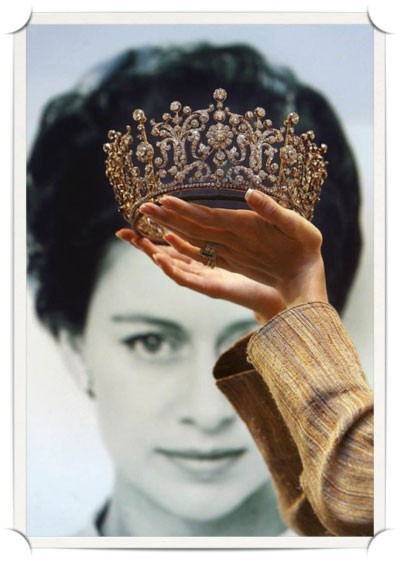 I post daily on Polish My Crown about things that inspire and encourage me – and post three things I'm thankful for on Positive Thursday. I hope to still write guest posts on 8 Women Dream and of course, will be here cheering on the other ladies by reading!
The past year of writing on 8WD has been a whirlwind and quite a journey. I am extremely thankful for everything that has happened, for all the dreams accomplished and for all the ups and downs. The poet Maya Angelou said, " I wouldn't take nothing for my journey now."
That's what dreams are all about – looking back and not changing a thing from your journey.
With lots of love and positivity,
Andi

Enjoy this special 8WomenDream Guest Contributor story submitted by new and experienced big dreamers throughout the world, edited and published to capture a dream perspective from different points of view. Do you have a personal dream story to share with 8WomenDream readers? Click here to learn how to submit dream big articles for consideration.
Note: Articles by Guest Post Contributors may contain affiliate links and may be compensated if you make a purchase after clicking on an affiliate link.