Last updated on January 23rd, 2012 at 09:36 am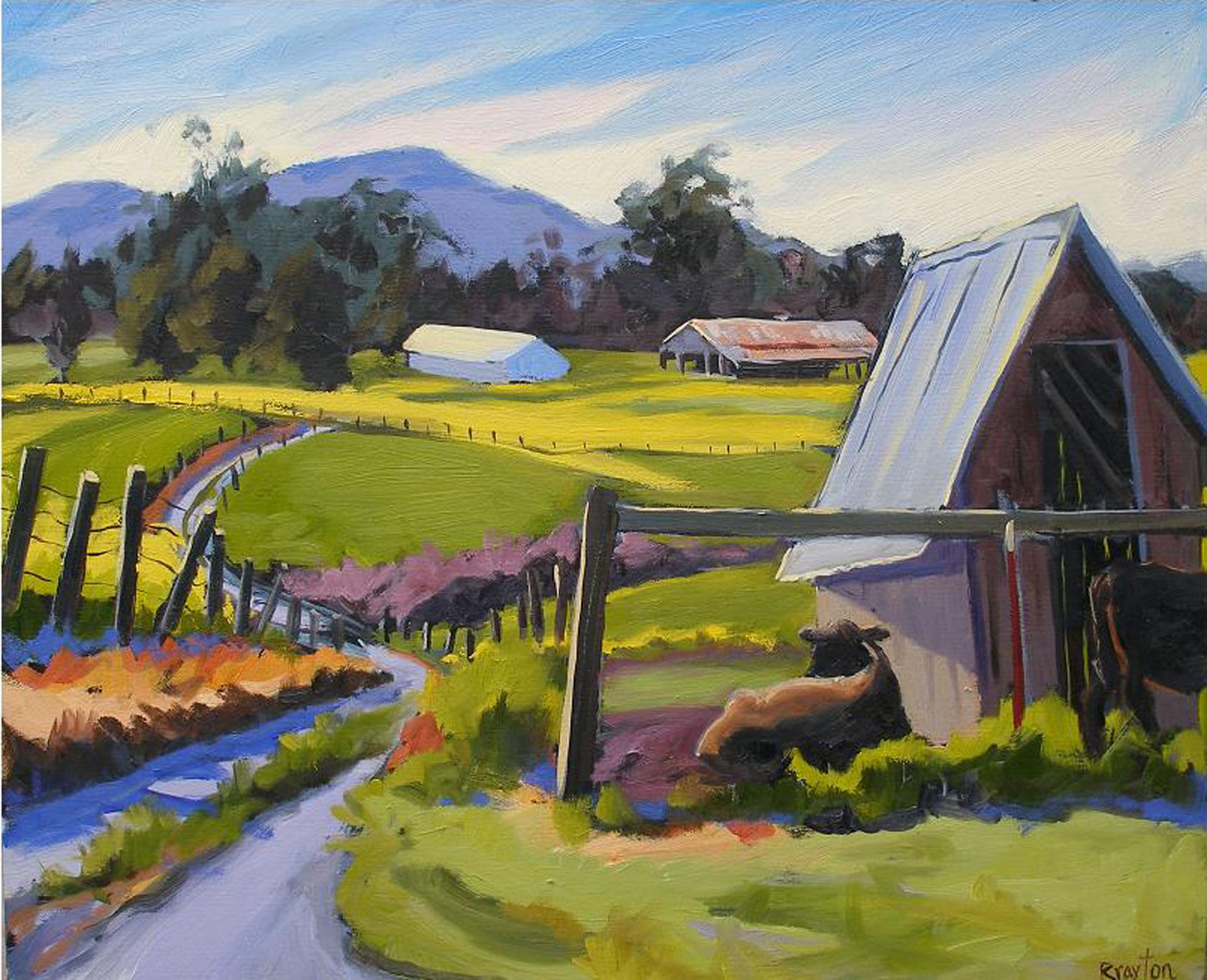 I've got the "February Blues" and am feeling a little like a country song on a turntable with a hitch playing the same lines over and over.
For me depression and procrastination go hand in hand which is why I am writing this blog at 3:00 am.
Do you ever feel like you no longer know who you are?
Somehow between sixteen years of marriage, raising children, work and school, I have lost myself.  Grad school has furthered this uncertainty as I leave my comfort zone of painting the way I know how to.
I was not joking when a few months ago I said that I felt a midlife crises coming.  Well it's here and I am questioning all my decisions.
What to do?
When in crises . . . call a good friend. My good friend let me vent and said all the right things then reminded me of a time she was low and how I helped her.  Her suggestion was to not make life altering decisions at the moment of the crises and make a  gratitude list.
So here it goes . . .
Some of the things I am grateful for are:
a warm cup of tea in the morning
golden fields of mustard flowers
my obstinate but extremely intelligent son
my home
my friends
my family
the ability to dream
chocolate
the smell of the earth just after it has rained
my ability to paint
If you'd like additional suggestions on writing your own gratitude list, as well as attracting more prosperity into your life, visit www.inspirationalwordsofwisdom.com/abundance-and-prosperity.html. Valentine's Day is a great day to start your own gratitude list.
Part of this dream funk of mine may be that the weather this time of year and my busy schedule leaves me little time for plein air painting.  The cure may be to just pick up a brash and start painting!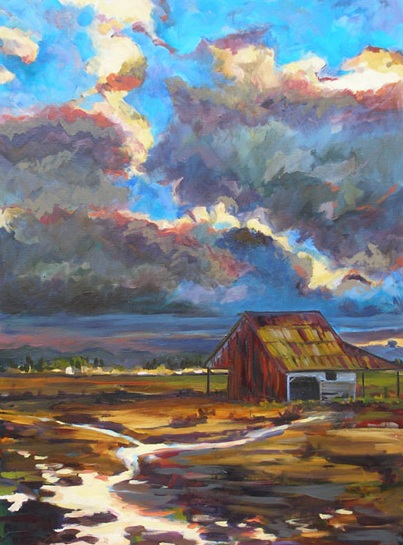 How do you cure your winter stress blues?
Wendy
Wendy's dream is still to become a influential international artist, but she left 8 Women Dream in March of 2010 to complete grad school.


Enjoy this special 8WomenDream Guest Contributor story submitted by new and experienced big dreamers throughout the world, edited and published to capture a dream perspective from different points of view. Do you have a personal dream story to share with 8WomenDream readers? Click here to learn how to submit dream big articles for consideration.
Note: Articles by Guest Post Contributors may contain affiliate links and may be compensated if you make a purchase after clicking on an affiliate link.