Last updated on October 1st, 2012 at 12:04 am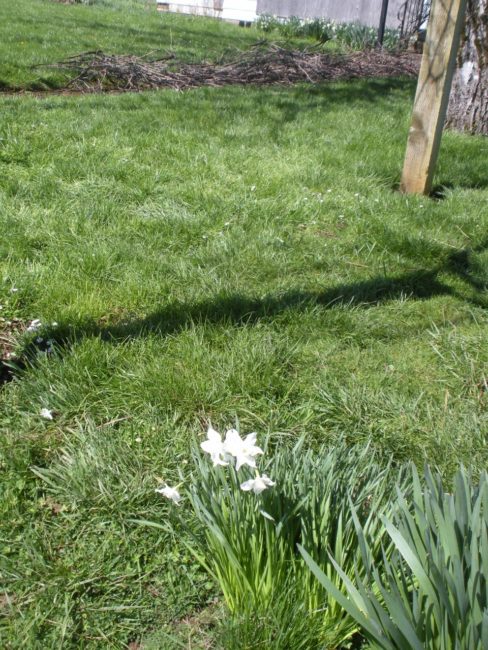 I do believe it may be the dazzling array of scents that pleases me the most about spring living on a vineyard farm.
With the sweet grasses rising up and out of the seasonal creek, flowing clean and clear bordering block one of the Pinot Gris, paper whites and pear blossoms in the front vineyard garden, the wonderfully heady aromas of my many flowering rosemary bushes and I am all at once captivated and energized.
My children may have a different agenda, I know, but all the same, I take advantage of their unstoppable and as of late, insatiable need to be out-of-doors.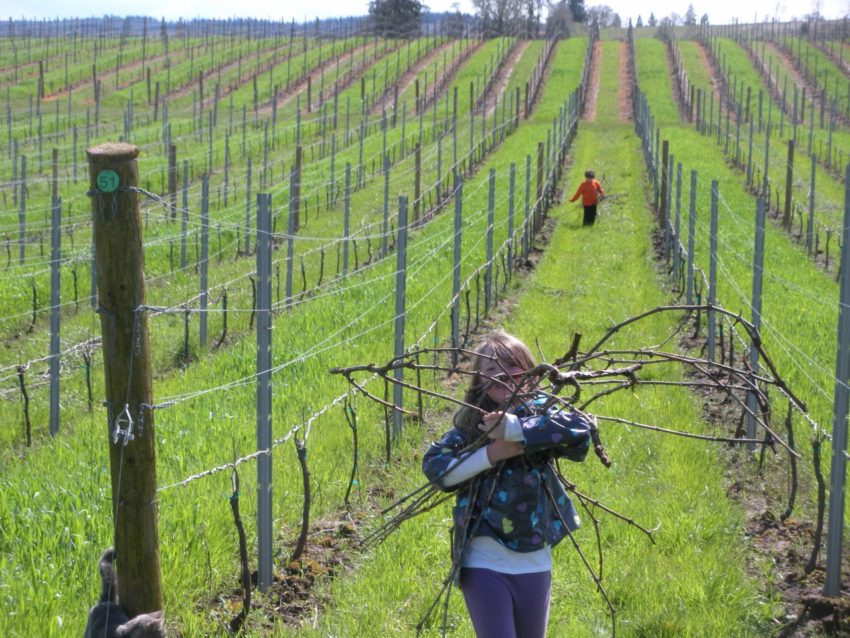 Their this week's allowance was well earned with the team effort collection of bundles and bundles of the previously pruned pinot gris vines which will find a form meets function place of beauty in our vegetable and herb garden 'round back.
Lately I've been using the vines as a barrier around the blueberries and strawberries in the raised beds to keep the kitties from using them as litter boxes and the dozens of brilliantly feathered friends from gaining access to nature's candy.
Works like a natural charm!
I love to make use of the things of nature, in nature.
It's a bit dreamy, to me, to collect and repurpose natural and found objects wherever I am and make them come to life in ways that my imagination sees fit.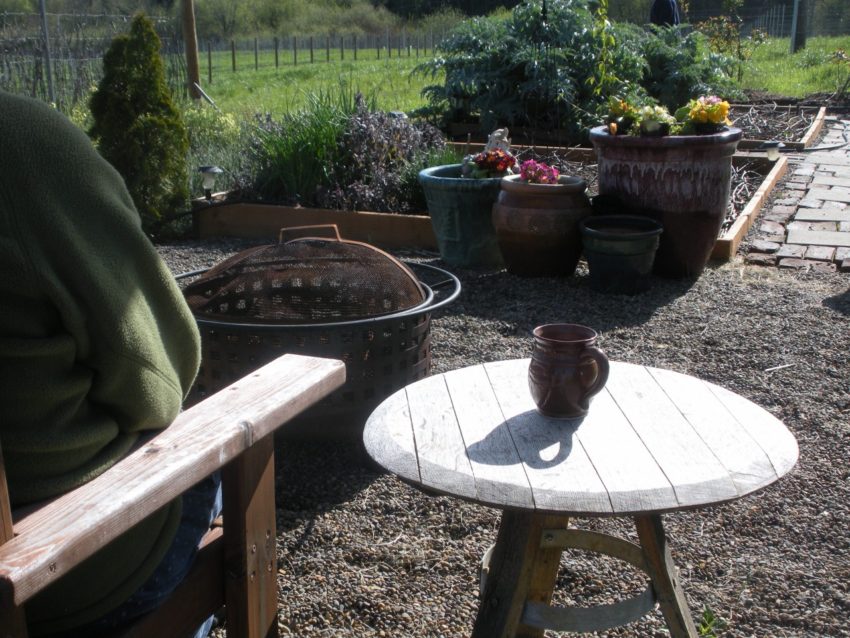 The delightful projects abound with the warmer temperatures and I am unbridled, released into my true element where creativity meets interior and exterior home making in many of my favorite ways.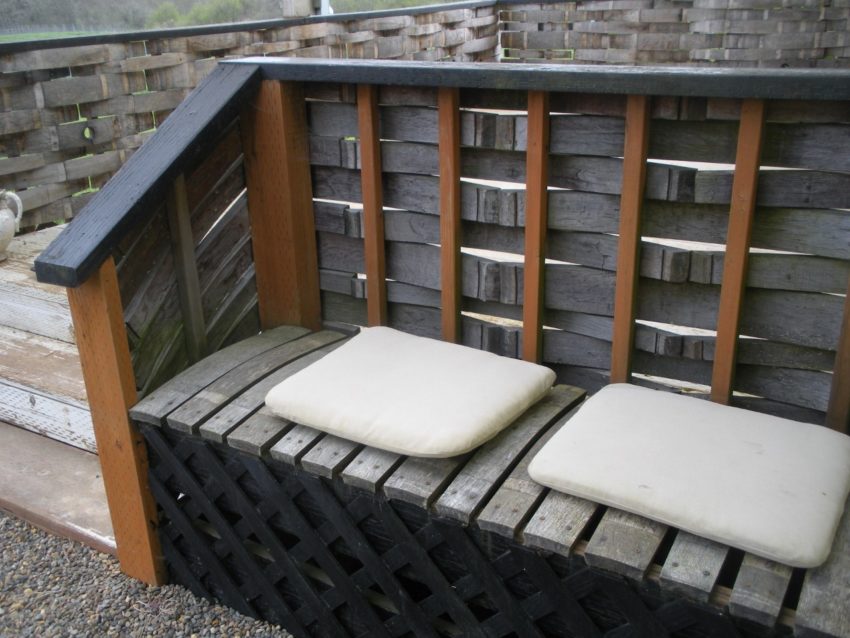 IÂ  am beginning these slightly earlier April mornings with baking, mainly so that the children emerge from their dream lands with aromas of what I hope will become happy smell memories of home in their later life.
It is a huge pleasure for me to wake my little son and daughter's olfactory system and sleepy heads this way.
This week it was a gorgeous lemon, blueberry, lavender-infused quick bread that they delighted in and gobbled down in their footie pajamas with some yawns and stretches and loads of "mmmmmm's". 
(This one's going in the keeper file for sure).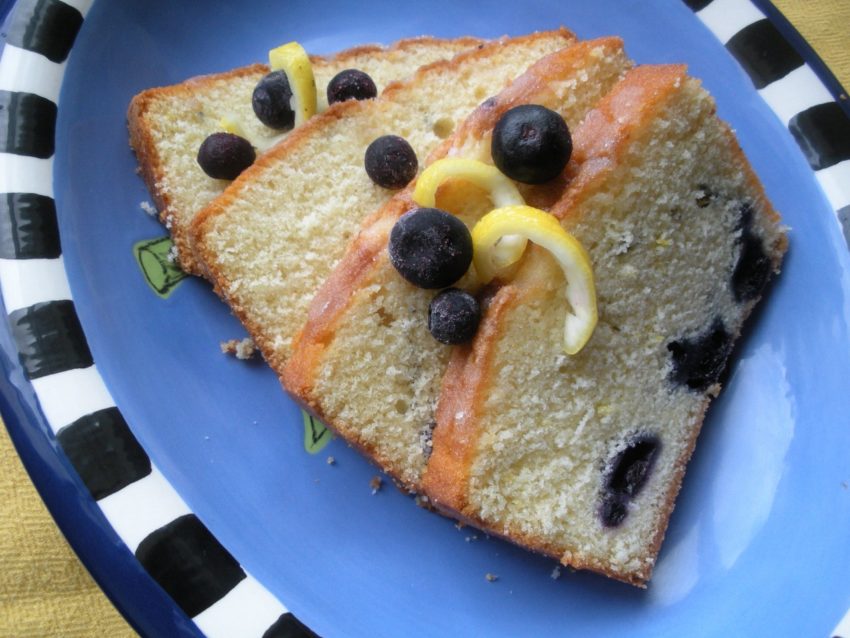 Next, is was scrumptious, wholesome breakfast cookies that we tuck into our pockets for what I call our "Sunshine Provisions" that help keep our muddy boots and working bodies outside just a little longer.
This time of year, here in Willamette Valley, Oregon, we have a funny term called "Sun breaks."
We have decided our breaks are not from the sun but from the rain showers and we skibble under a tree to munch on our goodies, look for the rainbow and sip our tea until we can get back to our very good work on the vineyard farm and garden.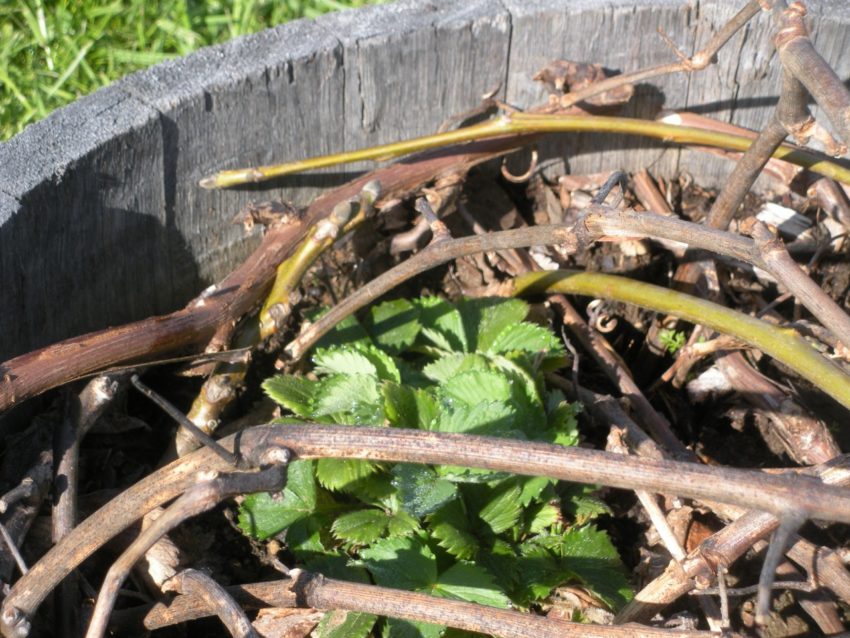 In addition to the vine cuttings, I break down more wine barrels to carry on creating benches, decking, tables and whatever I fancy out of the staves and hoops.
Not only do I think these retired French oak barrels are lovely to use, the fragrance that is imparted just after an April shower is simply intoxicating.
With "Dogcat" the helpful vineyard kitty, underfoot, and our bunny now completely part of the everyday scene with the perfectly producing free ranging hens, it's nothing short of a whole lot of happy in our little house in the vineyard and I love sharing it all with you.
Spring.
It's really here and I'm jumping into the joy of it with both happy feet!
Blessings until next Sunday,
Shellie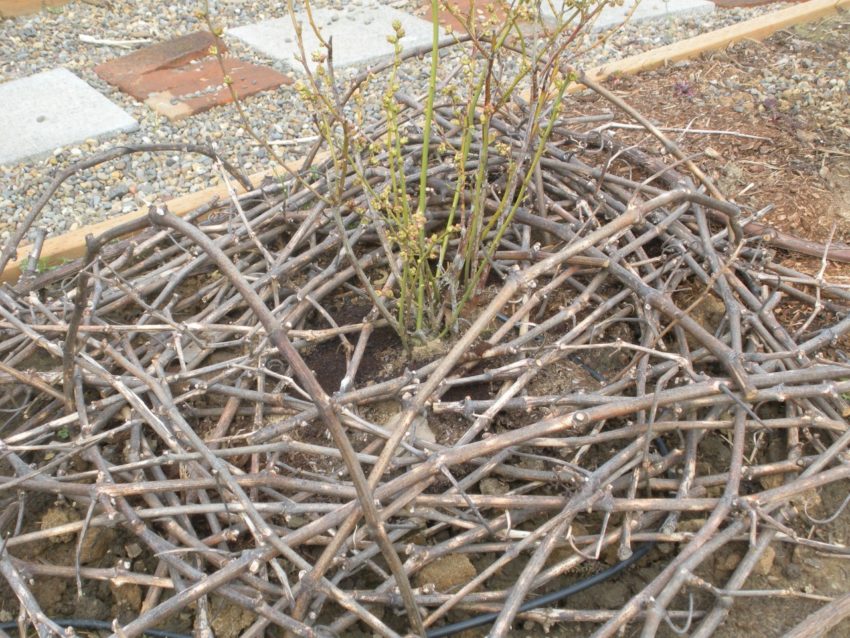 Enjoy this special 8WomenDream Guest Contributor story submitted by new and experienced big dreamers throughout the world, edited and published to capture a dream perspective from different points of view. Do you have a personal dream story to share with 8WomenDream readers? Click here to learn how to submit dream big articles for consideration.
Note: Articles by Guest Post Contributors may contain affiliate links and may be compensated if you make a purchase after clicking on an affiliate link.