Last updated on December 10th, 2010 at 12:04 pm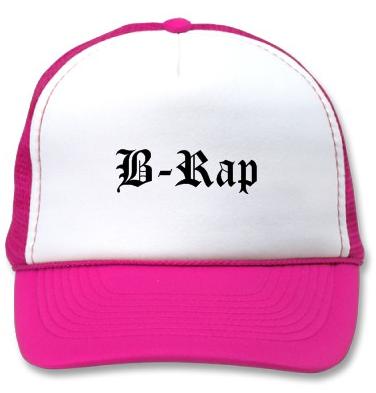 I'm tapping into the inner rapper, so I'm back with another Club B girl rap. I am having so much fun making these with my girlfriend, Toni.
We just go into my studio, with a flip camera, prop it up on some Yoga blocks and start rappin.'
It sounds so cheesy, but this dream journey stuff really does start with the first step. Everything is a practice. You have to practice. Remember when you first drove a car?
Same crap – only less dangerous to others.
I did a Nia training earlier this year to get my Blue Belt. Carlos Rosas, co-creator of the Nia technique, was the facilitator. At the end of the week, he asked us how we planned to actually do all we needed to do to make being a Nia teacher, happen. Everyone started blurting out things like, " time management," "organization," " put it in my planner," and blah, blah, blah.
When everyone shut-up, Carlos said
Or just do it, physically get up and do it.
It was rather shocking, we all just looked at each other and knew he was absolutely right. How many times have you put something in your planner only to skip it and watch the f-ing' Kardashians?
So, get up and do it! Do your thing! What are you dreaming about? It's easy to get caught up in the daily grind and forget to express. Self expression is a little like living from the inside out.
It feels the way this song phrase makes me feel –
Ring the bells that still can ring,
Forget your perfect offering.
There is a crack in everything;
That's how the light gets in.
~ Leonard Cohen
It doesn't have to be perfect, just take the first step, and have fun. Toni and I laughed our asses off.
I hope you enjoy the rap – there's strong language, so you've been warned!
CLUB DASH B DOT COM RAP
Featuring: White Chocolate and MC DD
Dream Big Sister Dreamers!
Whole lotta love,
Laurie
Laurie has several amazing dreams going on at any given time. In November of 2010 she left 8 Women Dream to work on her Club B dream and her NIA business.

Enjoy this special 8WomenDream Guest Contributor story submitted by new and experienced big dreamers throughout the world, edited and published to capture a dream perspective from different points of view. Do you have a personal dream story to share with 8WomenDream readers? Click here to learn how to submit dream big articles for consideration.
Note: Articles by Guest Post Contributors may contain affiliate links and may be compensated if you make a purchase after clicking on an affiliate link.