Last updated on October 1st, 2012 at 12:03 am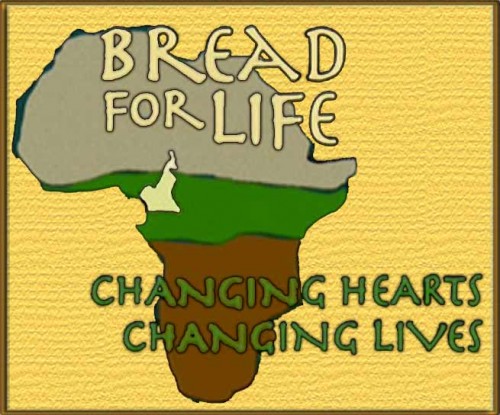 FED UP! I was.
With the notion of "Black Friday" shopping.
Frustrated and angry only moments into Christmas morning over the inane packaging seemingly designed to keep my little children from playing with the enclosed toys my husband and I tried to liberate from the twist tie jungle box they came in.
Disappointed in myself for forgetting to stock up on AA, AAA, C, and D batteries to sink into the aforementioned toys.
At first I thought I would contact the aunts and uncles, grand parents and family friends and politely ask them to stop sending us plastic junk, disguised as toys, that my children would play with for about five minutes, then never more, never more.  But ultimately I decided this would hurt feelings and that really the presents were an expression of love and it is the thought, not the object, that counts.
I vowed to "Be The Change" in my gift-giving world.
So, now, presents from The Croft Family come from one or more of  these three categories:  Our hands. Our home. Our hearts.
In a good tomato growing and harvest season, I have produced some tasty salsas and marinaras that I preserve, label decoratively and include in a garden themed gift basket.
When the pears, apples and Oregon blackberries are glorious, it's jams, butters, chutneys and other jewel colored jars of joy.
Last season my little daughter learned how to knit and together she and I crafted hats and scarves with one-of-a-kind features that best suited the loved one who received the warmth and coziness.
Four years ago I discovered and fell in love with the
Bead for Life
organization:
"Around the world over a billion people survive on about a dollar a day.  By supporting BeadforLife, you are partnering with a woman in extreme poverty and providing her the opportunity to change her life.  Money in her hands will go directly into feeding her family, getting needed medical care, paying for school fees, and saving to build a home and start a business."
I buy these beautiful beaded necklaces, bracelets and earrings that are made from recycled paper by Ugandan women who are working their way out of poverty.  In 2010 BeadforLife launched the Shea project, and nearly 800 women in northern Uganda create Shea butter soap with African Lemongrass and Lavender and Peppermint Lip Balm from the Shea nuts, known as "women's gold".
This year everyone receives the soap and lip balm in their packages with the jewelry.
Talk about "Women Dreaming."  Yes to THIS, I say!
Additionally, I spend many heavenly hours with my children baking cookies.  This week we chose Italy as our festive confectionary inspiration, with the cookie that pairs perfectly with the bottle of my husband's Pinot Noir, which we also include in the gift pack.
Biscotti three ways:  Double dark chocolate cookie, dipped in dark chocolate and sprinkled with crushed candy canes, (the boy loved smashing the candy).  Dried cranberry and orange zest cookie dipped in white chocolate, and Jackson Pollack-style dark chocolate drizzled atop, and real Vermont maple syrup and walnut cookie with nuts from our house, (no, not just me and the kiddies) with a maple, brown sugar icing.
Finally, from the heart, too, Bryan and I included a brilliant story of love of life and love of love, by giving the excellent book, "
Gabby, A Story of Courage and Hope
", by Gabrielle Giffords and Mark Kelly.
My little daughter did a lovely job wrapping the gifts, my son mastered the art of ribbon curls, I packed everything carefully into the shipping boxes, loaded up the mini-van yesterday and shipped some love to our families from our hearts, our hands and our home…
May your gift giving days be Merry and Bright.
Love,
Shellie

Enjoy this special 8WomenDream Guest Contributor story submitted by new and experienced big dreamers throughout the world, edited and published to capture a dream perspective from different points of view. Do you have a personal dream story to share with 8WomenDream readers? Click here to learn how to submit dream big articles for consideration.
Note: Articles by Guest Post Contributors may contain affiliate links and may be compensated if you make a purchase after clicking on an affiliate link.