Last updated on October 1st, 2014 at 03:49 pm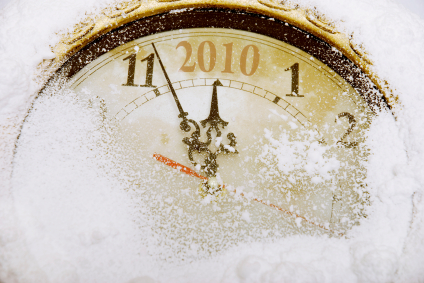 We all have goals and we 8 Women Dream have some big ones.
My goal-making Achilles heel is the action plan.
A perfect example of a goal: I will get in shape.
This goal can be seen at any gym or fitness center on January 1st. Just stop by and look in the window at all the goals in progress. Go back on March 1st and compare the crowd size.
So what makes an action plan any better?
Typically it is in the details. Here's how the "get in shape" goal might look as an action plan:
I will wake up early on Monday, Wednesday and Friday and walk to 30 minutes
On Tuesday and Thursday evening at 8 pm I will lift weights for 45 minutes
I will eliminate white carbs and replace with fiber rich options
The more specific you are, the better. If I know my plan is to do cardio Wednesday morning, its going on my calendar.
No meetings or other commitments at that time. My family knows about it and can handle the morning on their own that day.
Your action plan allows you to PLAN around your ACTION.
When I was looking at all my plans coming up, the details started to get a little overwhelming. Do you need a hand getting those actions taken down to a manageable daily size?
I finally finished the book I borrowed (for a year) from Catherine – The Success Principles by Jack Canfield. In addition to several great resources on the companion web site, there is an incredible planning tool "The One Year Planning Guide" that I am using to get my year off to a great start.
I've already printed 2 copies – one for myself and another for my business partner/husband to work on this weekend.
This is my year of action and I hope you make time to put your goals into action too.
Heather

Heather Montgomery is a fitness writer, triathlete, and serial entrepreneur who is devoted to sharing what she has learned about becoming a triathlete after age 40. She uses her Metabolic Training Certification to help other women struggling to get fit in mid-life. She lives and trains in Santa Rosa, California, the new home of the Ironman triathlon. You can find her biking the Sonoma County wine trails.
Note: Articles by Heather may contain affiliate links and will be compensated if you make a purchase after clicking on an affiliate link.