Last updated on February 7th, 2013 at 05:49 pm

Hello Top Photographers!
A recent trip out with the members of the Sonoma County Photography Group prompted me to write this post.  (and here is the link to read about the group and to see our various photo albums).
Here are 10 beginners tips for successful night shoot photos
1. Make sure you have what you need.
Pack your bag with the important 'must haves' for the night out:
Most definitely a tripod – holding your breath and pushing ISO to over 800 isn't a great long term strategy for the evening.
Wider angle lenses – for a shorter depth of field.
Off camera flash (if you have it) to play with lighting effects.
Wireless shutter release – not a necessity but fun to use and frees you up from behind the camera.
2. Think differently at night time.
Scenes that look one way at high noon take on a different mood at sunset and beyond.  It's like reading between the lines, only with photos…and I have no idea what to call that but I guess it would be to get into the habit of seeing past the obvious, whatever time of day you start.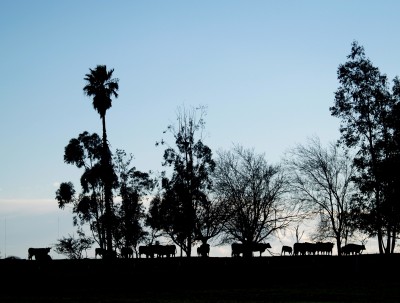 3. Read the manual.
Or at least have it close by for reference.  White Balance.  Manual settings.  Speed and Aperture.  Flash or no flash – Oh the places you will go.
4. Realize that the cost of learning how to shoot at night is $0.
The age of digital images lets us shoot for no 'developing' cost and we get instant feedback right there on the viewfinder.   Even if you forget the manual in the field – wing it.  Get the camera in your hands and get out there and practice.
5. Don't ditch the mistakes – They could end up being your best shot of the night.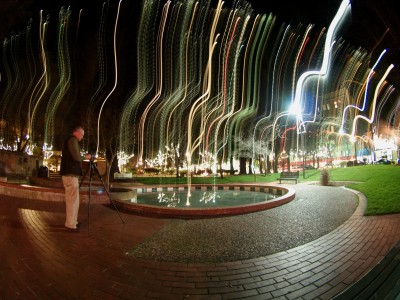 6. Don't get caught without "power".
Sounds like a no brainier, but leave nothing to chance.  Extra batteries, flash cards, cash and a fully charged cell phone in your pocket are essential.
7. Create your own effects.
Spray bottles with water can be used to enhance reflections and texture.  Leave the shutter open on your camera for a few seconds and capture whatever walks in front of you.  Lots of possibilities to capture scenes you may not be able to see with the naked eye.

8. Bring a friend. Hopefully a photography friend – and practice together.
Who else will understand your incessant need to wait for better light?
9. Pick your spots
Buildings, landscapes and waterways may be perfect for night shooting.  It's important to venture out first, during the day – and pick your spots thoughtfully. (Boring abandoned storefront by day, example of a cool lighting effect by night).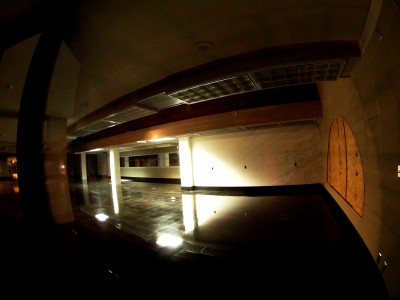 10. Keep it simple.
Play a game of sorts – stay within a block of your starting point and commit to finding your great shots in that area only.  Or stay on manual settings. Or pick a theme like "reflections" and capture only that.  Sometimes the biggest frustration is not being inspired or having a direction to shoot in – assign yourself a task, and get to work.
Ok Top Photographers – what are your own beginners secrets for night time photography?
Until next photo,
Rem

Enjoy this special 8WomenDream Guest Contributor story submitted by new and experienced big dreamers throughout the world, edited and published to capture a dream perspective from different points of view. Do you have a personal dream story to share with 8WomenDream readers? Click here to learn how to submit dream big articles for consideration.
Note: Articles by Guest Post Contributors may contain affiliate links and may be compensated if you make a purchase after clicking on an affiliate link.