Last updated on February 26th, 2023 at 02:04 pm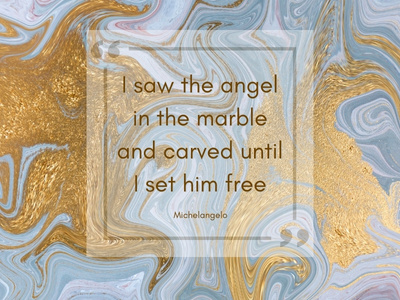 Every year just before midnight on the New Year I open one of my barbecues and light a small fire. While the fire gains strength, I return to my living room to sit with a blank piece of paper and write down what I believe is holding me back from achieving my dream.
I write across the top of the page: Things I am releasing this year … Then I write down all the things that I think I am doing that hold me back from acheiving my dreams.
When I am done, I burn the paper while forgiving myself for any perceived imperfections and send any lingering shame up with the smoke into the crisp night sky.
So, it was really no surprise this week when I turned the page of a book I've been working through and the next exercise is a blank page titled:
Beliefs I am Giving Up About Myself (you probably don't need instructions for this one).
It's a page to write down the traits or habits that are holding you back. We can't change what we don't acknowledge.
To give you an idea of what beliefs/traits you may want to look at, check out the 25 most common characteristics of entrepreneurs (Source: Ultimate Home Based Business Handbook) and think about the opposite characteristic.  See if you need to give up a way of doing, or being, in your dream life.
25 Successful Characteristics
1. Do a dream /business that you enjoy.
2. Take your dream /what you do seriously. (<<— this is a biggy for a lot of writers/creatives)
3. Plan everything.
4. Manage money wisely.
5. Ask for the traffic /business.
6. Remember it's all about the visitor (if your customer is an online customer).
7. Become a shameless self-promoter of you /your dream.
8. Project a positive (and professional) business image (especially your online persona).
9. Get to know your readers/visitors (they will become your customers).
10. Level the playing field with technology (professional websites/ cell phones/computers).
11. Have a team of like-minded, smart, positive can-do people around you.
12. Become known as an expert in your chosen passion.
13. Have a clearly defined unique selling proposition.
14. Invest in yourself and keep learning (get better and better at what you do).
15. Be accessible. (Make it easy for people to work with you /buy from you /contact you).
16. Build a solid reputation.
17. Sell /promote the benefits of you /your website /your product.
18. Get involved with your online community (or offline community). (<<— writers/creatives can be really bad at this)
19. Grab attention for your dream /your product /your business every chance you can.
20. Master the art of negotiations.
21. Design Your workspace /dream space for success.
22. Get and stay organized.
23. Take time off from your dream /your business /technology.
24. Limit the number of hats you wear. (Get help).
25. Follow-up constantly.
For example, if you aren't currently managing your money wisely (#4) then look at what your beliefs are about you and money and place that on your "Beliefs I am giving up about myself" page. Maybe you can even hire someone part-time to come in and set up a bookkeeping system on your computer and have them stop by once a month to check on you.
I don't think that you necessarily have to change a weakness, often times you just need to hire someone to take care of what you aren't good at handling so that you can focus on what you are good at doing.  Writing down your beliefs about yourself as far as your dreams /business go allows you to look at where you are and what you need to let go of so that you can move to the next level on your dream journey.
It's time to set the bar higher in your dream life.
Former NY Times Co. reporter and published author of Toxic Mom Toolkit Rayne Wolfe once told me that she never misses a deadline no matter what she is writing about (or who she is writing for).  Set the bar this high in your creative life, or in your dream life. You'll be amazed at how your belief of "I don't have time, therefore I don't make time" suddenly changes to "I have to do this right now therefore it's done."
And watch your dream progress.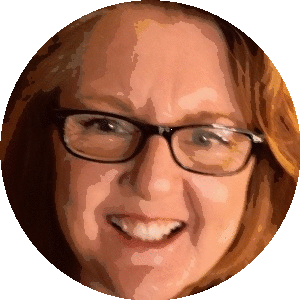 Catherine Hughes is the founder, content director and editor-at-large of 8WomenDream. She is passionate about helping women step out of their own way and strike out into a world waiting for their special talents. She's a published author and a former award-winning mom blogger. Catherine has helped companies both large and small create engaging web content, social media narratives, and unique blogging platforms. She claims to be a redhead, but don't hold that against her.
Note: Articles by Catherine may contain affiliate links and may be compensated if you make a purchase after clicking on an affiliate link.