Last updated on July 17th, 2023 at 12:48 pm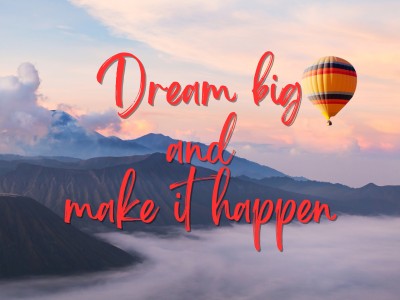 Making a big dream come true is a deeply fulfilling and exhilarating experience.
It's a journey that often involves hard work, perseverance, and overcoming various challenges along the way.
This week, I opened my photography and pin-up shop.
Transforming this dream of mine into reality required hard work, long hours, dedication during failures, and persistence.
It required taking scary risks and investing much effort and resources to make it happen.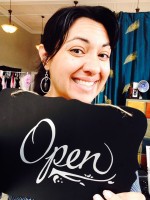 There have been setbacks, obstacles, and moments of doubt, but I remained committed to my dream vision, continuously pushing through whatever barriers blocked my way forward.
This process has been a tremendous opportunity for personal growth and learning. I have acquired new skills, expanded my knowledge and understanding of retail, and developed resilience and the ability to adapt to everything thrown at me.
The challenges I faced are valuable lessons that shaped me into a stronger and wiser businesswoman and partner.
Opening day was amazing. I was honored, humbled, and blown away by the community that showed up to support my efforts and put up with my perfectionism.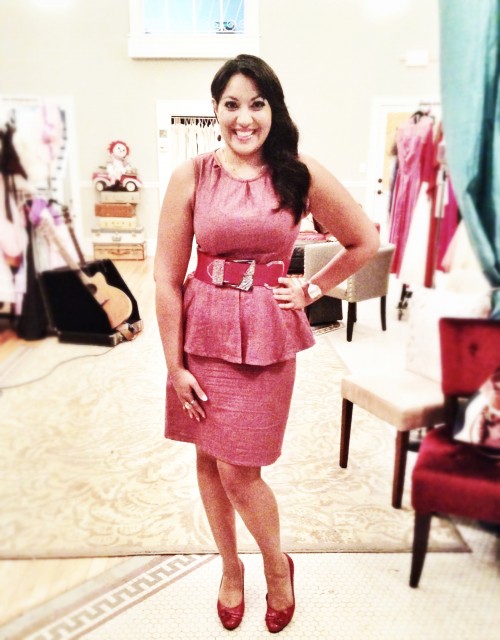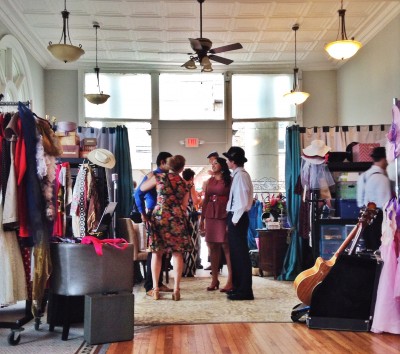 Throughout the journey, I've felt a deep sense of gratitude for the opportunities, support, and growth I've experienced while taking this risk. I've reflected on my lessons, the people who helped me along the way, and my own personal transformation.
Gratitude becomes integral to your mindset as you cherish the journey that led you to make your dream a reality.
So what are you waiting for? Go out there and make your big dream a reality!

Iman Woods is an American artist who specializes in pin-up photography. Through a unique and therapeutic process, she's spent over a decade in perfecting, Iman helps women undo the damage from a negative self-image and unrealistic beauty industry expectations. She helps women embrace their own style of beauty and see themselves in a new light. You can find her on her website, ImanWoods[dot]com.
Note: Articles by Iman may contain affiliate links and may be compensated if you make a purchase after clicking on an affiliate link.