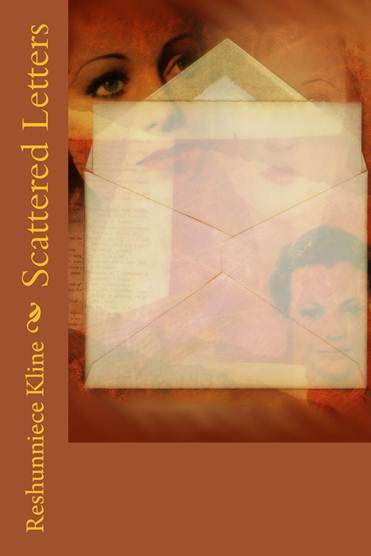 Authors' publishing dream comes true with a powerful debut novel delves into abuse, abandonment, and the power of forgiveness…
In her new novel Scattered Letters, author Reshunniece Kline takes on the power of forgiveness.
At 8-years-old, Bellina Al Asma's idyllic life is turned upside down by an unspeakable tragedy. She is forced to leave Switzerland for New York and finds herself in the chaotic home of her self-destructive, alcoholic aunt.
Struggling to survive in her new country and life, Bellina finds comfort and companionship in her African American neighbor, Ms. Hickens. Together, they discover a devastating secret written in a pile of scattered letters.
With the goal of achieving her dreams, Bellina must address the challenges associated with the deep fears she feels about her loss and many years of abuse. To deal with the horrible experiences she escapes to a fantasy world where she communicates with her deceased parents.
An African American woman becomes the closest thing to family she has.
She learns how to explore the world right in her living room and realizes that if you can't actually go to faraway places, this is the best way to travel.
She learns how that something as simple as a soccer ball can be the light that shines in even the darkest moments and allows one to find laugher and happiness.
Forgiveness takes time but time is not on everyone's side. She realizes that while you must always have an open heart for love, it takes incredible strength to confront your abuser.
Only when you forgive can you truly triumph.
"My life is pretty boring. So, I write fiction because I love being able to go anywhere and everywhere and have characters who do the same. It's my escape," she said. "I started writing Scattered Letters in high school. Over the years I got to grow with my character. I got to figure out my own life while I pieced together hers."
About the Author –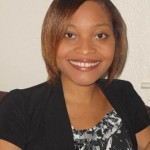 Reshunniece Kline has been writing since she was seventeen. She has written articles for the University South Carolina- Beaufort, newspaper The Shark. To date she has completed two screenplays and two novels. She lives with her husband and children in Hawaii.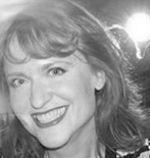 Lisa P. Graham is an inspirational writer, life coach, TED motivational speaker, and globe-trotter whose passion is to help others to find happiness and meaning in their daily lives. A political activist at heart, Lisa would like to empower more women to run for political office as a way to create positive change in the world. You can find her on her website or watch her TEDx speech on YouTube.
Note: Articles by Lisa may contain affiliate links and may be compensated if you make a purchase after clicking on an affiliate link.