Last updated on April 2nd, 2012 at 12:23 pm
Usually each Sunday I post our weekly motivation in the form of videos I find online or great blogs or websites that are inspirational.
This week is a little different, as all the women of 8 Women Dream are committing to completing one big step to their dream by November 1, 2010.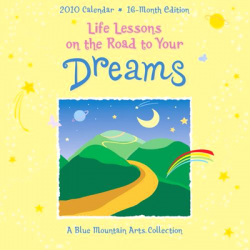 We commit to accomplishing the following big goal in a year:
Laurie (Monday dreamer) – To be a middle-aged, white rapper, convince 40,000 women to join Club Bitch.
Lisa (Tuesday dreamer) – To complete her book currently in progress.
Toni (Wednesday dreamer) – Get her screenplay Divine Intervention and reality show The Bitter Bus produced.
Heather (Thursday dreamer) – To make $25,000 a month from 6 sources of income and run the SF Bay To Breakers.
Remy (Friday dreamer) – To have a gallery showing of her best photographs, make money as a photographer and run the SF Bay To Breakers.
Veronica (Saturday dreamer) – To participate in a Triathlon, run the SF Bay to Breakers and begin dating again after 4 years of not dating.
Rayne (Sunday dreamer) – To write her first book Confessions of an Undutiful Daughter.
Catherine (dreamer) – To book 8 Women Dream on Ellen or on Oprah, run the SF Bay To Breakers and complete her e-book on how to successfully dream.
There you have it.  Our commitment for the next 365 days.  Later this week we will have a page on this site which will list our goal and how we are doing with it.  We welcome any ideas or help in achieving these lofty goals.
We decided to be brave and put our dreams out here for the world to see.
We hope this inspires you to go after yours.
Today.
Catherine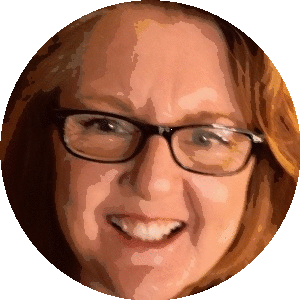 Catherine Hughes is the founder, content director and editor-at-large of 8WomenDream. She is passionate about helping women step out of their own way and strike out into a world waiting for their special talents. She's a published author and a former award-winning mom blogger. Catherine has helped companies both large and small create engaging web content, social media narratives, and unique blogging platforms. She claims to be a redhead, but don't hold that against her.
Note: Articles by Catherine may contain affiliate links and may be compensated if you make a purchase after clicking on an affiliate link.