Last updated on November 14th, 2019 at 09:58 pm
One of my favorite inspirational quotes is by Albert Einstein: "Never give up on what you really want to do. The person with big dreams is more powerful than one with all the facts."
My son graduated from high school this weekend and Albert Einstein has long been one of his favored physicists, so in honor of this big occasion and to honor my son and all those who graduated with him this weekend, I created the following inspirational picture quote for everyone starting anew: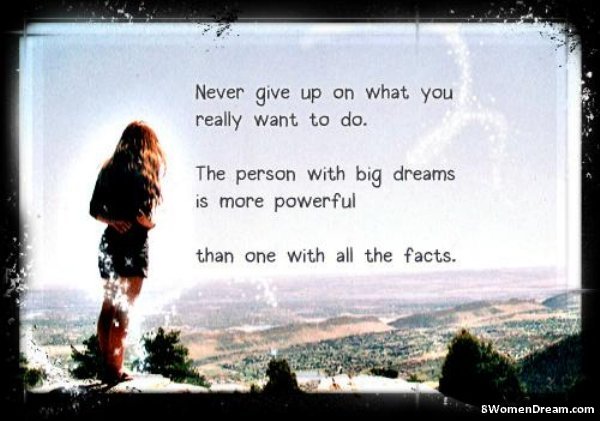 I'll be back with more top blogger stories next week.
In the meantime, never give up on what you really want to do — it's never too late.
Catherine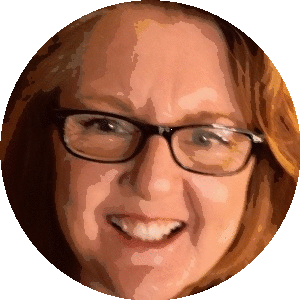 Catherine Hughes is the founder, content director and editor-at-large of 8WomenDream. She is passionate about helping women step out of their own way and strike out into a world waiting for their special talents. She's a published author and a former award-winning mom blogger. Catherine has helped companies both large and small create engaging web content, social media narratives, and unique blogging platforms. She claims to be a redhead, but don't hold that against her.
Note: Articles by Catherine may contain affiliate links and may be compensated if you make a purchase after clicking on an affiliate link.