Last updated on November 14th, 2019 at 09:58 pm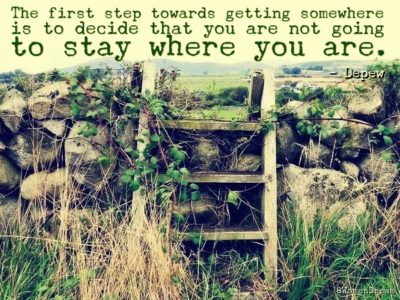 It's amazing how life takes on new meaning and adventure when you decide in your mind's eye that you are going to make your big dream come true.
One of my dreams come true was moving with my beloved family back home to Cape Town, South Africa and accepting the community marketing and digital director position with Radisson RED.  Radisson RED is a group of hotels inspired by art, music, and fashion–isn't THAT just a perfect fit for me?!
I cannot say this dream journey of mine was easy by any stretch of the imagination. It involved moving from Cape Town to Pretoria and living without my husband and my daughter, then moving my them to be with me, working my way up in career choices, then landing the Radisson opportunity and moving again without my family, then waiting for my husband and daughter to join me months later.
Sometimes I don't know how I survived. Being apart from the people you love is a difficult challenge. But we are so happy now that we are settled into this new life, and I am once more surrounded by relatives.
While I was going through the loneliness and uncertainty of living apart from my family, I used famous quotes to inspire me to keep looking ahead at what I wanted for myself and my family. These quotes are some of my favorite sayings that helped to remind me that dreams do come true if you believe in them and yourself. I added an encouraging post by Jack Canfield for anyone searching for how dreams do come true.
So stick with your dream plan; you CAN do it!
8 Great Quotes on Make Dreams Come True
1. Go Confidently in the direction of your dreams. Live the life you've imagined. – Thoreau
2. The dream comes through much effort. – Ecclesiastes
3. When one of your dreams come true, you begin to look at the others more carefully. – Unknown
4. Be willing to be uncomfortable. Be comfortable being uncomfortable. It may get tough, but it's a small price to pay for living a dream. – Peter McWilliams
5. Reality is wrong. Dreams are for real. – Tupac Shakur
6. The moment of enlightenment is when a person's dreams of possibilities become images of probabilities. – Vic Braden
7. Dreams pass into the reality of action. From the actions stems the dream again, and this interdependence produces the highest form of living. – Anais Nin
8. All our dreams can come true if we have the courage to pursue them. – Walt Disney
Sue Faith Levy
Jack Canfield on making Your Dreams Come True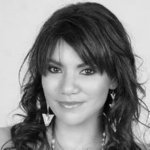 Sue Levy is the founder of the South African Just Pursue It Blog and Inspirational Women Initiative. She's a motivational writer and media designer, who is obsessed with everything inspirational with a hint of geek. She thrives on teaching women how to be brave and take big chances on themselves. You can find Sue on her Twitter page @Sue_Levy.
Note: Articles by Sue may contain affiliate links and may be compensated if you make a purchase after clicking on an affiliate link.